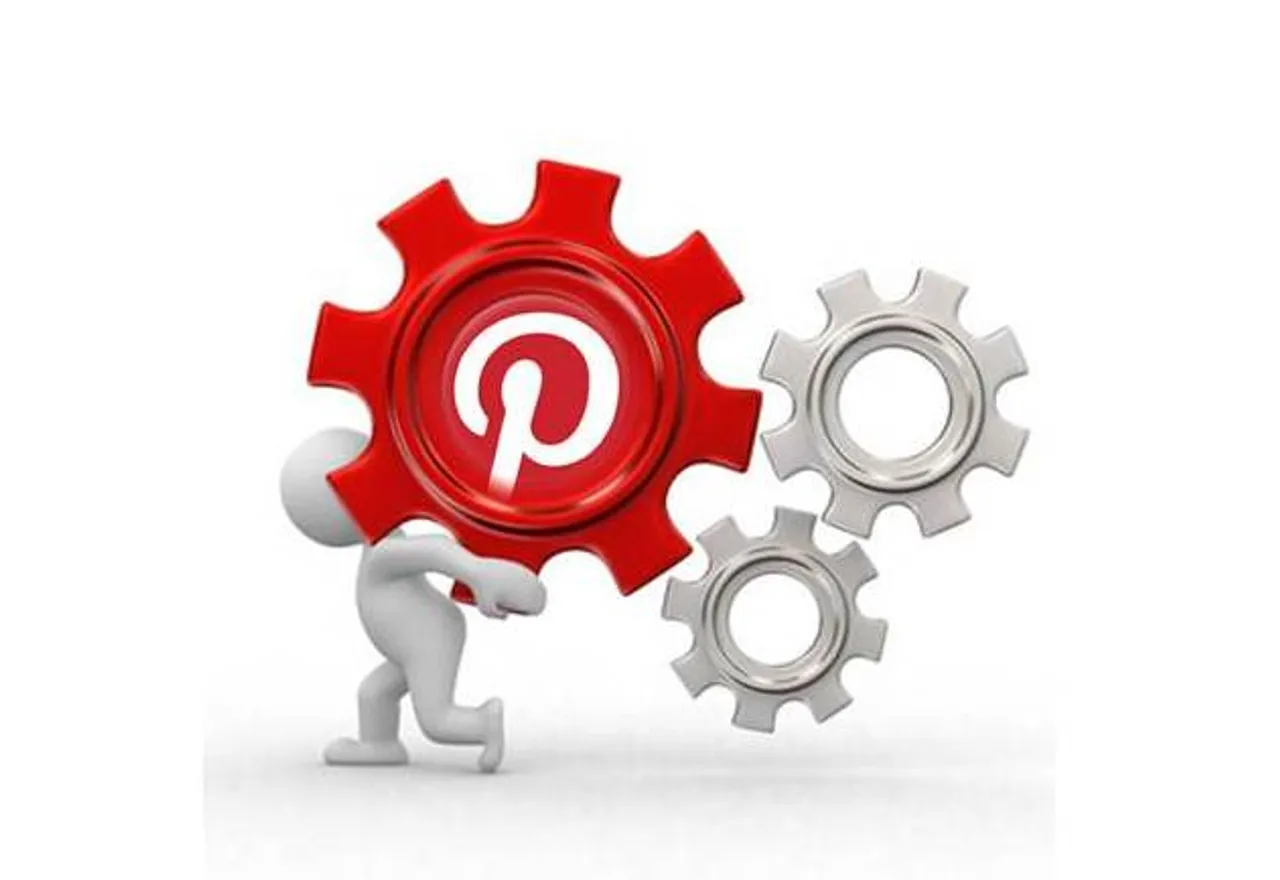 Pinterest has been silently active on a large scale and it is now visible with the latest happening that has come across from the company's source. Dating back to a year or so, Pinterest announced that it would begin experimenting with advertisements on its service in the form of "Promoted Pins". This would act as a featured placement from select retailers and other businesses. As of today, it is expanding on these earlier tests with the roll- out of a paid test of promoted pins. The pins would appear only on the search and category feeds. Selected brands across various industries are participating at the launch, namely ABC Family, Banana Republic, Expedia, GAP, General Mills, Kraft, Lululemon Athletica, Old Navy, Target, Walt Disney Parks and some more as well.
Pinterest says that this test group is kept intentionally small so that it can collect the feedback once the paid advertisements are opened up to more businesses throughout the year. The company is also keen to gather public feedback and opinion via a Google Doc. Speaking of the numbers, Pinterest aims at garnering between $1 million and  $2 million from its advertising partners, and is looking to price CPMs between $30 and $40.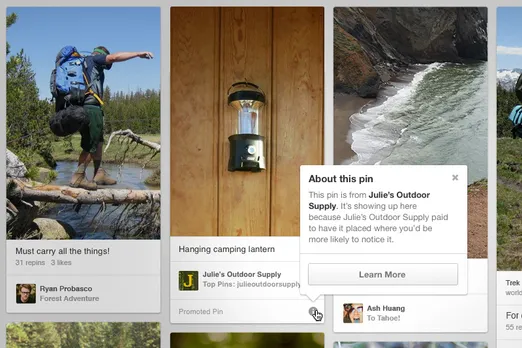 However, Pinterest had been trialing promoted pins across its web and mobile properties to refine the Pinterest experience in a way that it would not upset Pinterest's user base. These advertisements have been showing up in the search and category pages on Pinterest, but do not appear in a user's main feed, which is normally the first thing they see when they sign in to the service. The pins are labelled with some text indicating they are an ad. Since Pinterest is an image-heavy site, majority of the space is occupied by the pictorial representation making it very difficult to spot the ads.
The introduction of paid ads is a significant milestone for Pinterest, whose massive Series E round of $225 million valued the company at $3.8 billion. With a huge base of image-savvy users, Pinterest can expect the launch of promoted pins to be a valuable success that they have been planning for long.