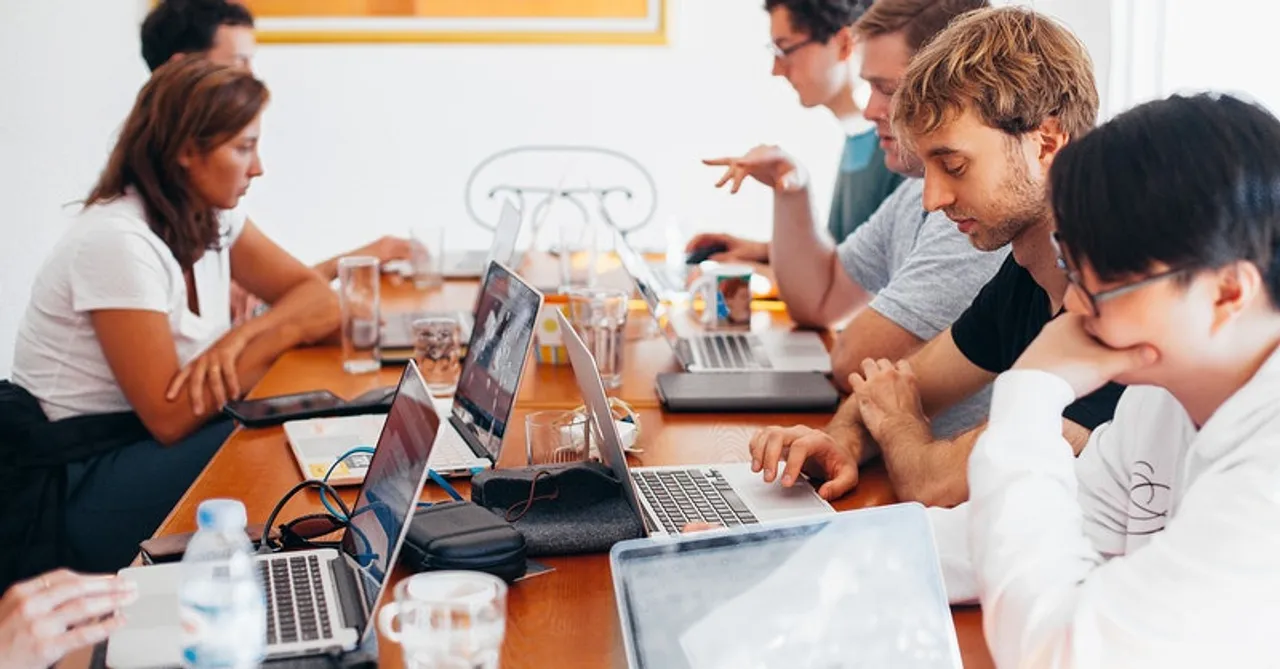 Sociapa will be managing PR and social media activities of La Americana, a Bonn Group's gourmet product line and will help the FMCG brand reach its target group efficiently.
Sociapa has added another brand to its portfolio. The agency will now be taking care of the PR and social activities for La Americana - the leading FMCG major Bonn Group's gourmet product line. Currently, La Americana Gourmet has a range of bread, bakery, cakes, and cookies.
The brand will soon be coming up with new and innovative products that will not only be fulfilling in terms of health but also will be a treat to the taste buds.
Founder of Sociapa, Dheeraj Raj, says, "We are certain that we will be successful in making the brand reach its target groups through effective communication and campaigns. Sociapa is the company that you can trust to help you promote your brand to the next level. We create real brand experiences that include and inspire audiences in every touchpoint using a full spectrum of creative skills with a cost-effective approach. With a passionate team, we strive to up the game by offering the best strategies including brand communication and campaigns for the brands."