It's been 15 years since the iconic Kal Ho Naa Ho released. Yes! 15 years! I guess it's true when they say some movies never lose their charm. Shah Rukh Khan, Saif Ali Khan, and Preity Zinta starrer, romcom flick always had a place in all of our hearts.
Kal Ho Naa Ho is one of the best movies Bollywood has given us, and one of the few that handled the subject of a love triangle so well. How can we forget that iconic monologue love expression of SRK aka Aman, or his charm with which he wooed everyone in New York?  I don't believe there would be anyone out there who hasn't cried at least once during this film. And why not? None of us wanted to see Aman Mathur die!
While Aman was my favourite, Naina Catherine Kapur has all my heart. And Rohit is cutest of all.
On the 15th anniversary of this heartwarming movie, we compiled a list of some of its best moments. Take a look:
1. How can we forget SRK's iconic entry with the snow fall? He looked adorable!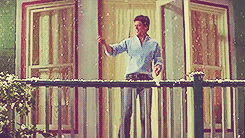 2. When he taught Naina how to smile! (And yes, we can all agree that he's very hot!)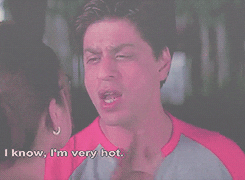 3. Can't miss out on the Madonnas!

4. When Aman reluctantly confesses about his love for Naina to his mother.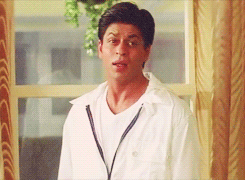 5. Wasn't it hilarious when Kantabai thought they were gay and almost had a heart attack?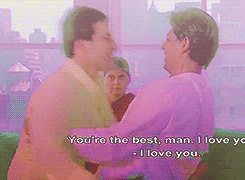 6. Remember when Aman lied to Naina and broke her heart? Of course you do, because it still breaks your heart!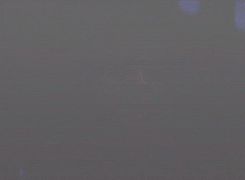 7. 6 din, ladki in!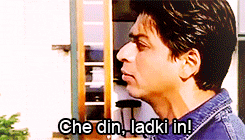 8. All the scenes where we get a glimpse of Aman and Naina together and then realize it can't happen! *crying*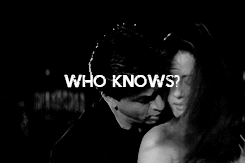 9. Rohit's smile was the cutest and the way he always tried to woo her made us fall in love with him!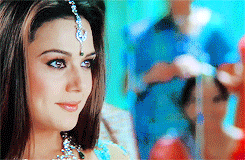 10. And last but not the least, the last scene where we see Aman in the hospital, about to die.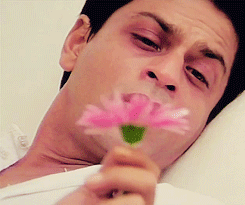 It's been 15 years, and all these scenes still make me laugh, cry, and smile. Kal Ho Naa Ho was pure magic on screen and we can't thank Karan Johar and the cast enough for it.