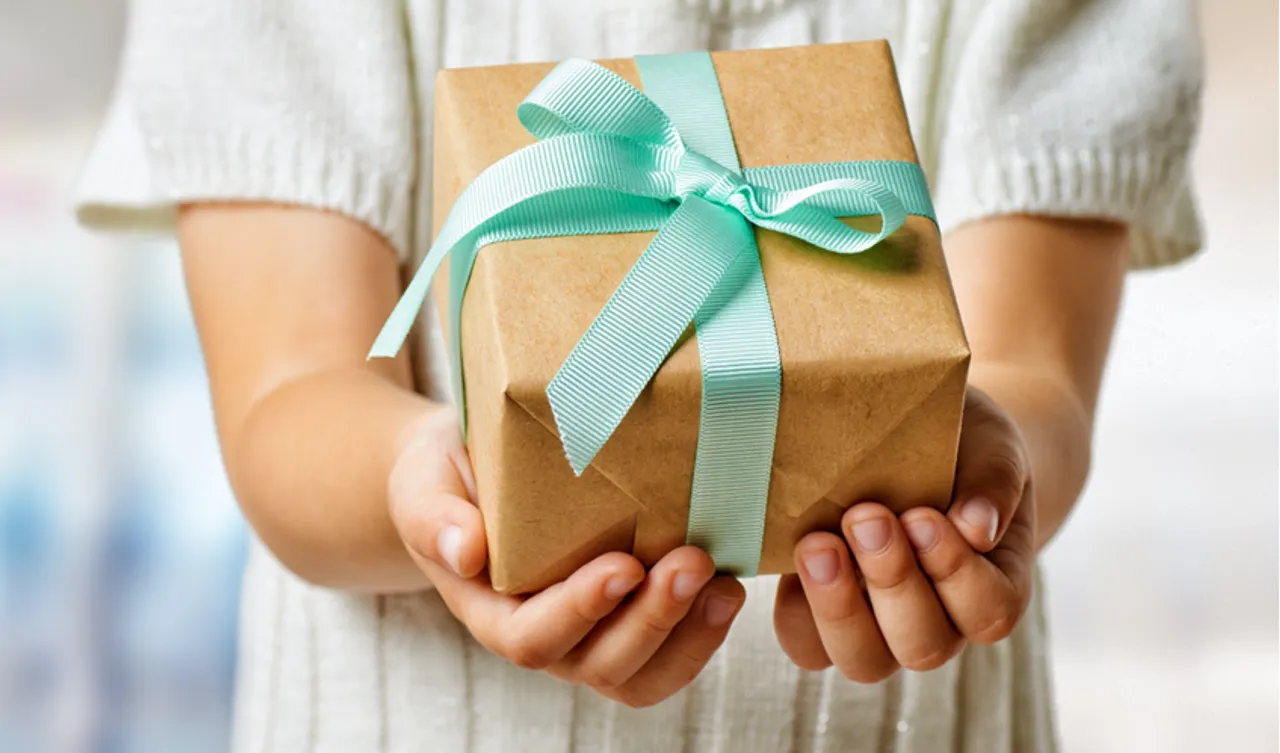 To celebrate the spirit of Christmas, and wow patrons, Phoenix Market City, Kurla initiated #PhoenixElves to celebrate the season of joy & gifting.
Visiting patrons simply needed to make a wish and witness the magic.
The social space was cleverly leveraged to generate both footfalls, and curiosity, which successfully attracted a large crowd. SoCheers is the digital agency behind the planning and execution of this campaign.
Here's what they did:
Twitter
This Christmas, what is that one thing you want from the mall? Tell us & your wish can come true on 25th Dec! #PhoenixElves#XMasAtPhoenix

— Phoenix Marketcity (@MarketcityKurla) December 25, 2014
Facebook
People came in droves to share their wishes at the mall, and were filled with anticipation for the beautiful surprise to follow. A dedicated team then ran around the mall, rushing into various stores to pick what patrons wished for.
Chosen patrons were then intimated via a text message that read "Merry Christmas from Phoenix Market City, there is a surprise waiting for you at atrium 4, Rush Now!"
The gift delivery was a spectacle to behold!
A drone dressed as a Phoenix Elf answered the patrons' desires and dropped presents from above. (Which also tested the catching skills of the patrons!)
What followed was laughter, joy and this!

Using a drone to deliver gifts immediately caught everyone's eye, and added to the excitement.
When brands give their customers an exciting experience offline, it's bound to create a buzz online. The idea of promoting the #PhoenixElves activation across social media platforms to build anticipation was perfect, followed by a successful number of people visiting the mall.
To meet their key objectives, both online and offline, brands are strategically incorporating technology with social media.
Kudos to the team at Phoenix Market City, who gave visitors an unforgettable experience!