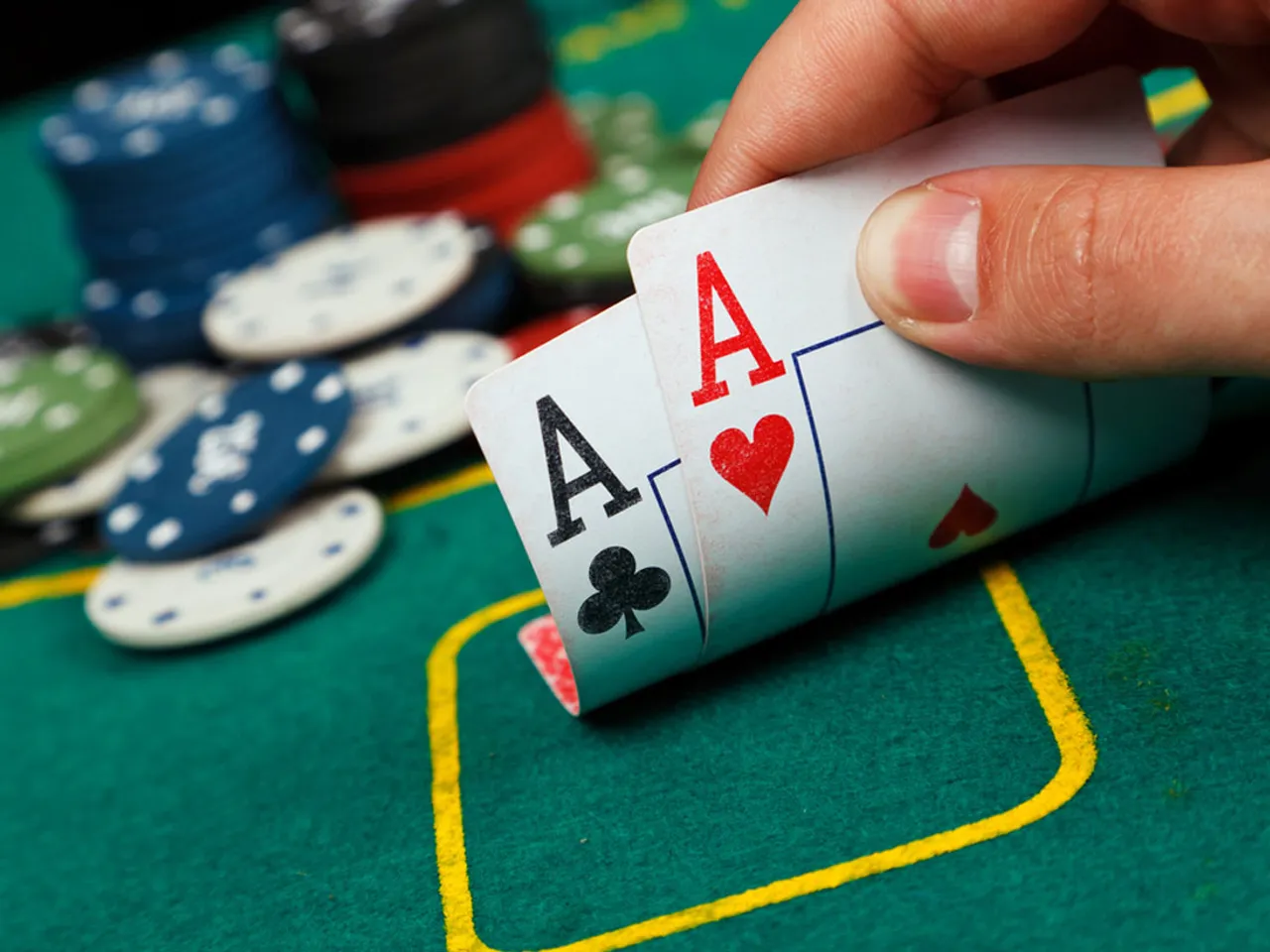 The mandate includes UI design, creative design, social media marketing and strategy for the gaming web site.
PokerNation.com, India's first poker only online site has picked Whoa Mama Design to create the user experience and devise digital marketing strategy for its gaming web site, PokerNation. Whoa Mama won the mandate after a multi-agency pitch, with ideas that covered crucial aspects of the brand's online presence.
PokerNation.com offers everyone a chance to play poker online, and is promoted by Fortuity Gaming. It is intended to be a virtual nation of the World Wide Web, a nation that is for the players, by the players and of the players.
Gautam Thawani, Business Head, PokerNation.com, confirmed the partnership with Whoa Mama and said, "Globally over 6.8% people play Poker. That's about 40 million people. Of this, a large percentage is below 35 years of age. In India too, it's quite popular in Mumbai, Delhi, Goa and Bangalore most of which is played online and in offline private Poker Rooms. For us, it was a great opportunity to tap into the gaming category."
Whoa Mama will use its strengths in design and digital media communication strategy to give the new nation a strong digital identity and to spread its message of 'equal opportunity for fun for all'.
Aum Janakiram, Digital Marketing Head, Whoa Mama Design, said, "Working on bringing the digital presence of PokerNation alive has been a great experience for Whoa Mama Design. We are looking forward to launching many engaging digital campaigns that will make more people become aware of the brand and play online poker to realise how much fun it is. The website has been designed to get straight into the game and the offers are unlike any other poker platform here in India. This is just the beginning of many good things to come."