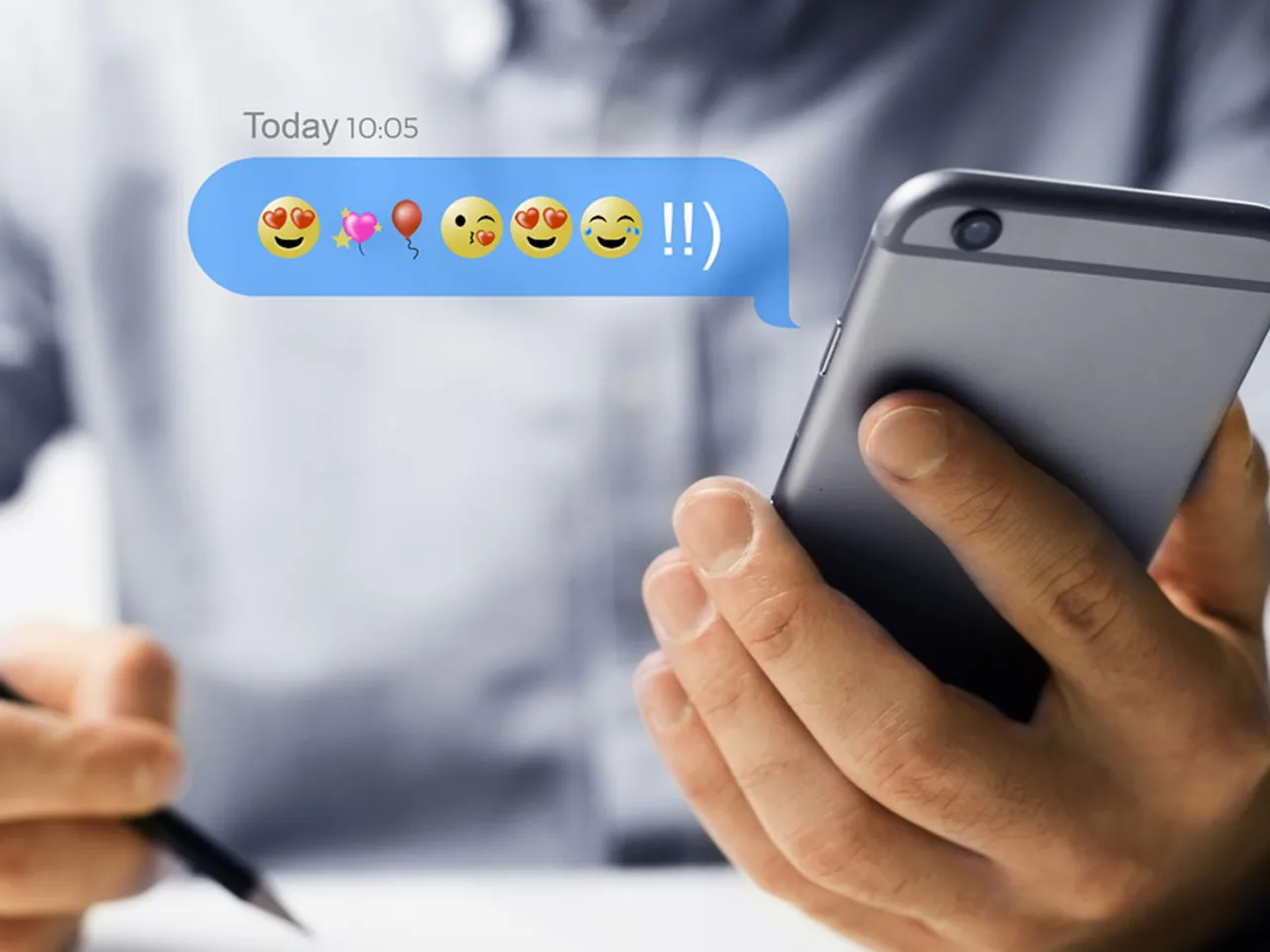 Twitter has disclosed a new marketing tool for advertisers to target audiences by their use of emojis, as it looks to enhance targeting and ad spend on the platform. Twitter announced the news prior to World Emoji Day on June 17.
On their official blog post, Twitter ads API Product Manager, Neil Shah, says the tool will allow advertisers to target people who have recently tweeted or engaged with their tweet featuring emoji.
"Emojis have become a ubiquitous way for people, publishers, and brands to express their feelings. Over 110 billion emojis have been tweeted since 2014," Shah says.
"This new feature uses emoji activity as a signal of a person's mood or mindset — unlocking unique opportunities for marketers."
Shah says for brands, they now have the opportunity to connect with people based on their expressed sentiment, to target people who Tweet food emojis and "reach people based on their passions."
Emojis have become the way to infiltrate mobile, with personalised apps being hailed the "holy grail" of accessing audiences.
Emojis have evolved and become a primary medium of communication for conversations on social media or even brand campaigns.