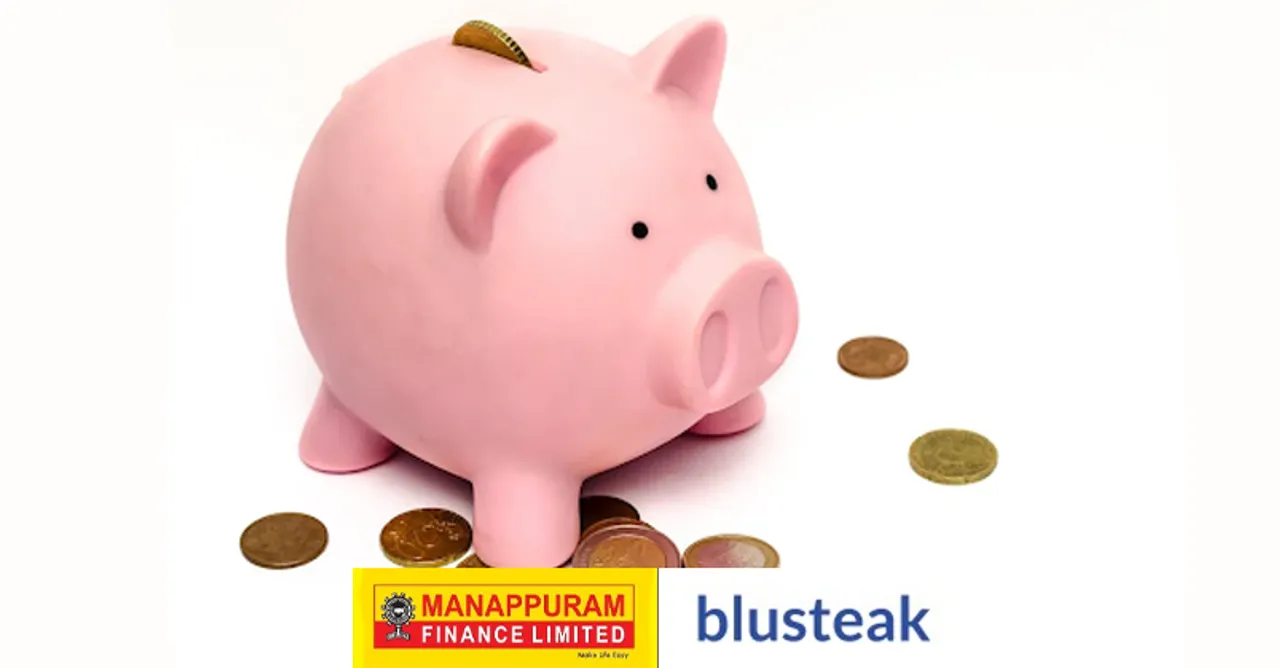 Blusteak Media partnered with Manappuram Finance to devise its digital marketing and advertising plan.
Blusteak Media grabbed the rights to market Manappuram Finance digitally. Counted among India's top digital marketing agencies, Blusteak will be handling Manappuram's social media presence and digital growth.
Manappuram Finance has become a nationwide name with its gold loans and other lending services. Now, through this association, it aims to showcase its products to the growing digital population. Manappuram wants to stay in touch with its customers' needs and trends with its digital presence. Blusteak Media shook hands to devise a marketing and advertising plan to facilitate those endeavours.
For a non-banking financial corporation, Manappuram Finance has a strong grasp on its customers in the domain. It has a catalogue of financial services, including SME finance, vehicle loans and money transfers.
"We at Blusteak Media are thrilled to get the contract with a company of Manappuram's grandeur. Really excited to see how our performance and social media team is going to add their touch of perfection to the campaigns'' says Jaison Thomas, CMO - Blusteak Media