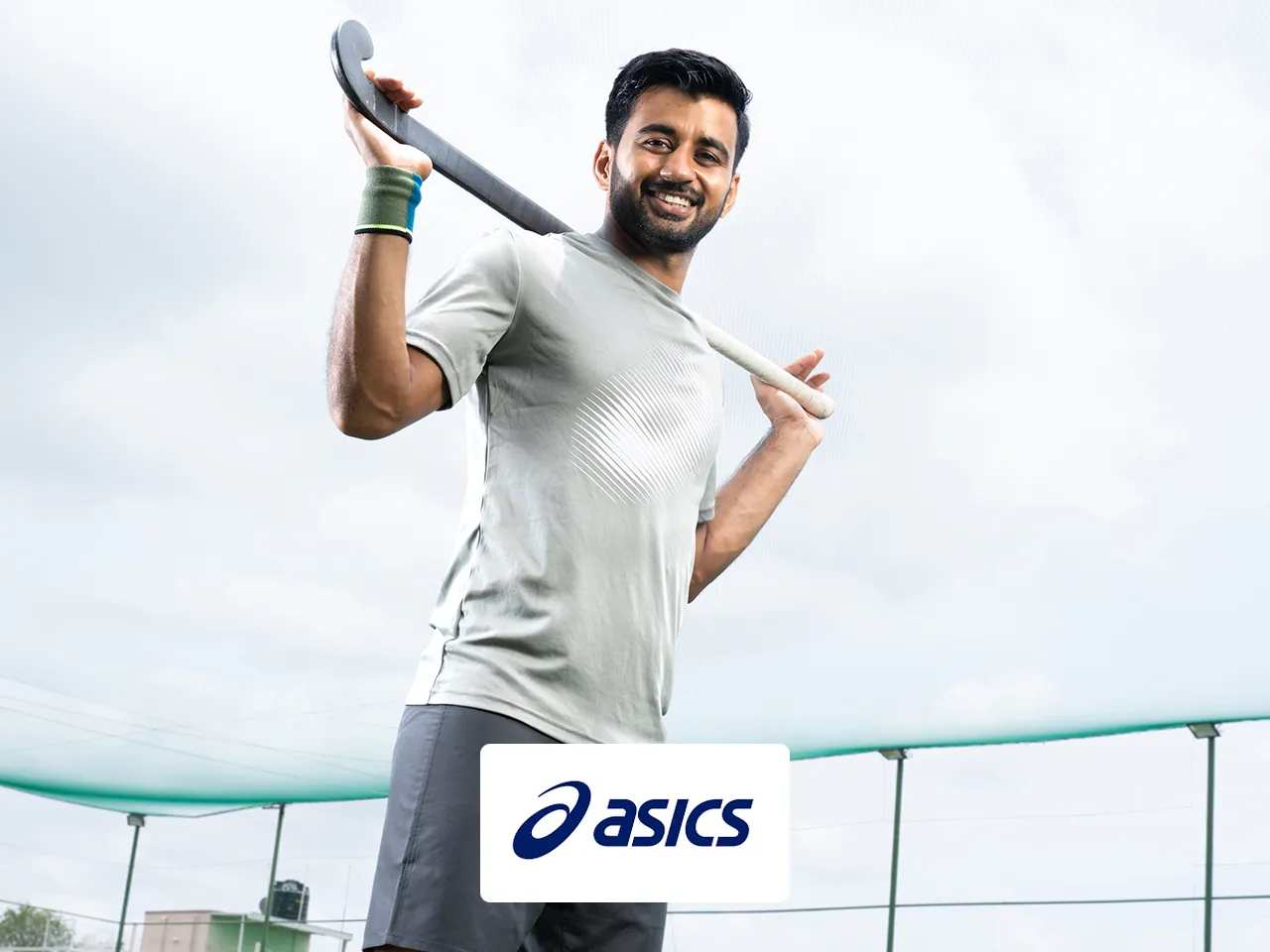 ASICS, the Japanese sports performance brand, has announced the newest addition of Indian hockey player Manpreet Singh to its roster of brand athletes. ASICS India has aligned with Manpreet Singh, a defender and the former captain of the Indian Men's Hockey team.
Manpreet Singh Pawar has achieved remarkable success in his career. Under his leadership, India also won a Bronze medal at the 2018 Asian Games, Silver medal at the Champions Trophy and Gold medal at the Asian Champions Trophy. He led the team to earn a Bronze medal at the Tokyo 2020 Olympics. Singh has also been recognized for his individual achievements with the Arjuna Award and the FIH Player of the Year Award. 
As part of this association, Manpreet will wear ASICS apparel and footwear during his training and competitions.  
Rajat Khurana, Managing Director, ASICS India and South Asia,"We are delighted to announce ASICS India's association with Manpreet Singh as our newest brand athlete. We are glad to share that Manpreet stands as India's most revered Hockey icons and his inspirational journey shines as a guiding light for young athletes nationwide, perfectly embodying our brand philosophy of 'Sound Mind, Sound Body. Together, we look forward to inspiring individuals across the nation to embrace a holistic approach of well-being, where mental and physical health go hand in hand. We are confident that this association will help us inspire more people to achieve their fitness goals."
Talking about this collaboration Manpreet Singh commented, "As an athlete, my journey has been defined by unwavering commitment, teamwork and the pursuit of excellence. Joining hands with ASICS, a brand that shares my belief in the synergy of a 'sound mind and a sound body', is an exciting new chapter in my career. I am honored to be part of a brand that not only supports athletes but also encourages holistic well-being. Together, we aim to inspire and empower individuals to strive for their best, both on and off the field. I look forward to this incredible partnership and the journey ahead as we continue to champion the values of sportsmanship, resilience and balance."