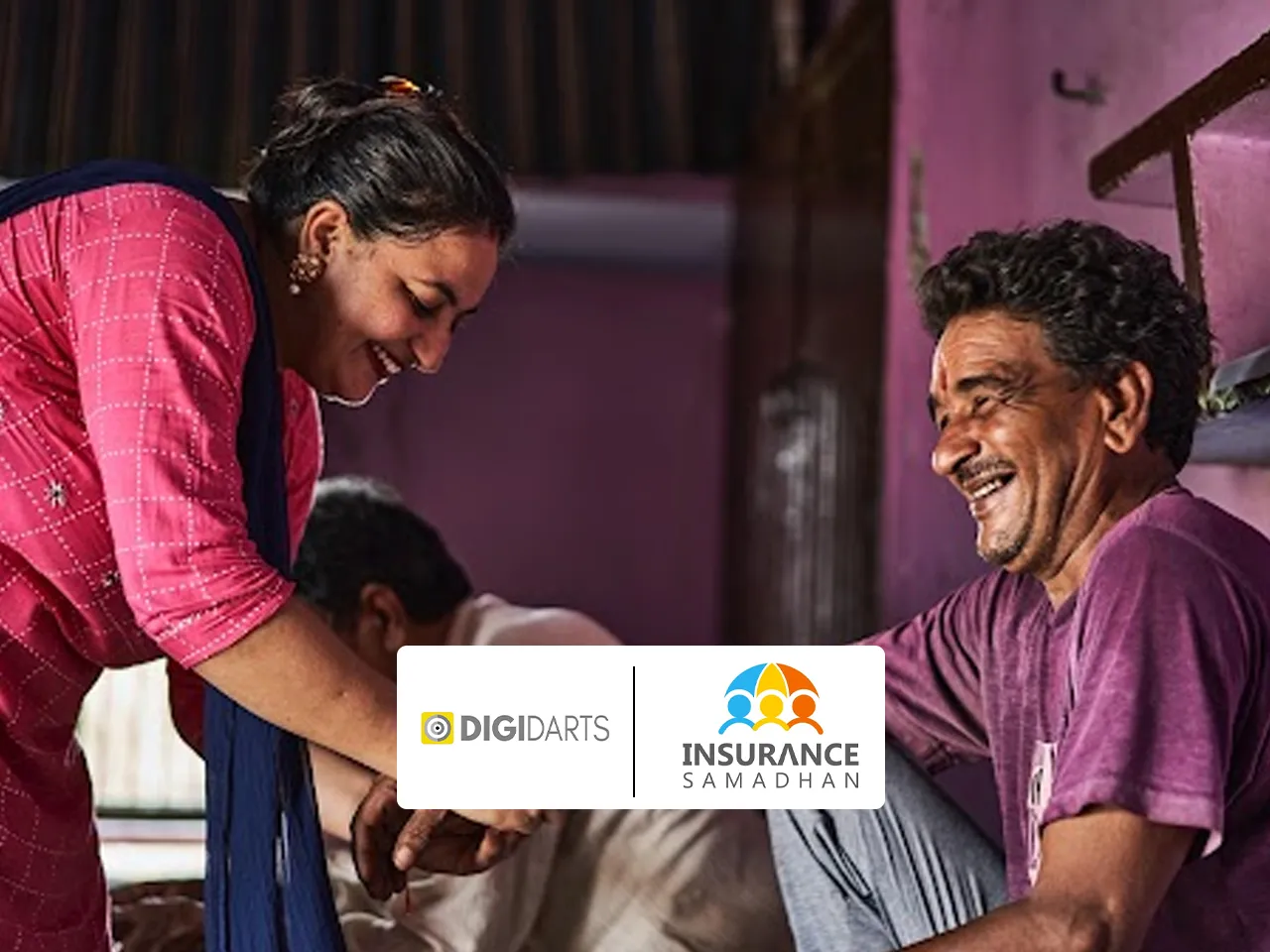 Insurance Samadhan, a company that was seen in the first season of Shark Tank India, has joined forces with Digidarts, a 360° performance marketing agency. 
With the aim of increasing awareness and desire to reach as many relevant people struggling with their claims as possible, Digidarts understands their vision. It has taken over the responsibility of spearheading Insurance Samadhan's 360° digital marketing initiatives which include their performance marketing, problem-led content SEO, etc.
To help Insurance Samadhan fulfill their vision, Digidarts will incorporate marketing funnels and leverage its strategic approach combined with creativity & data-driven targeting systems.
Deepak Bhuvneshwari Uniyal, Co-founder & CEO of Insurance Samadhan said, "Teaming up with Digidarts is a strategic move towards enhancing our outreach. Together, we're poised to revolutionize the way insurance solutions are approached and delivered, ensuring that our advocacy for fair and transparent insurance solutions reaches a wider audience."
Expressing his enthusiasm about the partnership, Siddhartha Vanvani, founder of Digidarts commented, "We are delighted to collaborate with Insurance Samadhan. Their vision for India is unique and much needed in the modern climate. Our goal is to harness our industry expertise and deploy efficient user acquisition & market penetration strategies so as to propel Insurance Samadhan as the leader in this unique & empathetic category."