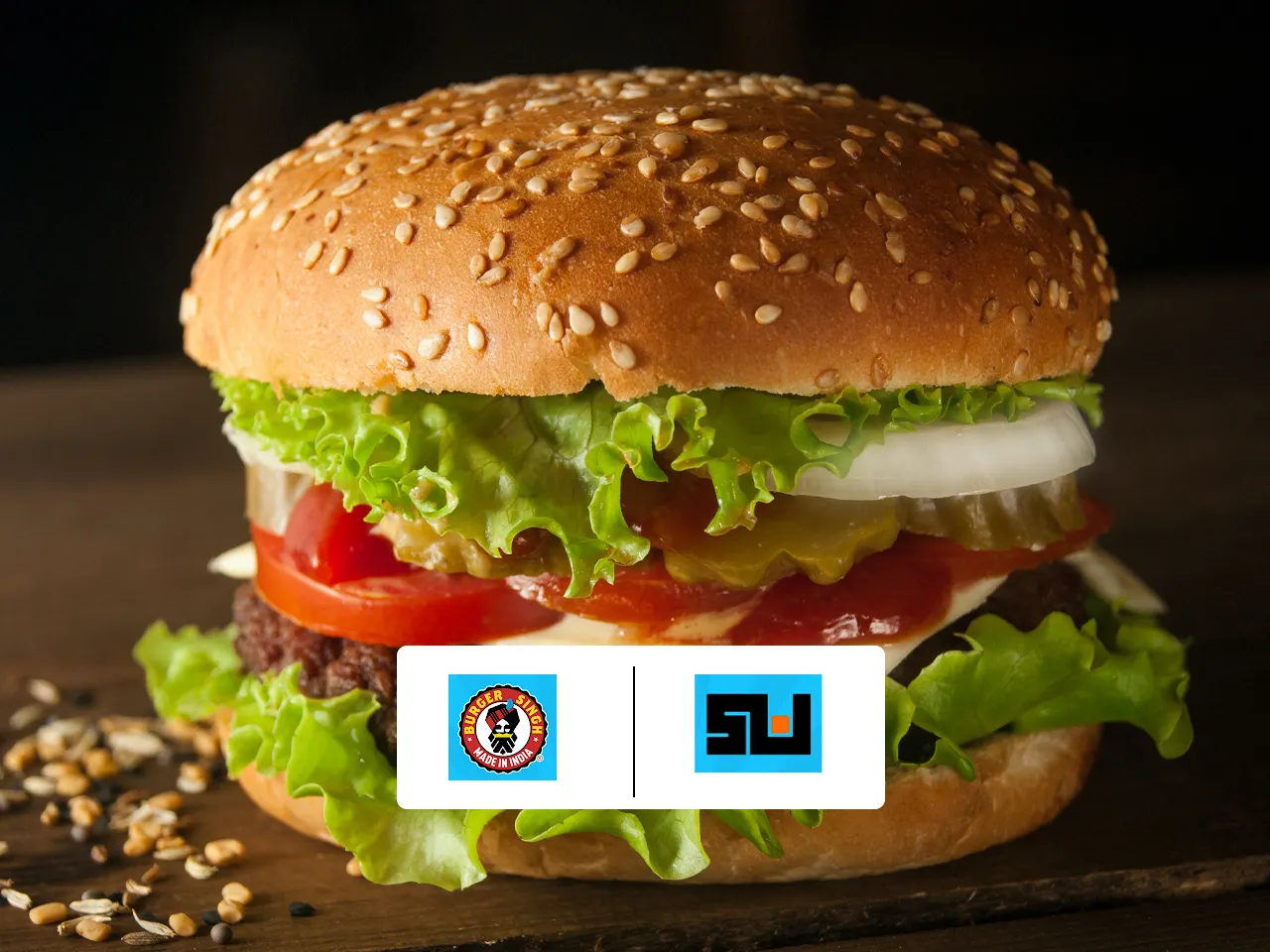 Sociowash has secured the digital marketing mandate of Burger Singh, the homegrown burger chain in India. Using its expertise in the digital landscape, the agency will assist in creating a dynamic brand image that enhances the brand's visibility by capitalizing on its personality.
As per the mandate, the integrated agency will deliver innovative solutions including creative, video production, influencer marketing, WhatsApp marketing and performance marketing. Sociowash will put into use its creative ability to create meaningful conversations around the brand. 
Speaking on the win, Pranav Agarwal, co-founder of Sociowash said," We are excited to join forces with Burger Singh. We believe our understanding of the digital ecosystem will amplify the brand's presence in this space and we will add value to what it truly stands for. Burger Singh's eagerness to explore the dimensions of the social media landscape presents us with a substantial opening to forge an enduring and anomalous brand persona and identity. The brand's clear intent to achieve substantial growth in the market is a motivating challenge for us."
Commenting on the association, Kabir Jeet Singh, founder of Burger Singh said, "Sociowash's creative prowess and comprehensive understanding of digital trends stood out to us during the selection process. We are confident that this partnership will enable us to elevate our brand's visibility and amplify our brand's voice in the digital sphere."