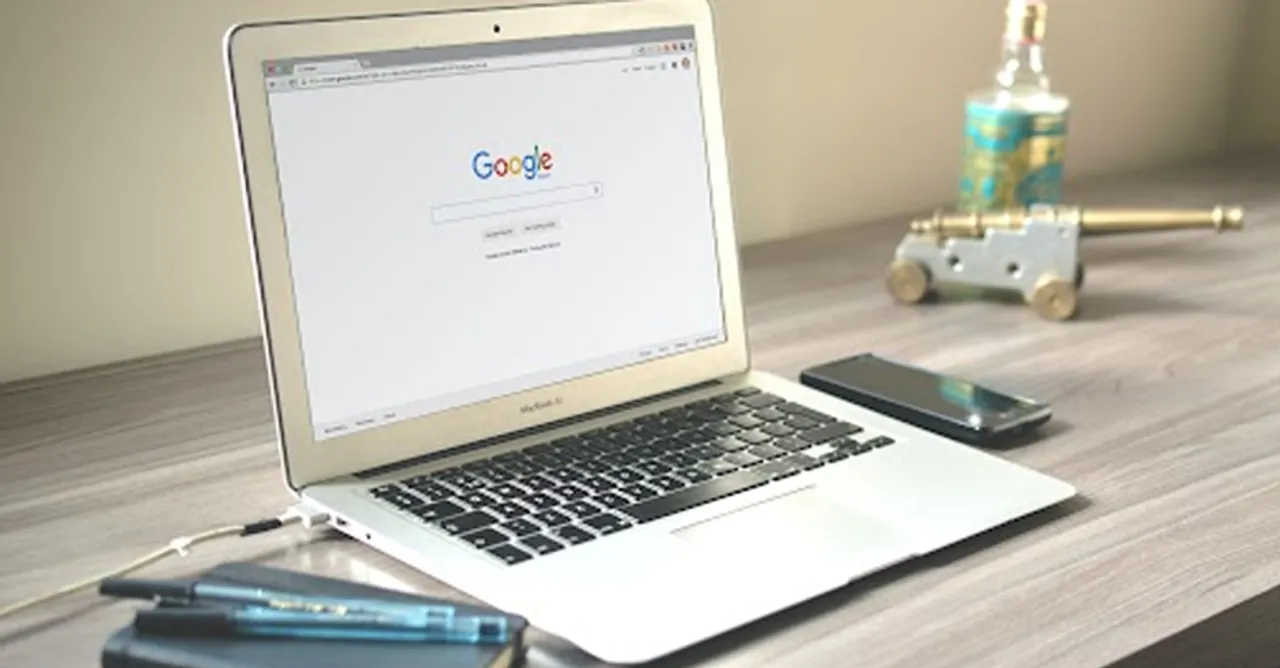 Social Neeti will be responsible for planning the digital strategy and delivering marketing solutions accompanied by creative designing and SEO management for Zomoz.
Social Neeti, has bagged the digital mandate for Zomoz, a QSR chain funded by food tech unicorn, Rebel Foods. As a part of the mandate, the digital marketing agency will be in charge of digital strategy planning and delivering holistic digital marketing solutions along with SEO management, creative designing and brand positioning for the QSR chain.
The agency will provide its expertise across various areas of content creation and branding services to help the brand grow on digital platforms. 
Social Neeti is all set to enhance the brand visibility of Zomoz through strategic digital efforts. The primary focus would be to improve keyword results, optimise the website to gain more organic traffic, and enhance search visibility and link building strategies. 
"We are so thrilled to be embarking on this new adventure with Zomoz. We can't even express how excited we are to join hands with Zomoz, funded by Rebel Foods - a food tech giant in the country. Known for renowned food chain brands, Rebel Foods is one of the largest cloud kitchen restaurant chains in the world, operating over 350 cloud kitchens in six countries", said Swarna Daga Mimani, founder of Social Neeti, upon being asked about the association.  
She added, "We sincerely hope to put our best foot forward and leverage our expertise in this category all through our collaboration. For us, it is mostly about sharing our expertise in the areas we are experts in order to help the brand grow digitally. We are quite confident that our team will assist the QSR chain in reaching new digital heights by using the right branding techniques and results-driven campaigns."
"We are delighted to be working with Social Neeti and look forward to utilising their expertise in social media management, SEO, advertisements and website development. This will help develop the digital strategies for Zomoz. Our goal is to make the brand more visible to our current as well as potential customers. Really very excited about this partnership because it will give us the opportunity to create a strong image of the brand from scratch. With the digital marketing agency's diverse expertise in branding and the digital realm, we are confident that we will be able to pave an exciting roadmap for the brand", said Shouvik Dhar, founder of Zomoz.