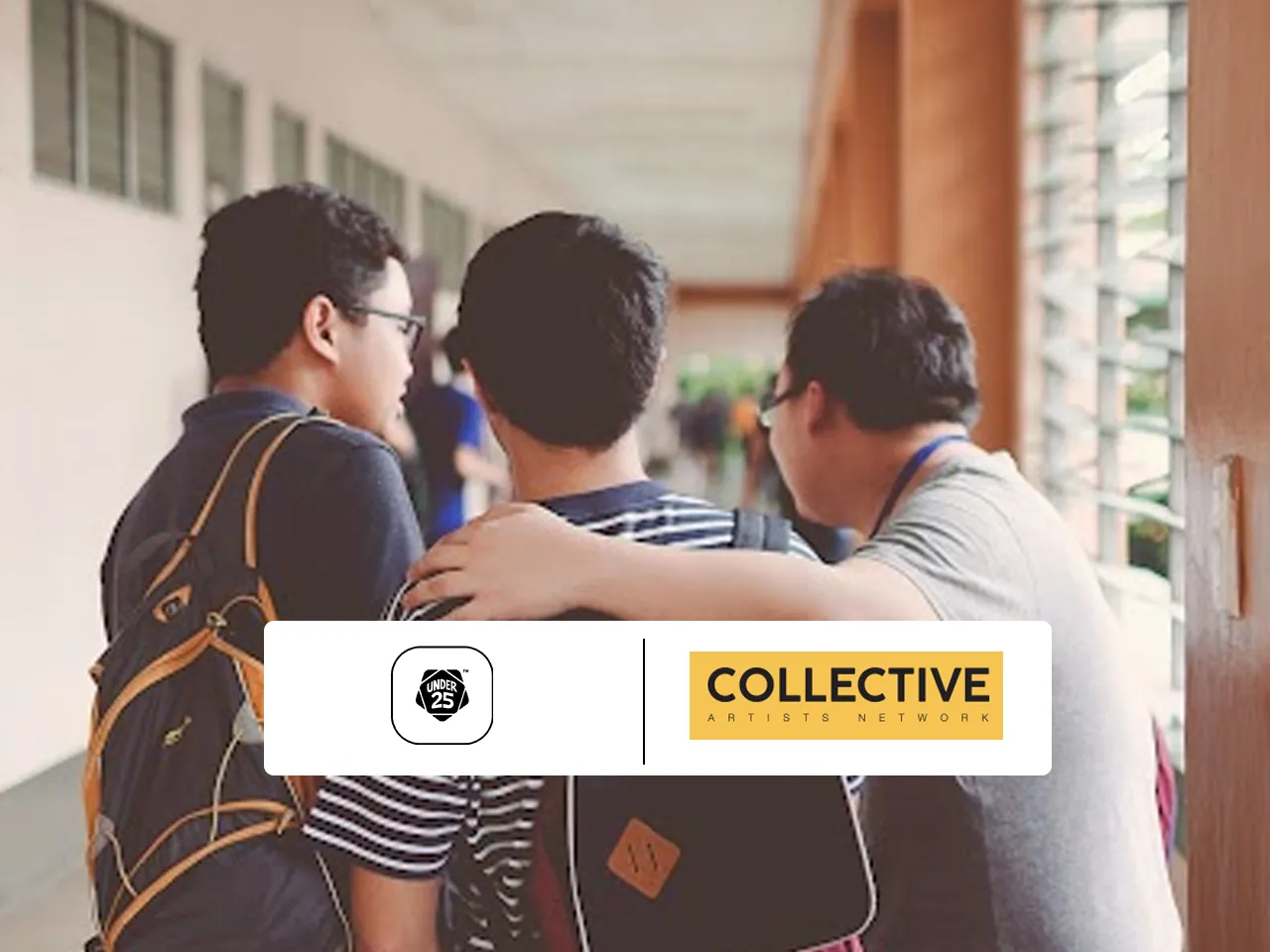 Collective Artists Network has announced its acquisition of the Under 25 Universe, a learning-technology company focused on holistic education and independent thought leadership. Collective Artists Network's flywheel of businesses is expected to strengthen the creator economy, targeting the foundation of the pyramid—the student population. 
Collective Artists Network had recently launched the BigBang.Social App, designed to empower creators and fuel the growth of the creator economy. This acquisition is a strategic move that harnesses the following cultivated by the Under 25 Universe. It aims at empowering student culture and providing students with unrivalled opportunities and support, setting them up for success within the creator ecosystem. 
The Under 25 Universe has captivated a devoted following through its app, the Under 25 summit, and multiple media platforms, fostering a strong connection with students and enhancing their cultural impact.
"This acquisition marks an exciting milestone for Collective Artists Network and the Under 25 Universe," said Vijay Subramaniam, Founder and Group CEO at Collective Artists Network. "We recognize the immense potential in the student population of India and believe in the power of creators to shape the future. With our extensive history of discovering and nurturing talent in India's vibrant pop culture landscape, we are uniquely positioned to usher students into the heart of the creator economy at an early stage. By leveraging our flywheel, we aim to provide best-in-class opportunities and propel the creator economy from the ground up, starting with students."
"We are reimagining the way the world of students interacted, learnt and engaged with the world of professionals. We have seen that the mindset building plays a key role in crafting the life of a student, they need tools to help them think better, mental models to break down complicated concepts and frameworks to execute at scale. We are on a mission to help students turn pro and this partnership allows us to scale our impact and further our mission of making holistic learning accessible to driven students, while also providing them with the tools and resources to succeed," said Anto Philip, CEO and Co-Founder Under 25 Universe.
"Collective Artists Network has a proven track record of nurturing and propelling talent, transforming influencers into entrepreneurs," said Shreyans Jain, co-founder of Under 25. "Under 25 is committed to fostering independent thought leaders through an educational approach that transcends the confines of textbooks, traditional curricula, and classroom walls. By combining the strengths of Collective Artists Network and the Under 25 Universe, the acquisition sets the stage for groundbreaking collaborations, innovation, and the rise of a new wave of creators who will shape the cultural and entrepreneurial landscape of India.