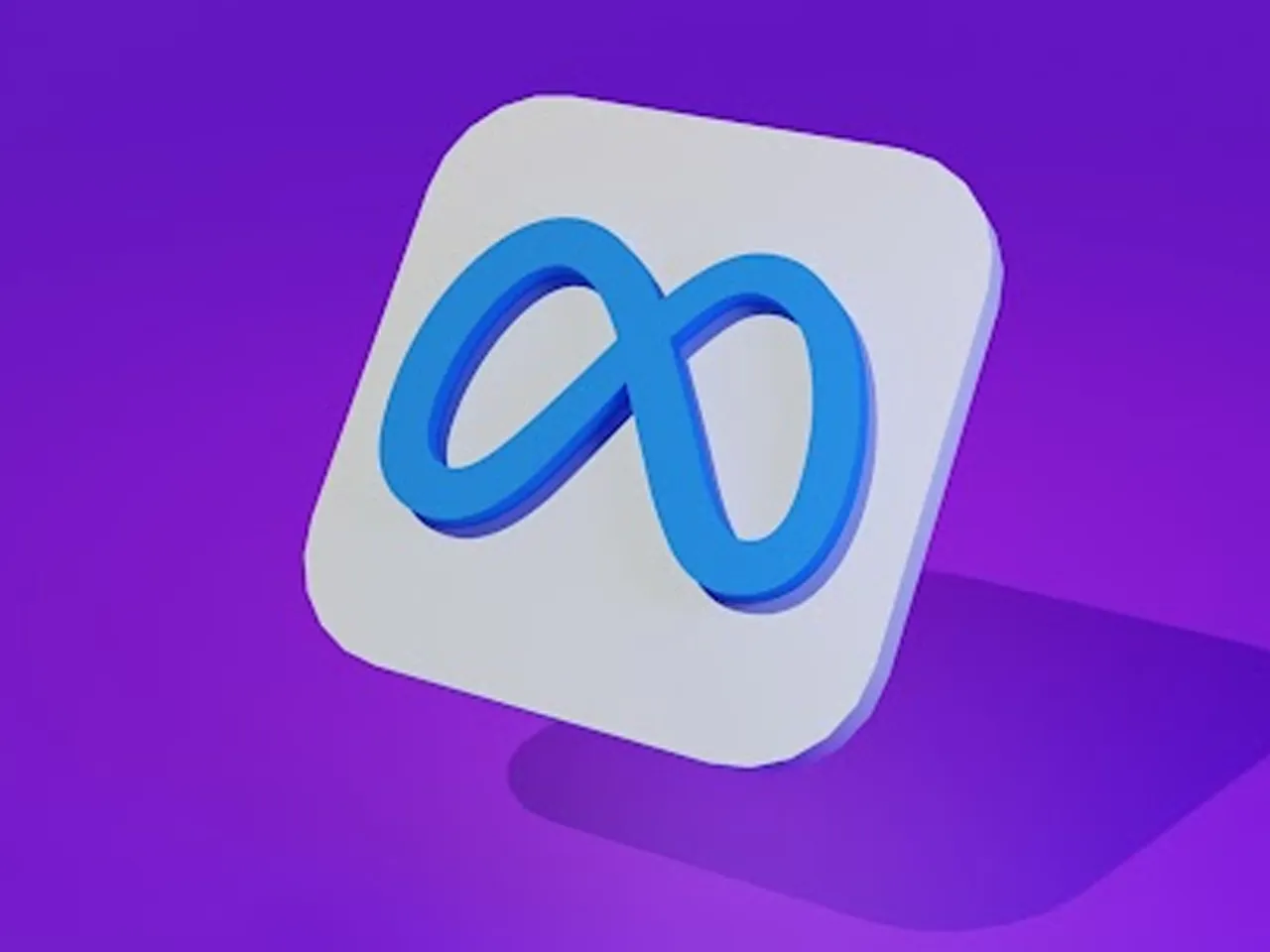 According to The Wall Street Journal, Meta is gearing up to introduce a generative AI chatbot, internally referred to as "Gen AI Personas," aimed at a younger user demographic. The launch is expected to take place during the platform's 'Meta Connect Event', commencing on September 27. These chatbots will come in various 'personas' designed to engage young users with more vibrant and interactive behaviours. This initiative follows the rapid ascent of ChatGPT as one of the fastest-growing apps in the past year. Meta has already reportedly experimented with similar chatbot personas on Instagram, albeit with a broader target audience.
As per reports, Meta has explored a range of personas, including a 'sassy robot' inspired by Bender from Futurama and an overly inquisitive 'Alvin the Alien', which raised concerns among some employees about potential data collection implications. Meta intends to develop dozens of these chatbots and has even started work on a chatbot creation tool to allow celebrities to create their own chatbots for their fan base. Additionally, there are plans for chatbots with a focus on productivity, capable of assisting with tasks such as coding.
In addition to its chatbot efforts, Meta has been working on other AI projects, including the development of a more powerful large language model to compete with OpenAI's GPT-4. This new model will underpin products like ChatGPT and Bing. Furthermore, Meta has been working on an AI model designed specifically to enhance its Horizon Worlds avatars. During the Meta Connect event, the company will also provide further insights into its metaverse project and unveil the new Quest 3 headset.