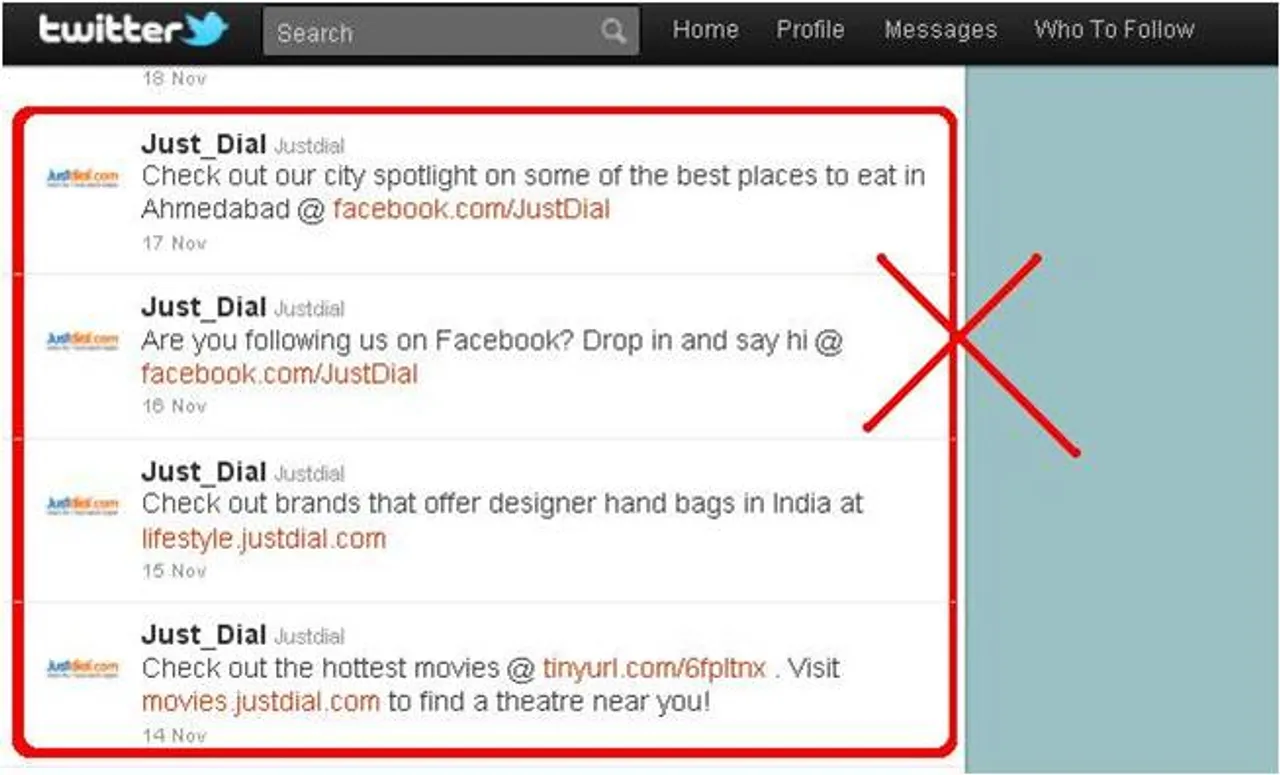 Coffee is ready, your desk is neat and you are all set to start interacting with your market on social media… But are you sure you know what to do and also what not to do? Many businesses, small scale companies and individuals are now using "social media marketing" efficiently but most of them are not aware of the basic principles even after being present on most social portals for years. Don't worry. Following are a few do's and don'ts of social media marketing, which will help you maximize your efforts gradually.
Start interacting with your audience
First and foremost, look for your audience online and start interacting with them immediately. Keep it simple, short and most importantly relevant. You should not wish to reach the top floor before taking the first step. :)
Don't Be Rigid
While interacting with your audience on social media, please make sure your communicational initiatives are not rigid. Don't oversell, don't fight back and don't even try to be overcool. Make sure you read your response twice, heck thrice if required, before you hit the send/publish button.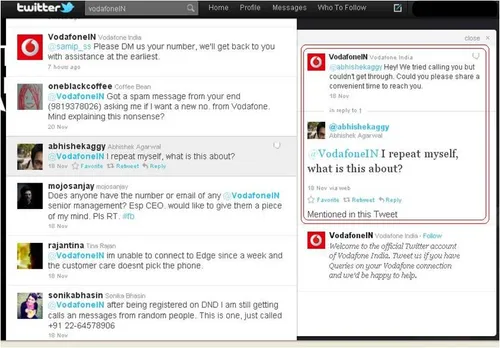 Be Active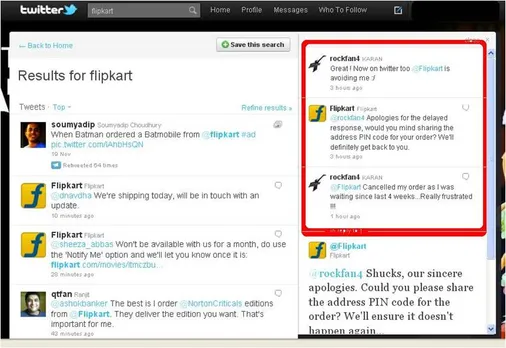 If you don't have enough time (or resources) for social media marketing, don't get into it at all. You need to be active and check your accounts everyday without fail; in fact every few hours if possible, to avoid mishaps and maintain positive brand reputation.
Don't Be Pushy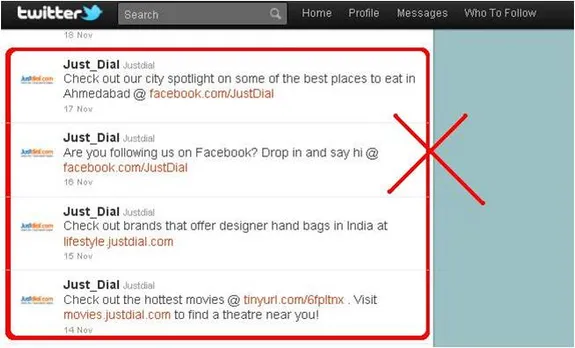 Social Media is for conversations, not another launch pad for your sales pitch or promotional blasts. So don't be pushy; share relevant content or initiate constructive conversations instead.
Keep yourself updated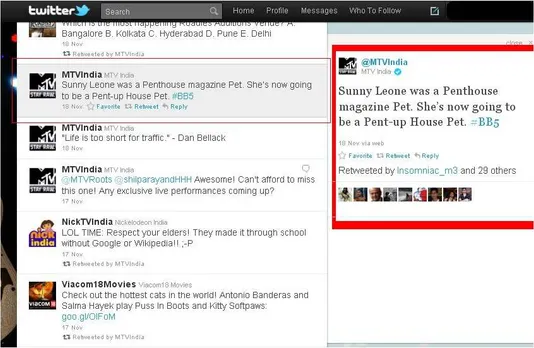 Knowing what your target audience is talking about and showing interest in it is extremely important to break the ice and gradually build a strong relationships with them. People will trust you and recommend you to others only if they feel like you are one of them.
Also, if you want to be funny, make fun about things which are being talked about at that time.
Don't React To Criticism. Accept it.
Don't make the mistake of reacting to criticism and getting defensive on social media. That might affect you.
Do Your Research
This is probably the most important thing you should do before initiating efforts into social media marketing. Do your research thoroughly and find out where your market congregates on social media. You shouldn't be ignorant by assuming everyone is on Facebook (or Twitter) without any substantiation.
If you are not sure, create a blog or a microsite and direct your market there via social portals. News, views, announcements or anything else that you need to communicate about your products/services should ideally be voiced on that blog. Let that be the central source of all your content.
Happy networking! :)