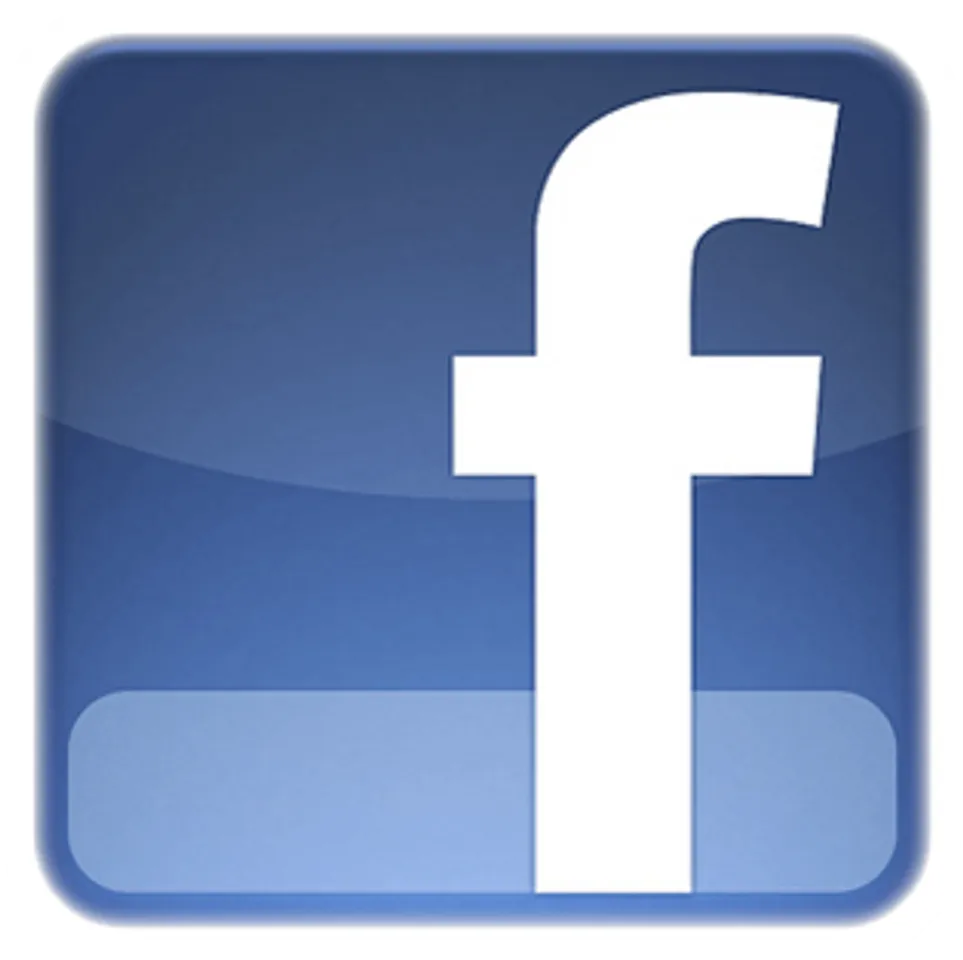 The story of Facebook's launch in 2004 by Mark Zuckerberg in association with Andrew McCollum and Eduardo Saverin has become legendary.  Since its inception, it completely changed the way online social interactions take place.  Started as an online communication tool to connect Harvard university students,  the network was a huge success with more than 1200 students registering within a span of 24 hours of its initial launch.  Within a few months, it spread to other colleges and universities.  The growth was so phenomenal that Zuckerberg, along with his associates, was compelled to move to Silicon Valley to nurture the growing organization.  Since then, Facebook has come a long way and now offers connectivity to general public also (above 13 years old) worldwide.
Facebook's Growth Story in India -
With more than 800 million active users across the globe, Facebook has virtually become a new virtual 'country'! Facebook in India is very popular with over 28 million registered users currently.  India has the third highest number of users in the world.  Facebook users from India grew from 1.6 million in the year 2008 to 3.5 million by early 2009, and to more than 7 million by early 2010.  The past year has seen the user rate quadruple to reach the present count.
Facebook Advantage -
Facebook's worldwide popularity and its  ability to connect with current as well as long lost friends has made it the numero uno choice among Indians.  Facebook has become a means to connect and share information among friends and relatives.  You can share photos, videos and network with friends. You can follow a person by subscribing to their fan page.  You can check the interactions of your friend, friend's friend, friend's friend's friend, etc.  You can also obtain opinions from your friends on a product or service that you want to purchase or promote.
Extension of services -
In recent months Facebook has launched many applications and tools to attract various pockets of Indian communities.  Also, Facebook is very appealing to organizations and companies as they have the ability to reach a vast number of educated consumers.  Thus Facebook can  get its revenues from advertisers and offer its services for free to individual users.

Timely launch of applications -
One of Facebook's most effective measures was to reach the non-urban areas of India by launching mobile phone applications making it possible for Facebook to be accessed through mobile phones. Vodafone was the first company to launch a cheap handset which offers Facebook connectivity.  By making it possible for people to access Facebook on their mobile phones, Facebook is able to overcome the connectivity difficulties it faced due to the unreliable internet connections in non-urban areas of the country.
Operations in India -
Facebook opened its India offices in September, 2010 in Hyderabad, with more than 100 employees actively working on customization of Facebook to reach the Indian community.  Now Facebook can be accessed in seven Indian languages including Hindi, Tamil and Telugu.
Push out competitors -
Facebook has been able to overcome its competition by offering speedy and user friendly features.  Its main competitor, Orkut, is no longer a factor now that most Orkut users have shifted loyalties to the more popular Facebook. Orkut's demise started in the first half of 2009 and it was completely wiped out by Facebook in the first quarter of 2010.   The web populace has now accepted the fact - Orkut is now extinct!
User base in India -
Mumbai has the highest Facebook user base in India.  With more than 3.7 million active Facebook users from Mumbai, it is listed 18th in the world in terms of  numbers of users based in a locality.
Brands on Facebook -
Indian companies widely utilize Facebook to promote and market their products and services.   Tata Docomo tops the list of brands that are active on Facebook.  It has more than 2.5 million Facebook fans. Vodafone Zoozoos, Kingfisher and Pepsi India are other brands that top the lists in Facebook promotions.
Facebook's Destiny in India -
Facebook has a very bright future in India. The nation is filled with talented, knowledgeable and innovative engineers and entrepreneurs who play a predominant role in the growth of Facebook users in India. According to a recent CEO survey conducted by PriceWaterhouseCoopers, India is poised for great growth by supplying key resources for the launch of new and innovative products, services and man power for global companies. As India grows, so shall Facebook.