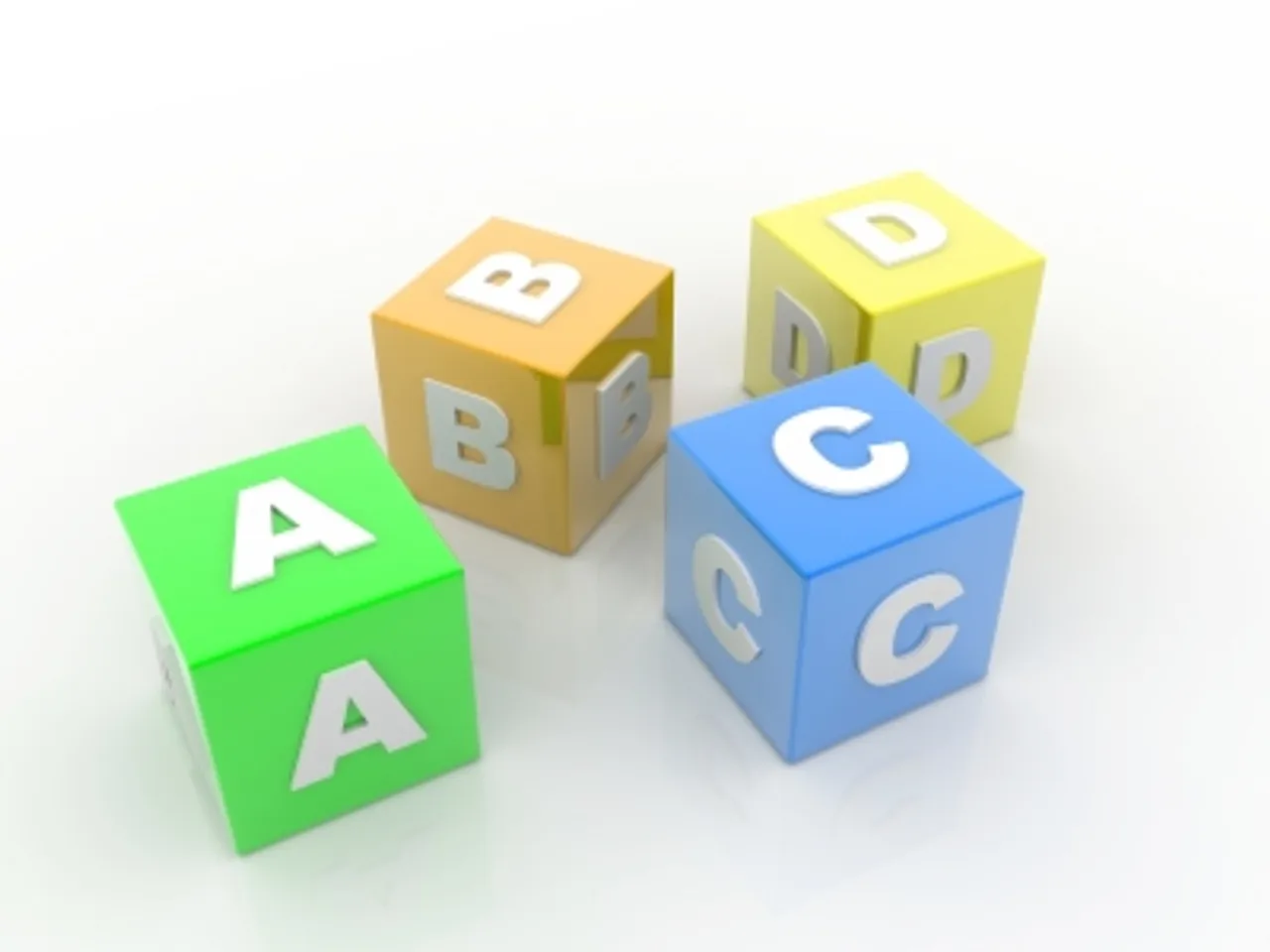 Be it personally or commercially, there is always a need to connect, converse and communicate. Blogs have turned out to be a boon for fulfilling these needs.  Of course, subject to conditions.
Conditions? Well yes. After all, just like any other medium, blogs too have a  to-do list. Remember the good old saying: No fruits without labour? That is exactly how it is with blogs. To help you with it, here are some easy pointers that can act like basic template for all kinds of blogs - personal or brand/ product/ company blogs.
Clearly define the agenda for blogging

: Is it personal, a photo blog, a portfolio blog, a literary blog, brand communications blog or just another random rambling blog.
Map your target audience 

:Be it personal or professional, you are still talking to an audience. It always helps to picture this audience.
List the broad areas of content: It is a good thing to be impromptu but  even a rough idea about the content helps immensely.
Choose the appropriate blogging platform best suited to your needs 

: Some bloggers swear by Blogspot, and others are diehard fans of Wordpress or Posterous. There are many platforms out there. See what best suits your need and then choose.
What looks good to the eye, sells as well : Dress up your blog as per your agenda because first impressions count for a lot. Choose an appropriate template with a good color combination. It need not be flashy. What matters most is that it should be eye-catching and complementing your content. Please refer to these links for some ideas regarding this : wordpresstoblogger.com , btemplates.com
Supplement the blog with the right widgets

 : However, please do not fill it up with so many widgets that readers get confused about where to focus - on the content or the widgets.  Basic widgets like 'about the author', blog labels, 'email subscription widget' and social media widgets are a must.
Content 

: This is the reason that you are blogging.  Clarity of the thought process and simple yet correct language are mandatory. Plagiarism is a strict no-no. Originality is key. Short, sweet, crisp and to the point posts work the best. Do whatever you can to make the content irresistible, straight from heart and maybe add a personal touch.
Share l Market l Spread l Advertise : All said and done, your content is still in your hands. It has yet to reach the audience. Make it available to them. Create touch points at all your virtual and offline points. Share the URL on social media platforms, websites, product packaging, visiting cards, corporate/ personal mails, brand or community related forums. Also blog meets, other bloggers, posting on other related blogs are just some of the ways to publicize your blog . However, please to note: Anything in excess spoils the work. And one last thing, when your audience responds to your content on the blog in form of comments, tweets, likes, updates etc please do respond back individually.
Here are some blogs that I follow:
Personal:
Professional / Corporate:
Happy Blogging!  :)
Images via  Sheelamohan on FreeDigitalPhotos.