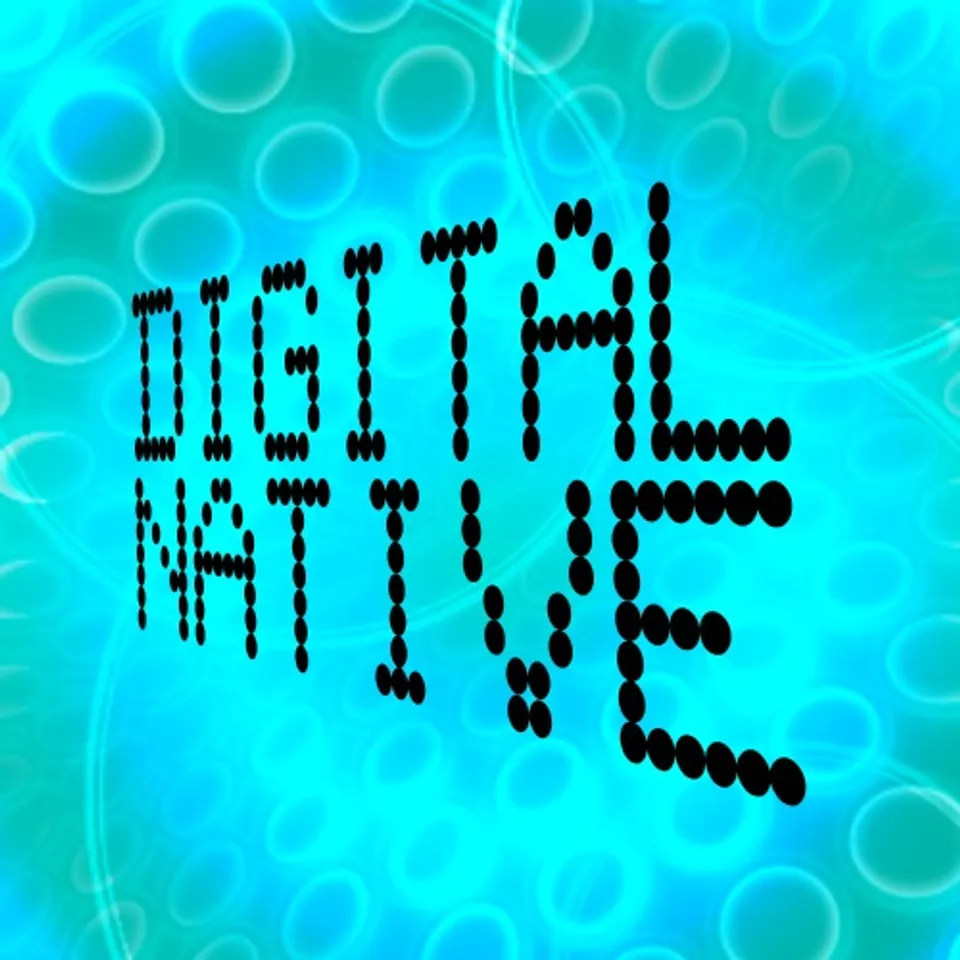 Planning to start a small digital company soon? Awesome!
With the power of social media, it's probably the perfect time to do so.
What? You haven't thought about marketing your brand across social networks?
Okay, first things first. Have you recognized the USPs of your products and/or services? Good.
Now, think about why people should care about your brand and follow you on social media. Once you've got that right, you're good to take the first step.
The core principle lies in encouraging interaction and linking your target audience together. So talk about relevant topics and initiate conversations with your target audience online smartly.
Here are a few don'ts you should keep in mind before you start Social Media for Digital Startups:
1. Don't start everywhere, start where it matters the most.
Don't create accounts on every social media network that exists just for the sake of it. Most startup companies start interacting with    people on Facebook and Twitter first, and then move on to other networks slowly.
2. Don't start talking to people haphazardly, plan your approach.
If you haven't thought about how you will start conversations, stop and think right now. The text book way to start conversations on social media is by asking thought-provoking questions. So tap your way into your audience's heart by sharing interesting content and asking relevant questions.
3. Don't follow someone on Twitter and unfollow them after they follow you.
The most common mistake brands make on Twitter is following anyone and everyone initially and then unfollowing them later. DO NOT DO THAT. Follow only those people whose content you value and are worth sharing by you. It's all about building genuine relationships, not acquiring meaningless numbers.
4. Don't ignore people.
If you're on social media, NEVER make the mistake of ignoring people when they try to get in touch with you. Yes, even if they don't make any sense, do NOT ignore them. Remember, your primary reason to exist on social media is to interact with people.
Don't ignore what your competitors are doing/saying.

5. Don't ignore what your competitors are doing/saying
Are you keeping an eye on all your competitors and what they are doing on social media? If not, go look and see what they are talking about on Facebook, Twitter and other portals. After you've done that, evaluate your performance by learning from their success stories, if any.
Don't forget to register your company on LinkedIn to boost your search engine visibility, promote your blog, advertise new openings for job seekers and most importantly connect with people from the same industry, especially your clients.
Following are a few digital startups doing a good job on social media:
1. Zomato.com - @zomato | Zomato on Facebook
2. Flipkart.com - @flipkart | Flipkart on Facebook
3. Redbus.in - @redBus_in | Redbus on Facebook
Hopefully, you will change your mind after reading the entire series of articles on how digital startups should use social media. So, stay tuned for detailed guidance on how to use each social network efficiently.
Good luck with exploring social media as a marketing platform for your new business.
Happy networking! :)
Image courtesy wakingtiger