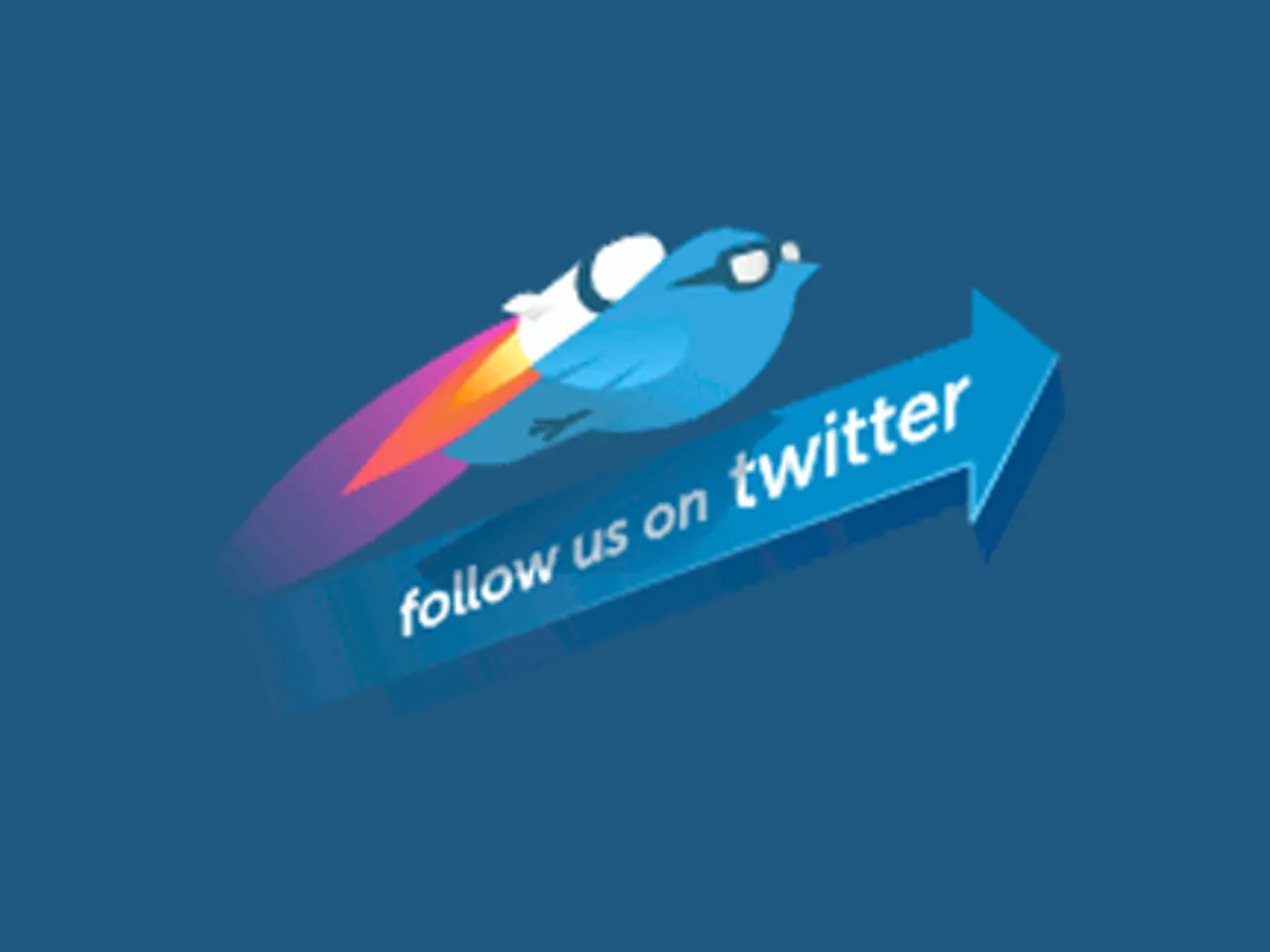 The last time I talked about connecting with the influencers on Twitter, I touched briefly upon various stages of the process - from finding the influencer to communicating with them.
In hindsight, I think I missed a serious point there. I should have delved a little more deeply into the conversation aspect of it.
Hence bringing you 'Connect with the Influencers on Twitter - Part 2' :
You see, often times it's really tough to get that superawesome expert to listen to you. Your tweets might be intelligent, but getting that influencer to notice you seems tougher than booking a tatkal ticket on IRCTC.
Let me share a few tricks (if you'd like to call them that) that I use personally use – or have seen working – to get interacting with the influencers.
Timing is Everything
The influencers are connected to a huge network and you are not alone in their @mentions tab. Your tweet has to face stiff competition from others who want to connect with them as well.
But what you tweet is almost as important as when you tweet it. Correct timing will not only get your tweet noticed, but you might as well get a reply or.... wait for it... an RT!
From what I have observed, conversing with them is much easier late in the night, when most of your 'competition' is sleeping.
Also, I guess during working hours the influencers are less likely to check their @mentions tab, they live a busy life you see. And when they do, after several hours during a break, your tweet is most likely to be buried deeper than Titanic in the Atlantic.
You can also try conversing with them early in the morning if you (and the influencer) are early risers.
But I haven't tried that yet, so I can only vouch for the late night conversations.
Connect With Their Friends First
You know, this reminds me of that scene from the movie 'Rehna Hai Tere Dil Mein' where the comedian (Vrajesh Hirjee) tells the hero (R Madhavan):
"Agar ladki ko patana hai, toh pehle uske dost ko patao."

Almost every influencer on Twitter follows that one person who is not an influencer but interacts regularly with him/her. These are the people who will act as a bridge and help you connect with the influencers.
No, you don't ask them to make an introduction. That will look downright creepy.
You need to get talking with them first. Impress them just like how you would want to impress that influencer. You will find that they are much more responsive and conversational.
After some time, when you have built a good rapport, try to engage in the discussions which your new friend is having with his influencer buddy. You need to be subtle here, and make sure you chime in with remarkable inputs.
I will be surprised if you still don't get any mention/reply from them.
NOTE: You might be thinking that this is a sneaky method where you are 'using' people. Well, if you plan to forget the person once the influencer follows you, then it sure is. I want you to treat them as real people and build strong relationships with them, not use them as someone whom you stomp on to get higher.
Interview Them
This is one thing that I have seen working very well when the influencer is launching something new and ambitious. They'll be on a marketing spree and will lap up any chance to get their word out and maximize their reach; they will be more open to people who can be of any help to them.
This is the perfect time for you.
See what events they plan to visit in the coming weeks/months and ask them if you both can meet for a short interview to be published on your blog.
This will serve you two purposes:
You get to meet the influencer face to face and build a strong rapport.
The influencer will happily share the link to the interview (on your blog) with his network. Watch the traffic roll in.
Hint: Try to get the interview on a video. Much better than text.
So folks, these were some of the ways you can use to connect with the hotshot experts and I hope they work out well for you. Just make sure that you treat them as real people, and not mere Twitter accounts whom you want to follow you back.
Wish you all the very best.
Suggestions, criticisms and praise are welcome in the comments section below.
Featured Image Courtesy: Todd Barnard