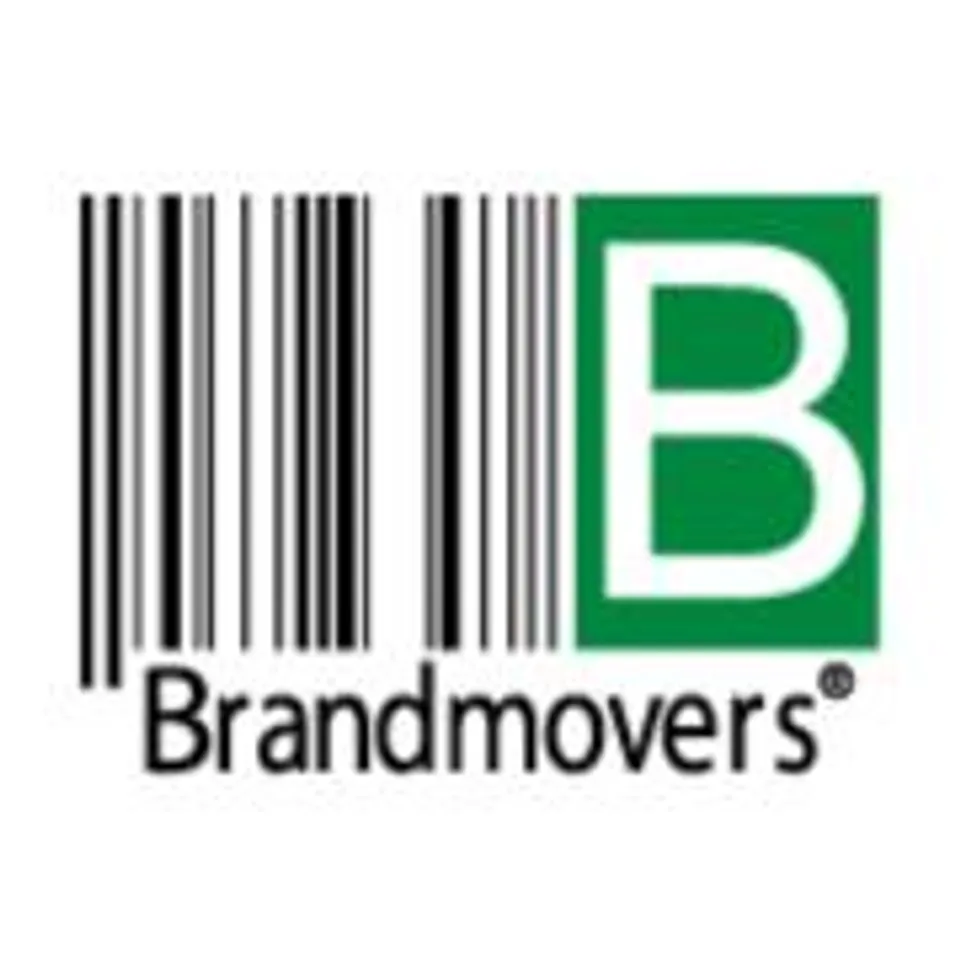 Who are we?
We are leaders in performance based marketing, specialized in Web, Social and Mobile solutions that help companies reach their most valuable customers.
We are a global interactive promotions agency that has been operating in the US and UK for the past ten years and has recently opened an office in Mumbai to service the Asian market.
We are strategists, programmers, designers and social media experts. We are a company of people driven by a common passion. We are social. We are experienced. We are proven. We are Brandmovers.
The core team:
Andrew Mitchell - CEO
Hector Pages - COO
Alberto Pages – VP Global Business Development
Suva Ghosh – Director, India
Amogh Kuthiala- Director, India
John Lyons – Director, UK
Eric Stewart VP Technology
Ricky Reeves – Director, Technology UK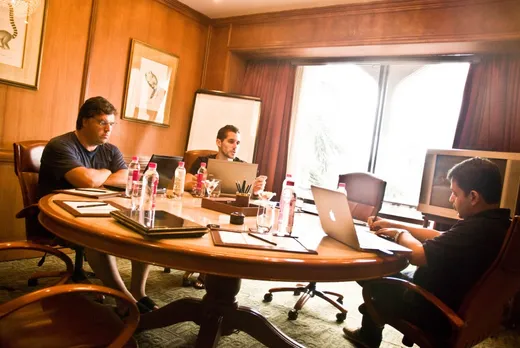 What's in the name?
The name Brandmovers came from the LOVE for brands that we all share. We consider them alive and connected to those people that follow them. In the fast moving industries that our clients are in and the ever changing digital space that they play in, we are here to make sure our clients stay relevant and top of mind.
What we do?
Digital Media, Buying, Planning, SEO, SEM, Online Games, Contests, Giveaways, Consumer Promotions, Loyalty Programs, SMM, Facebook & Twitter promotions.
Why we do it?
We ourselves are consumers, what better way to understand a target demographic than trying to market to yourself? Constantly expanding our team to be as dynamic as possible will also help us grow our scope of services. On top of that, Asia is growing like crazy, we have to make sure we get a piece of the action!
How we evolve?
Our global offices all contain what we like to call "solution designers." This bright young team of digital strategists serves as our analysts for the digital advertising marketing world much as a financial analyst would for Goldman Sachs. New trends in India might mean new competitive advantages in the US and vice versa. As new insights are gained abroad, they are bought inward in monthly learning meetings held virtually across our offices.
Social responsibility in social media
We suggest that clients promote the company's core values more than the products and services. Those companies that embrace honesty and goodwill towards their customers will be the ones who win.
Need of the hour
We are very sensitive to this problem especially since we work in three different continents! For this reason our in house legal experts assists with drafting rules, regulations, country/state registration and bonding, alternate method of entry handling, affidavits, tax forms and international compliance.
We learned the hard way
Test, test, test and then test again. There are trends out there that we like to call the "flavor of the month." Remember 2nd life? As new opportunities arise for our clients we are looked towards to be the filter for what might turn out to be a flash in the pan. This doesn't come without mistakes. If you want to be a brand that embraces social media you must be willing to make mistakes. We will be here to advise, guide, execute and help lower the overall risk of making some big decisions.
Did we just share that?
Once we gave away several prizes in a contest online for a national hamburger chain. The point of the entry was to send in a picture of you eating the food. One participant sent in a picture of them enjoying the food but was not completely dressed! Good thing our moderation team deleted the photo before it could go public. Just a reminder that you need proper planning and execution before deploying broad social media campaigns. You don't want to get caught with your pants down!
They work with us
Pepsi, Safilo, The Walt Disney Company, Dr. Pepper, MTV, Aircel, Princess Cruise, Giorgio Armani, The History Channel, TBS, Comcast, PBS, Fiji, Kimberly Clark, Universal Studios, to name a few.
Industry as we foresee
With more mobile phones than people and an exponentially increasing rate of internet use, we see the Indian Social Media industry teeming with potential. Regardless of markets around the world, the one thing that is always constant is that we, humans, are social beings. We want to connect, we want to voice our opinion and we want to do it faster every day. There is no doubt that social media will become just as much of a staple if not more in people's lives than in India.
A day without Internet
Mild to moderate chaos. Lots of phone calls, people missing work and probably several server crashes the next when it does get back online. Regardless, the sun will never set on the Brandmovers empire.