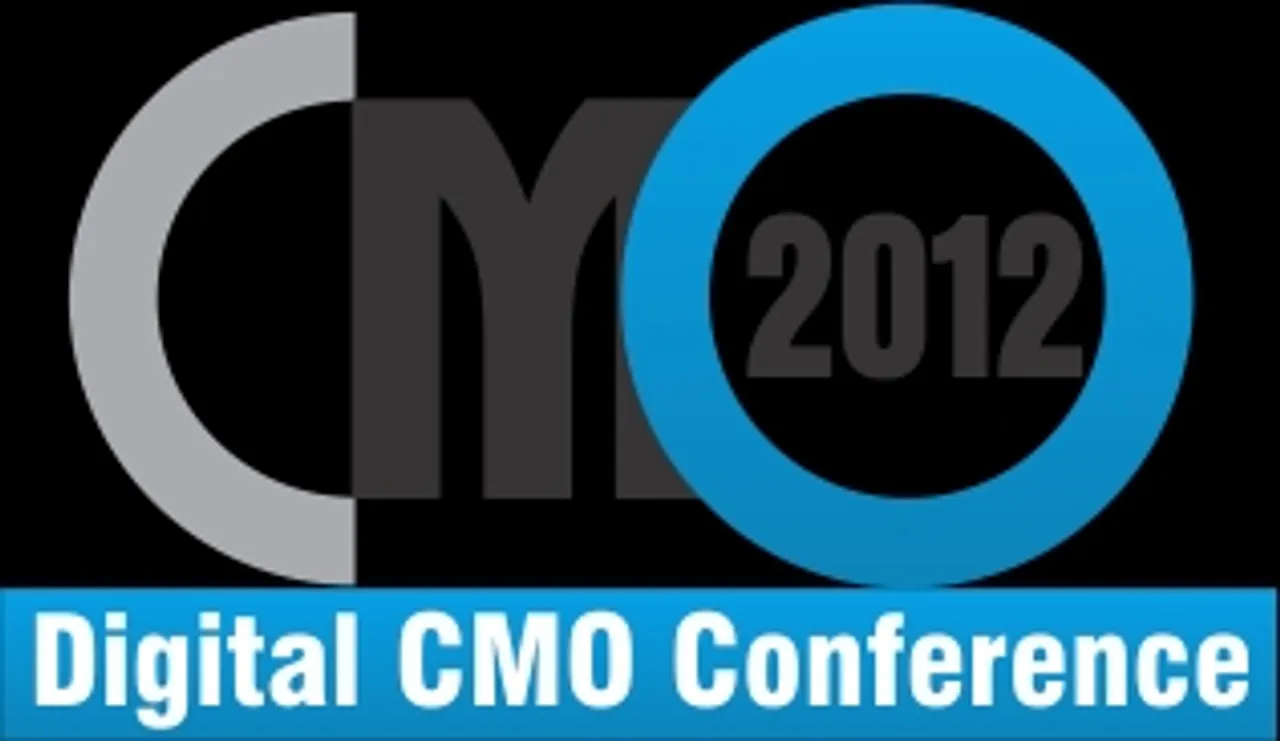 With an aim to give marketing professionals key insights into digital media, WATBlog has announced 'The Digital CMO Conference' - an event wherein the Top CMO's of the country will come together to showcase case-studies that have witnessed ground  breaking success in Digital Media.
To be held on the 31 st of August at Mehula -The Fern, Mumbai from 8:30 am to 10:00pm, the Digital CMO conference will help brands understand the best practices and soak up valuable insights from those who have run successful campaigns in the digital space.
The delegates expected to attend the conference would be a mix of of CEO's, entrepreneurs and marketing professionals.
The conference will cover all aspects of digital marketing, including the role of social media in Customer Service and how the digital platform can help build brand reputation.
Key speakers at the WATBlog Digital Marketing CMO conference will be:
Krishnakumar P, Executive Director, Marketing, DELL
Virginia Sharma, Chief Marketing Officer, IBM
Kavita Joshi, Head of Digital Marketing, HDFC Bank
Vinay Bhatia, Vice President Marketing, Shoppers Stop
Arun Nair, Head – Digital Marketing, Mahindra Holidays & Resorts
Dharini Mishra, Global Head of Brand, Suzlon Group
For further information, you can visit their official website
Or contact:
Peter Kotikalapudi - 9819873875, peter@watconsult.com
Tejashree Nigde - 9867896315, tejashree@watconsult.com