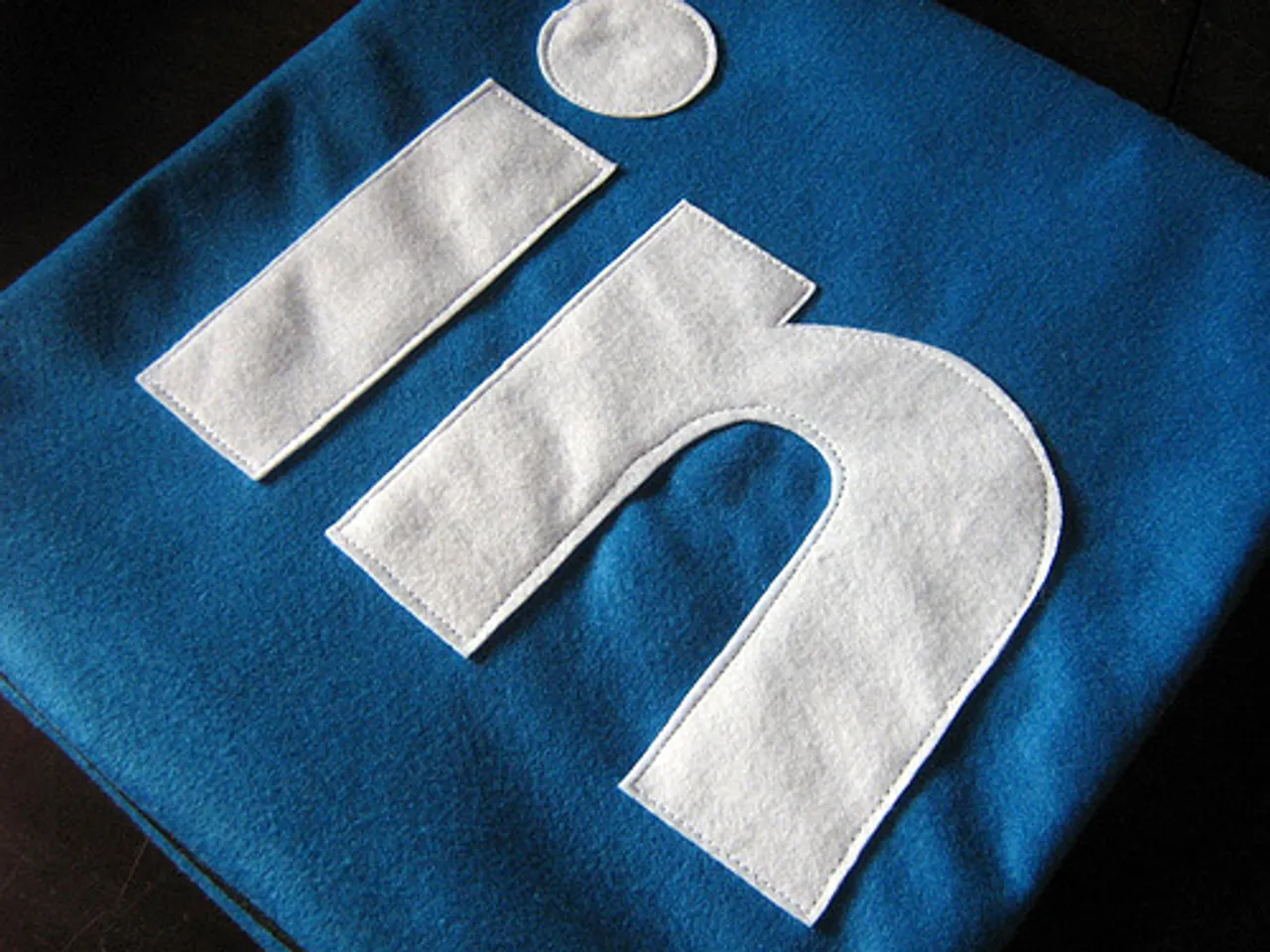 The competition between LinkedIn, Twitter and Facebook got a little intense now as LinkedIn rolled out a significant redesign of their homepage by introducing an all new notification feature just like the Facebook and Twitter too announced a new tool that will allow users to embed timelines to websites.
LinkedIn Launches New Notifications Feature
An envelope icon at the top of the homepage and flag icon will notify when people comment on or like a post, send an invitation to connect, send a message, views on profiles, invitations that have been accepted, and much more. When you have something new, a red circle will appear.
This new feature is an effort to facilitate engaging discussions going on at LinkedIn. This feature has beens launched today and it will be rolled out to all LinkedIn users within the next few weeks.
Linkedin plans to add similar notifications to its mobile apps for iPhone, iPad, and Android. The company says mobile notifications are "coming soon."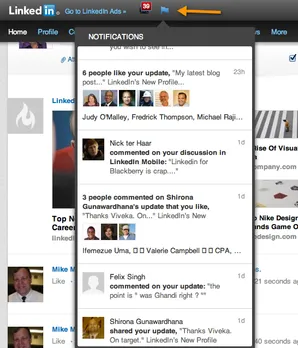 Twitter Announces a New Tool will Allow Users to Embed Timelines
Twitter today announced on its blog that a new tool will allow users to embed an entire timeline of tweets on web pages. Twitter says the new embeddable timelines can feature "any account's Tweets, favourites, a list, search query or #hashtag" and you embed it by adding a single line of code to the web page.
When you browse websites that have embedded a Twitter timeline, you can now interact with it in the same way you do on twitter.com - expand Tweets to see photos, media, and more, start a conversation from the Tweet box, follow users that you discover, and reply to, retweet, or favourite Tweets directly from the page.
The new feature will undoubtedly be a useful tool for engaging with the audience and conversation, and possibly add flavour to existing posts by combining the public reactions and comments from Twitter straight to your story.
These new embeddable timelines enable publishers, writers, developers, and any Twitter user to drop a rich, interactive piece of Twitter into their websites.
It's already being used by ESPN, London Fashion Week and writer Margaret Atwood, as well as Twitter itself on its official blog.
You can read more about it here.
These significant changes have now increased the competition between the top 3 social media websites – Facobook, Twitter and LinkedIn.
Featured image: Coletivo Mambembe