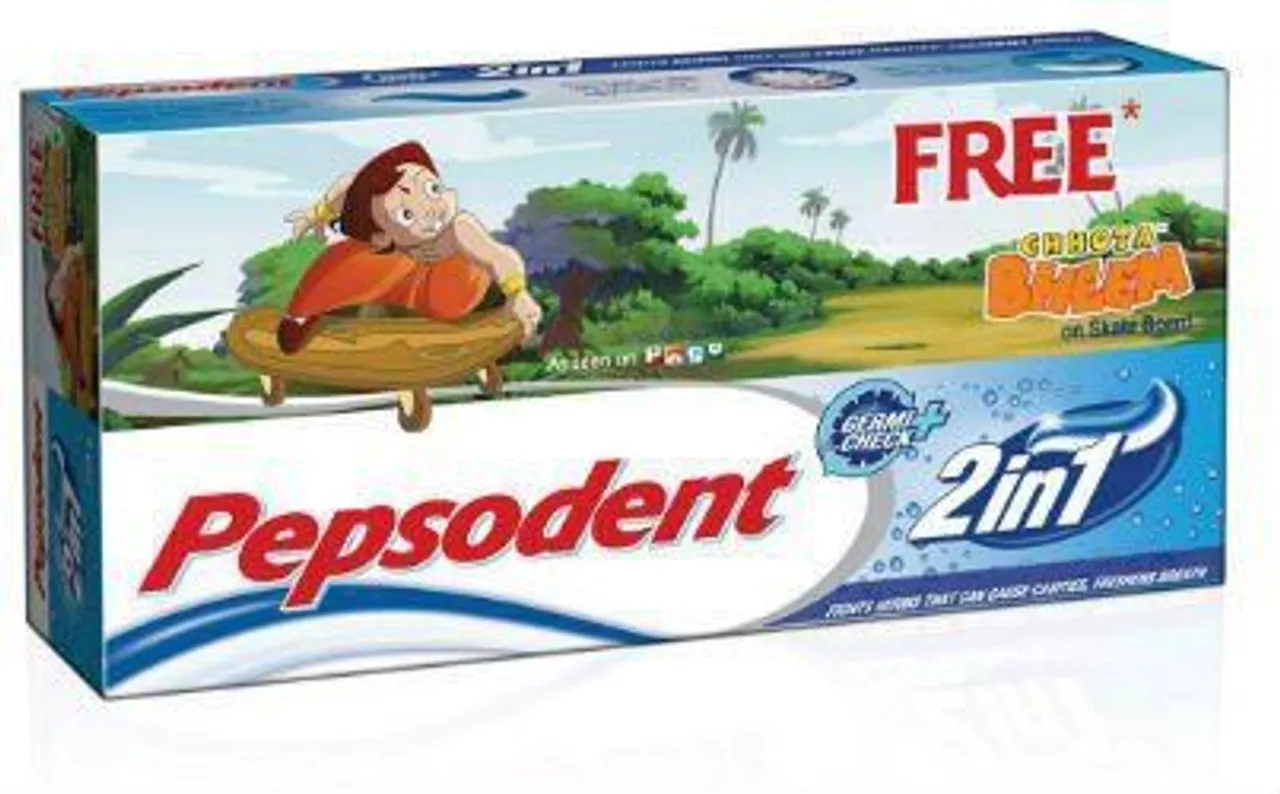 Objective
The objective of Pepsodent Chhota Bheem Contest is to encourage users to buy more packs of Pepsodent Toothpaste and reward them for doing so, while also including an element of fun and providing cross promotion to Chhota Bheem.

Execution
You know those scratch codes that you kept finding in Pepsi bottles and Lays packs, which you then had to mail back to maybe win some bumper prize? It's the same funda here with Pepsodent but they have combined it with a social media element.

So to win a prize that has not been stated clearly in the contest, you need to buy packs of Pepsodent Toothpaste, submit the code online and play a skateboarding game where you advance Chhota Bheem as far as you can.
Positives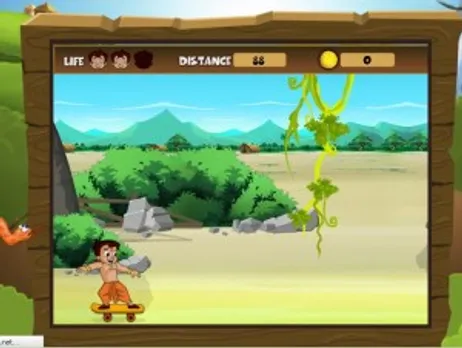 The winners tab as of now is empty and there were just two names on the leaderboard so I'm guessing that this contest is yet to gather steam. Nevertheless, it is a decent attempt to combine an age old marketing strategy with a digital element. Also, I like that you can play the game in two modes - fun or contest.
Scope for Improvement

There is a LOT of scope for improvement here. There are several basic difficulties - the prize is not clearly stated and there is no 'how to play' tab! Also, I don't get the Chhota Bheem-Pepsodent connect.
This contest clearly lacks focus and clarity. The prize could be Chhota Bheem merchandise to establish the connect or the contest could involve watching an advertisement featuring Chhota Bheem a la Xylys.
Discussion Board

Topics posted: 37
People: 47
You can ask a question, share an idea, report a problem or give praise. You can click on 'me too' for any comment, reply to it or share it.  This is as interactive as it gets and often the missing element in otherwise successful social media-based campaigns.
From what I could see from the comments I read, people appear to be really engaging with Pepsodent though I think the brand should reply more often. Admirably, there is only one real comment on the comments tab and that relates to the prize for a contest Pepsodent had previously conducted.
There is also only a lone comment on the praise tab but the Ideas and Questions tabs are abuzz with activity.