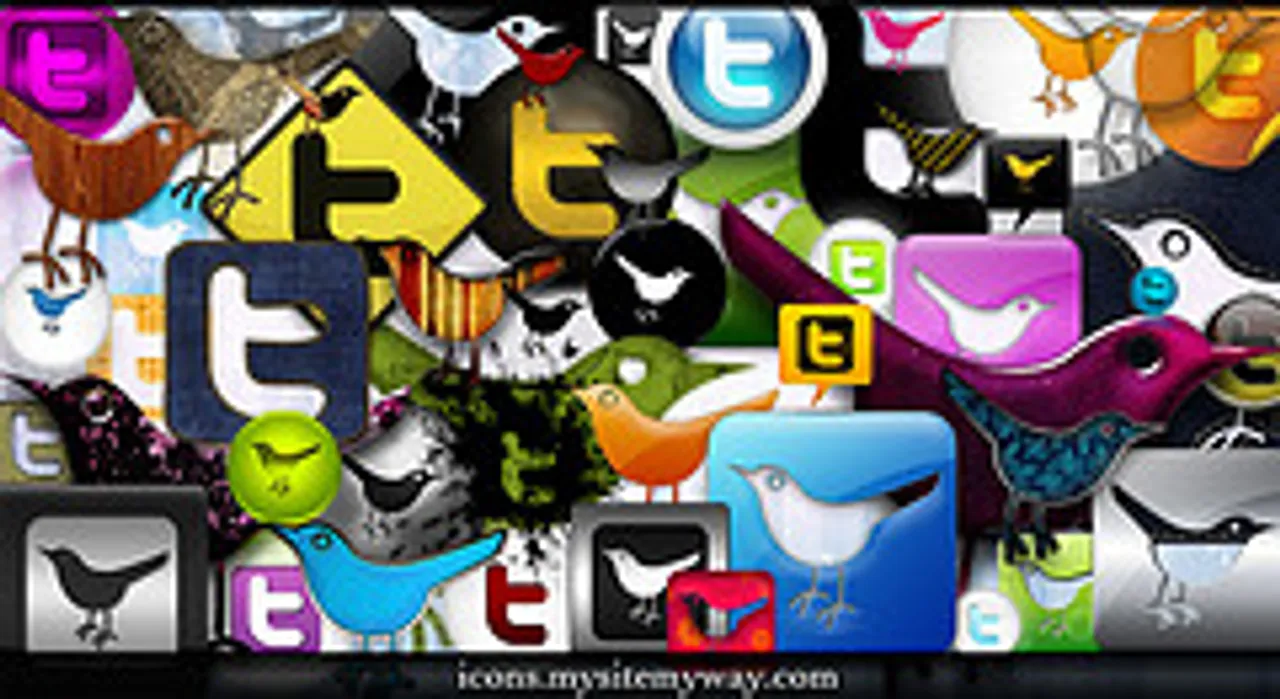 One of  Twitter's cool features is that you can add a background to your twitter personal/brand profile. Many folks face a design constraint, as they fail to understand the background dimension. Twitter has a fixed width centered column, and your background image will be aligned from the top left corner.
Therefore, many folks fail to have a proper twitter background despite of all their artistic efforts. I see many twitter personal/brand profiles have a dull or clumsy background; you need to understand not every visitor is viewing your twitter profile using the same screen resolution as yours.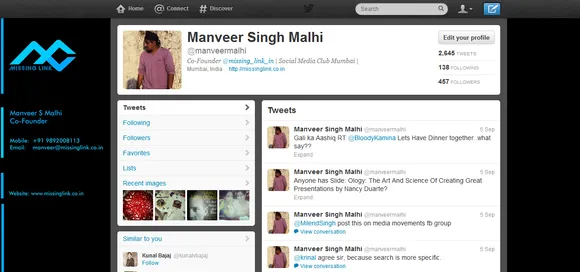 To help with designing a twitter background that fits every desktop resolution, I have made a Photoshop PSD template.
Download Link - Twitter Background Template
P.S – I would recommend you to use 1280x1024, and place the main content in the left side of the template 180x595
Image source: webtreats