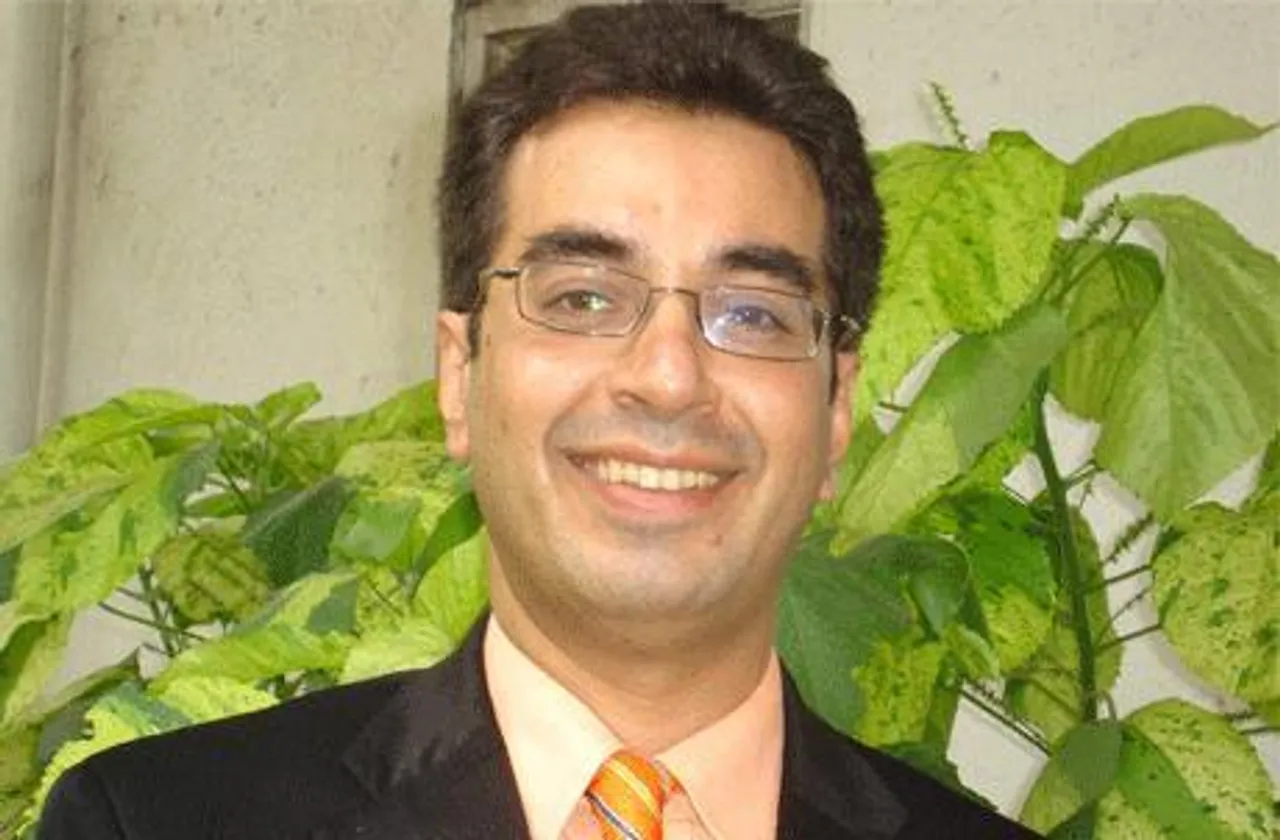 Award-winning global and regional digital marketing leader with nearly 20 years of client and agency-side business experience, Ashok Lalla, has joined Infosys as their Global Head of Digital Marketing assuming his new role from October 4th.
Previously, he led Mindshare's digital business in India and South Asia across 7 offices and a large bouquet of leading global and Indian brands before moving out in May 2012. He also led Mindshare's global Mobile Marketing Centre of Excellence, based out of Mumbai.
He has also worked with Euro RSCG, now Havas Worldwide (India), where he led the development and deployment of digital strategies for brands like IBM and Unilever.
He was also the Director of Internet Marketing at Taj Hotels Resorts and Palaces where he led the worldwide online marketing strategy for the hotel chain for nine years from 2000 to 2009.
He was also involved with all aspects of product development and brand management in the then nascent category of multimedia infotainment and edutainment.
Ashok has been passionately leveraging digital to grow brands since 2000. We wish him good luck for his future endeavours.