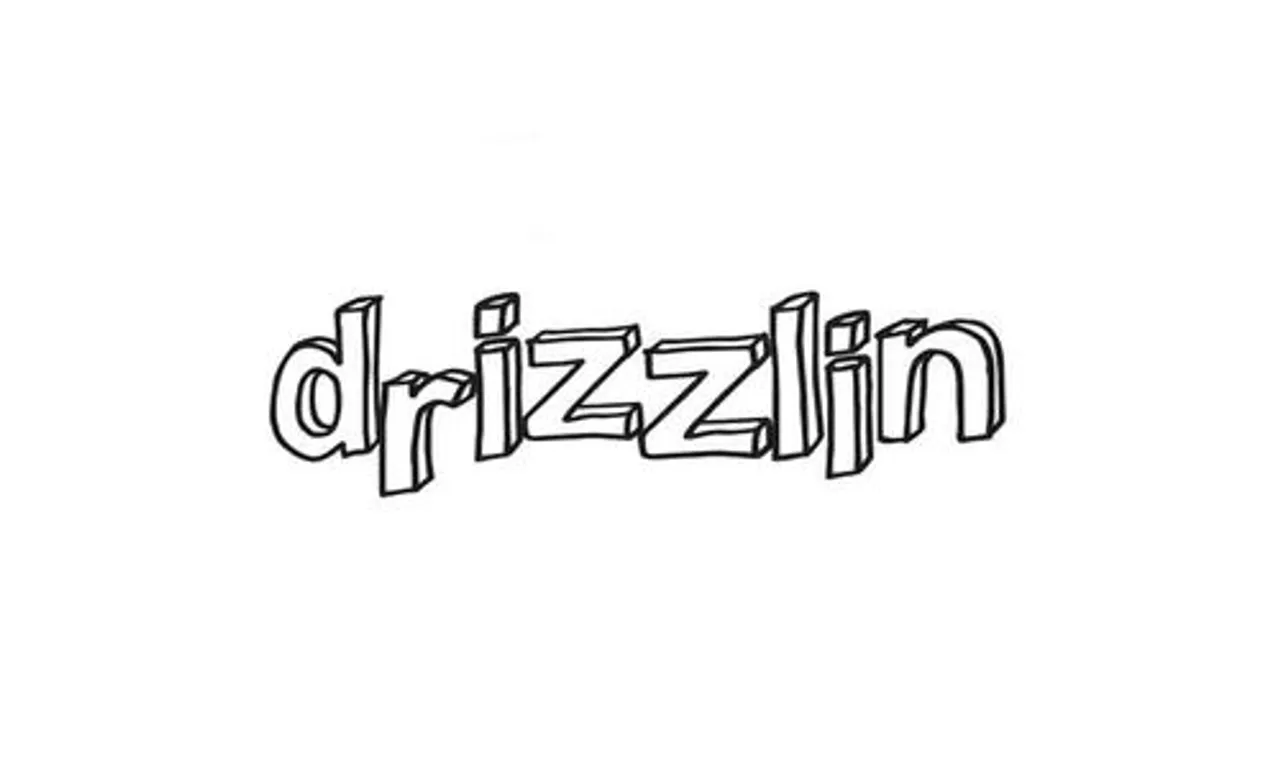 Dalmia Continental has signed up Drizzlin Media as their social communications partner for Hudson Canola Oil, the first Indian brand of the world's leading heart-healthy edible oil.
Drizzlin's mandate includes setting up the brand's presence on the web with an objective to drive strong awareness around the category and the brand. The primary target audience is health conscious individuals who can easily make the switch to a healthier lifestyle by simply changing the oil they use in their kitchens.
Drizzlin Media is a social media branding consultancy engaging in content, design & research based analytics solutions in the new media communications domain.
Having started operations in 2008 from Mumbai, it now has offices in New Delhi, Mumbai & London. Some of its clients are Lenovo Global, HP, Max Life Insurance and Bajaj Allianz Insurance
Commenting on the partnership, Himani Dalmia, AGM – Corporate at Dalmia Continental said,
Hudson Canola Oil is a very important brand for us. After establishing our flagship product, Leonardo Olive Oil, as the leading brand of olive oil in India, we are very excited about growing the Hudson brand into a household name as well. To this end, we have launched a new brand campaign this year in both print media and online. We are very happy to appoint Drizzlin as social media partner for Hudson as their creative and innovative ways of reaching out to consumers and engaging in genuine dialogue with them ties in perfectly with our objective of educating consumers about healthy oils and creating a new category. We look forward to together achieving our goal of making Hudson Canola a must-have choice for everyday Indian cooking.
Adding to this, Deepak Goel, Founder of Drizzlin Media said,
We are pleased to be appointed as the social media partner for Hudson Canola oil and with its clear health benefits and suitability to Indian cooking, look forward to making it a leading brand through our expertise in social media.