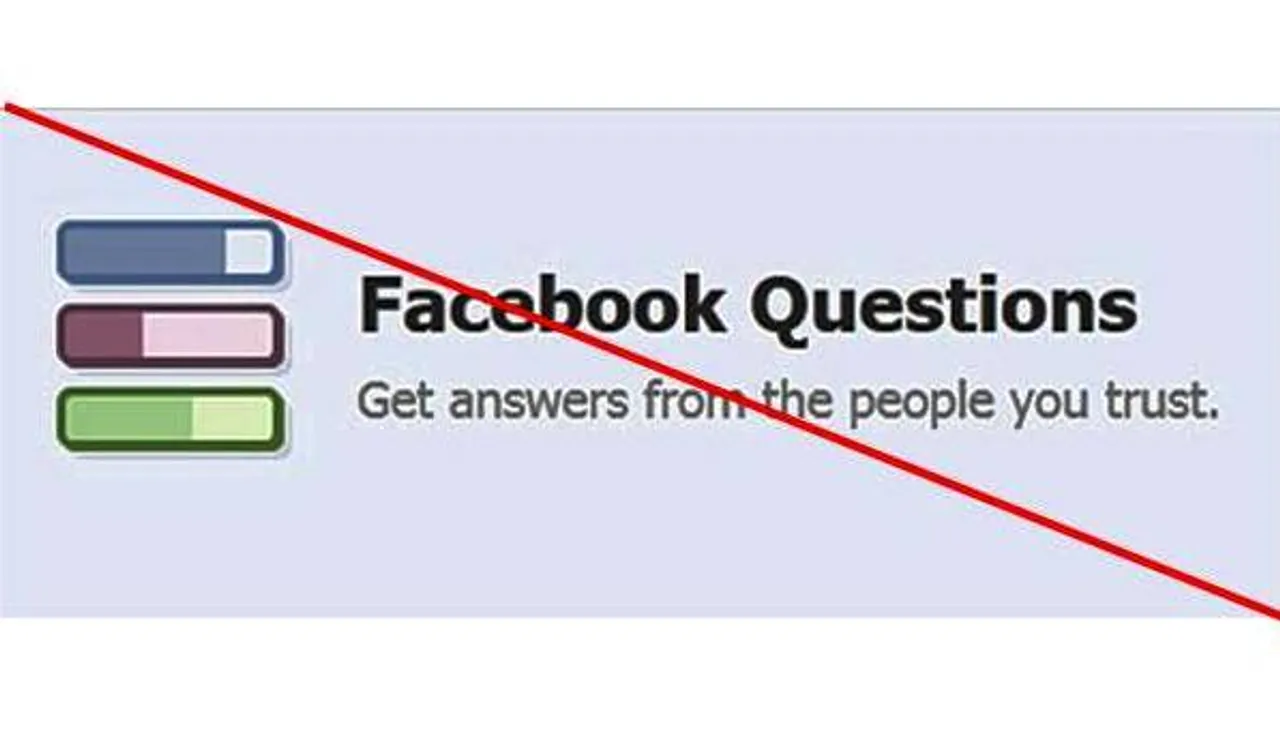 Whenever you log in to your Facebook account, on the top of the page you see a box that asks you "What's on your mind?". Right above that you will see Update Status and Add Photo/Video option.
What you won't see is that there was an 'Ask Question' option right next to them.

Questions, which was launched in July 2010 allowed users to create a custom poll that you can use to get feedback from your friends and their network as well. But unfortunately, it did not gain the expected traction.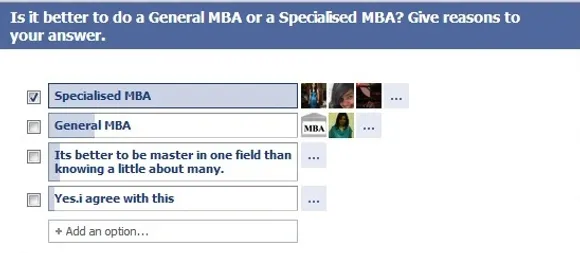 Failing to meet any reasonable success, Facebook decided to pull it down on October 20,2012. The possible reason can be that it is trying to bring up something more, like 'Facebook Search'.
Though you may not be able to ask questions any more, you'll be able to look at past questions that you've asked. But the good news is that the option to Ask Question will still be available on Facebook Groups and Pages.
Mark Zuckerberg gave a highlight about how Facebook search engine would look like in his Interview and it sounded something similar to Facebook Questions. However, Facebook Search unlike Facebook Questions will answer questions based on Likes and Activity instead of users participating by answering the Questions.