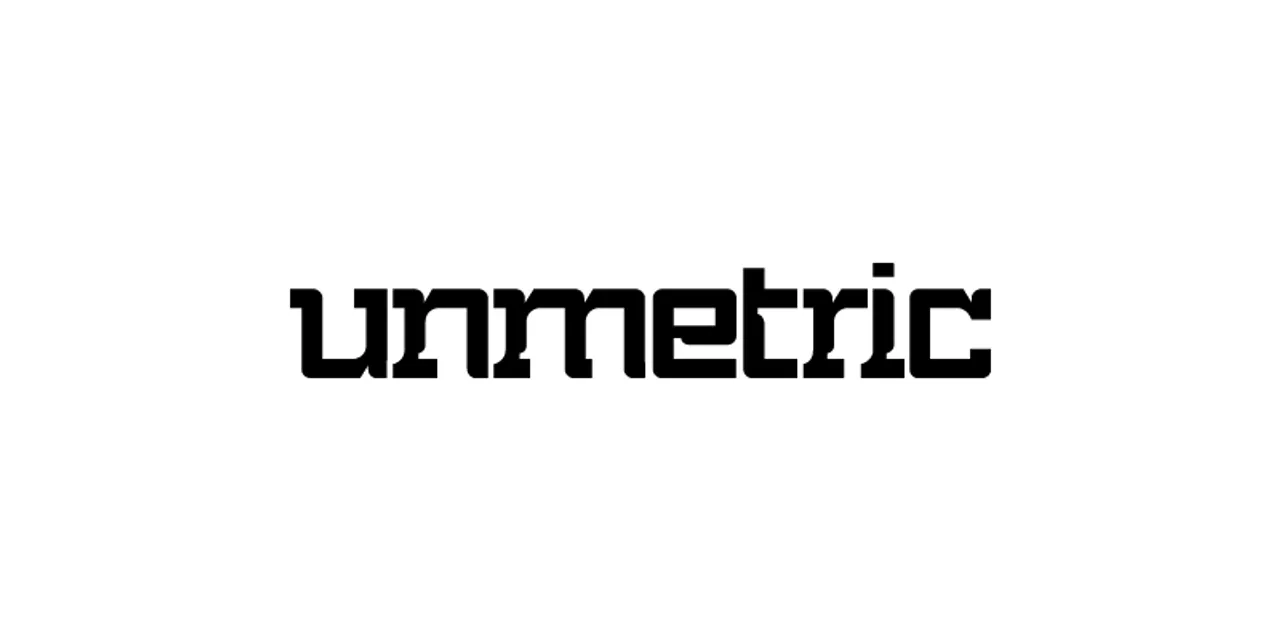 Unmetric, the social media benchmarking company  announced the Unmetric Agency Platform, a simple way for any agency to see how their current and potential clients stack up to the competition on the most popular social media platforms.
Today, every marketer is both overwhelmed and overjoyed with big data options. Unmetric is an important platform in not only helping us manage the volume, but also allowing us quickly identify trends, issues and insights across the social media landscape.
said Paul M. Rand, president and CEO of Zocalo Group, a digital marketing agency and current Unmetric customer.
The new agency platform product provides a comprehensive and flexible option to track brands across all industries on Facebook, Twitter, YouTube and Pinterest.
Unmetric launched its social media benchmarking platform for brands in April 2012, and is already working with many notable companies, including Subway, Citibank, Campbell's and Suncorp.
Unmetric unveiled its Agency Platform to bring the same powerful benchmarking platform to agencies, while taking into account that firms have different needs when it comes to monitoring and gathering data on social media. Based on conversations with leading agency groups, Unmetric saw a need to restructure its product offering to match an agency's working model.
For digital agencies, it's important understand the social media strategy of current clients, as well as that of new business prospects. Identifying how competing brands and potential clients are utilizing Facebook, Twitter, YouTube and Pinterest can give executives a leg up on the competition when it comes to what's working and what's not on social media.
The new Agency Platform recognizes that agencies:
Demand lower starting costs.
Want to dovetail expenses with monthly revenues.
Don't have the budgets to spend upfront before they start earning.
Require more flexibility in terms of the number of users, brands and social networks monitored, and time frame of collected data.
We are committed to offering services that tailor well to the needs of our customers. We are excited to introduce the Unmetric Agency Platform so that digital agencies around the world can better help current and future clients comprehend and innovate on social media.
said Lux Narayan, CEO of Unmetric.
The Agency Platform allows for multiple users to monitor the brands that are relevant to them when it matters most. As clients come and go and new business pitches come up, it's easy for a user to swap brands in and out.
What's more, Unmetric's database includes over 5,000 global brands, and it's growing daily.
Agencies can access unlimited historical data for any of the brands they choose to monitor from the date it was added to the database. Essentially, everything is set up for the agency to start using Unmetric right away. Zocalo Group and MRY are some of the agencies already using the platform.
Unmetric's Agency Platform still offers the same powerful analytics to agencies looking for social media benchmarking as it does for brands on Facebook, Twitter, YouTube and Pinterest.
Using a combination of advanced algorithms and human computing power, Unmetric delivers sector-based data and benchmark insights that were previously unavailable, such as content strategy, engagement, growth, timing and frequency of social media activity.
Brands can still use Unmetric's existing licensing model to access superior competitive intelligence around the social media activity of competing or aspirational companies.