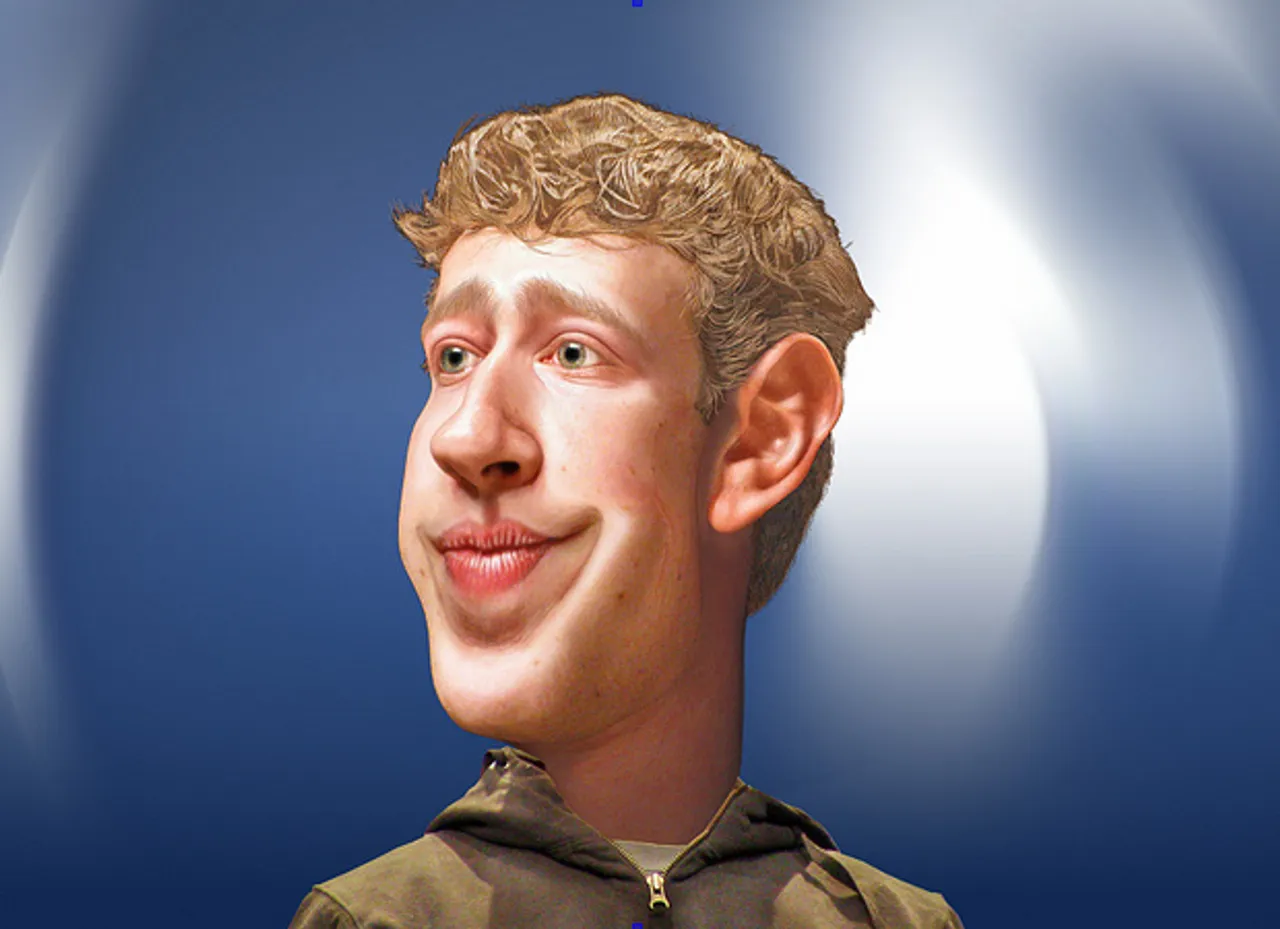 (Updating)
Facebook is holding an event Tuesday at its Menlo Park headquarters where it plans to show the press what it has up its sleeve. Following are the latest updates from the same.
Facebook Graph Search: Filter out content from your own time via fb social/graph search
For Photos, pics can be ranked by what photos have the most likes, based on people most important to you.
For Places, you can see everyone who has been to restaurants.

Ranking results by people who are important to you.
Aside from privacy implications, this is a huge win for users, pros and partners.
Typing "Friends Who" in graph search will immediately start to offer suggestions such as "Friends who live in San Francisco"
If you meet someone at a party you can search for something like "People named 'Chris' who are friends with X"
You can ask for things like "An Indian restaurant liked by my friends from India"
Graph Search results indexed in order of relevancy based on relationship with your social network connections.
Graph search can be used for photos-- You can search for "Photos of my friends" and see the best photos based on Likes
Search isn't all about your friends you can search for things like "TV shows liked by software engineers"
Your privacy settings come into play with every search
If a photo is only shared with friends, then they won't show up in a Graph Search for non-friends
Sign up for beta version of graph search here
My big takeaway so far: Facebook will never be a mobile company. They launch this graph search and it is on desktop browser. How it will work on touch devices, where typing isn't the key way to interact with the device and information. - Om Malik, gigaom.com
Facebook reiterates, you can ONLY see content that people have shared with you. If your content is public, it's searchable.
With Graph Search, you can look up anything shared with you on Facebook, and others can find stuff you've shared with them, including content set to Public. That means different people see different results.
Search can be city or country-specific, so you can find food, places to visit etc. while traveling'
You can also use Graph Search to find restaurants liked by a particular group of people -- for instance, the graduates of a culinary school
As you get started with Graph Search, remember that you can always review stuff on Facebook that relates to you, change the audience for your own content, and ask others to remove photos or other posts
Graph search will be available on mobile later in 2013.
Before search rolls out to the public, Facebook is going to put an alert at the top of the page asking people to review what's public about them on the site.
Bing is integrated into Facebook, so you can do web searches within Facebook --- so "Weather in Menlo Park" will pull up weather results from Bing.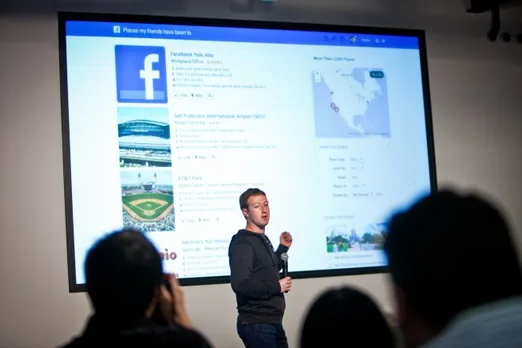 Photo: Ariel Zambelich/Wired
Limited beta today and rolling out very slowly and will incorporate data from people and making it available widely
– Zuckerberg
Graph search is the kind of product we love to build at Facebook -- we're really proud of it
- Zuck
The session has moved to Question and  Answers :
Q: Where do you see opportunities for monitization?
A: Before we can really start thinking of this as a business we need to build a great experience
Q  Is there going to be an API
A Zuck: "We'd love to -- but for now we've just focused on these 4 use cases"
Q: How do you know that this is something people want?
A: People have been asking for this for some time. We're pretty confident from the feedback we've gotten that this is going to be useful
Q: Did Microsoft have any involvement in Graph Search?
A: If we don't think we can answer your question in Graph Search then we start showing results with Bing -- we worked very closely with them on that. We have a great relationship with Bing.
Q: Was there any consideration of working with Google?
A: ---silence---
Q: How soon will this be available?
A: Hundreds or thousands today --- It's hard for us to estimate. There's not concrete estimates for how fast the rollout will be after today
Q: What privacy things is Google not willing to get into?
A: Zuck says the main issue is that if someone takes a photo down, Facebook needs it to come down everywhere. "Flexibility after the fact" is where the discussion fell apart the last time with Google
Instagram data will be included Graph Search soon
This is probably the best way Facebook can keep their users inside Facebook and spend longer time on their platform.