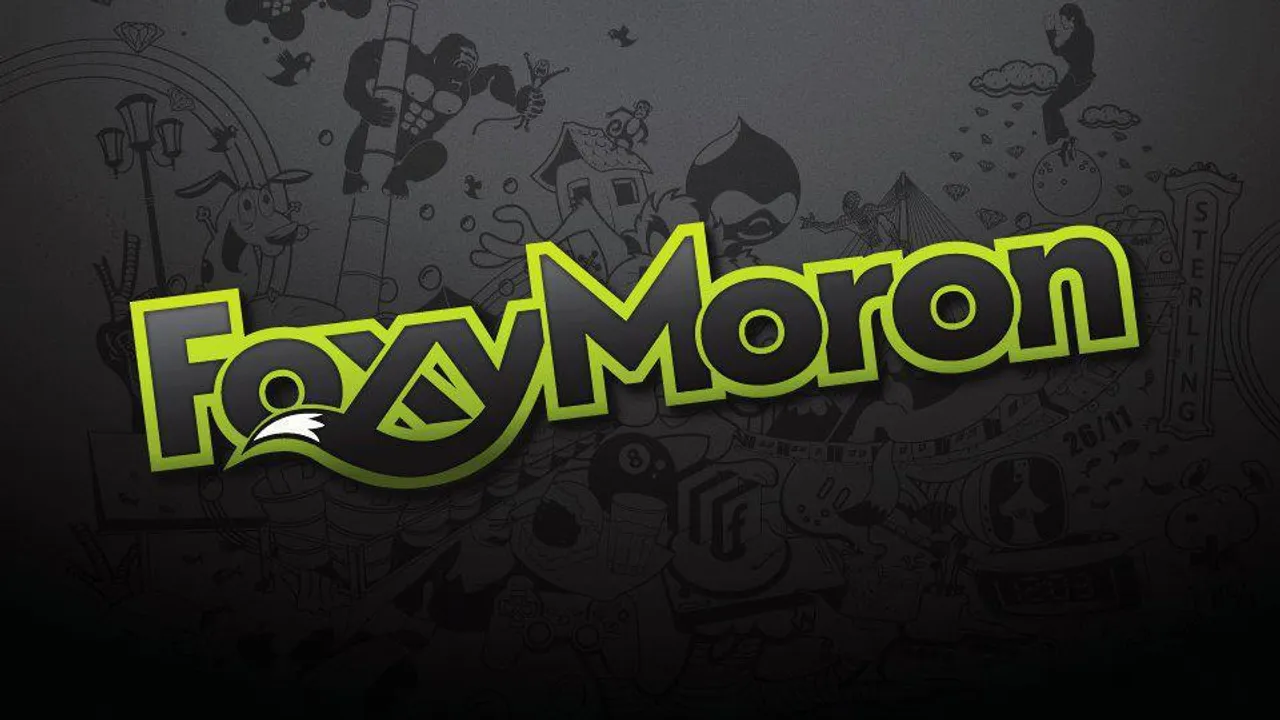 FoxyMoron a complete Ideas and Digital Solutions agency bags the account for 'SMAAASH', and is now going to offer an interactive experience to online fans!
SMAAASH is a new sports-centric immersive and interactive entertainment centre offering a mix of active and passive entertainment, innovative games, interactive sports and socialising and eating areas, from its location in the Lower Parel area of Mumbai.
It is currenlty in the process of integrating digital and social into everything they do. Digital isn't just a  marketing  medium. Its keyed into SMAAASH's processes. Every time you play, you will find your photo online.
Videos of outstanding achievements will always find themselves uploaded. The single minded strategy for SMAAASH is about converting every physical interaction into a digital amplification.
FoxyMoron has used its phenomenal digital, social media, and creative capabilities to offer a highly interactive and engaging Facebook page, much like SMAAASH itself! The page has already garnered well over 11,000 "likes" within a short span of time since the opening of the recreational centre a few weeks ago.
 Commenting on the win, Harshil Karia, Online Strategist at FoxyMoron said
Its not about 'likes' with SMAAASH. Its about the word of mouth. We have interesting offers where you can win a Harley Davidson by scoring consecutive goals and other such initiatives. There are also prizes for maintaining a certain batting and bowling average. That's what gets the word of mouth going.

Our focus is not just online but one that bridges online and offline. We're working with Burrp to drive focussed footfalls, we're working with Snapdeal to get trials going, we're working with colleges to get fests to partner with SMAAASH to have their events at the venue and cross promote them online. Its going beyond the traditional digital agency role which is exciting.
Abhishek Jhaveri, serial Entrepreneur and Director at SMAAASH said
For us, digital is the center of integrating our marketing communications. Its the driver of purpose and the connect between our above the line and below the line activity. We're happy associating with FoxyMoron because they bring the expertise of digital and the flexibility to go beyond digital to help us meet our business needs.
The investment thus is more in terms of time than actual spends. 15% of marketing spends are currently allocated to the digital medium.