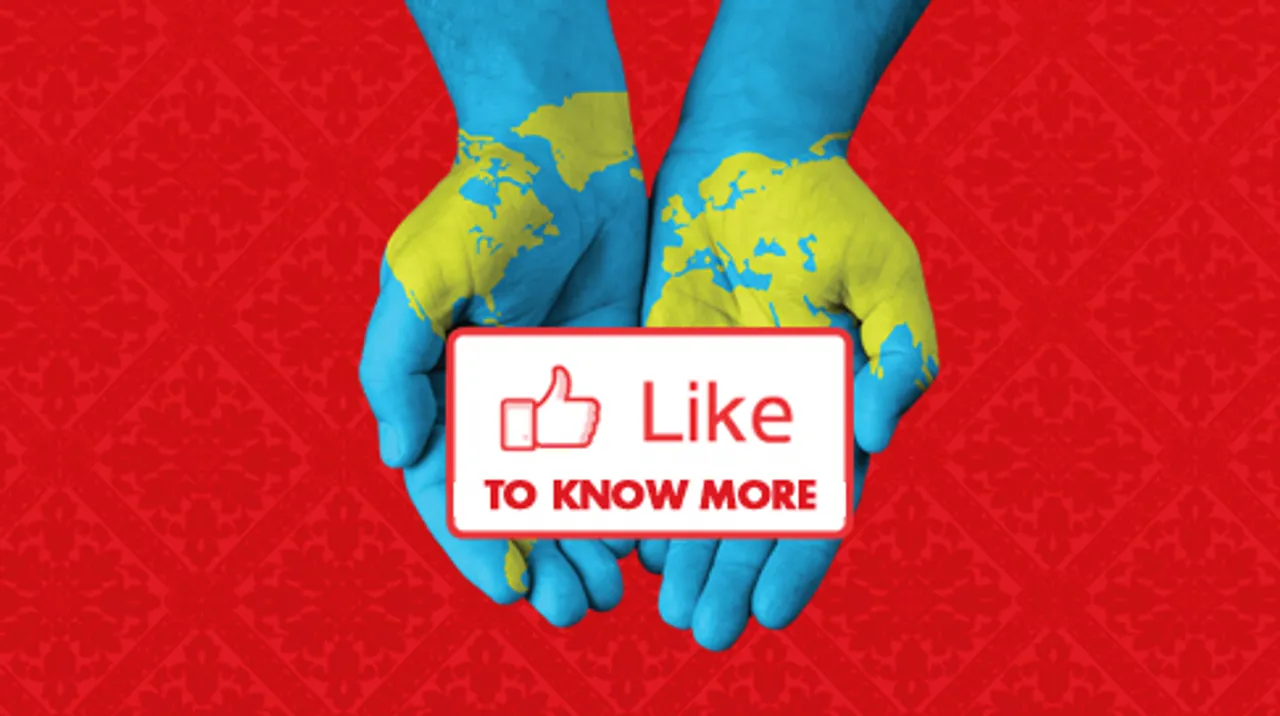 Ingredients:
Objectives and Results Expected
Wireframe
Tech Support
Mobile Friendly
Gratification
Target Audience
End Of Cycle
Ingredients for a Wireframe:
1. A Like gate for the tab
This will ensure that contestants who land on your Contest tab from other mediums 'Like' your page as well.
2. Facebook permissions to post automatically that the user has participated in the contest.
This increases the visibility and the virality of the app.
3. Terms & conditions
Very important in order to avoid complains from contestants later.
4. How To Play / Simple Instructions
Keep your communication clear on the tab so that it is convenient for the contestants to participate.
5. Simple Navigation
The more user friendly your app, the more entries you will get. Simple.
6. Leaderboard/scoreboard
If it is a contest where contestants will have to score the highest, then it is always better to have a Leaderboard or Scoreboard to keep transparency of the contest.
Method:
1. Wireframe
A Wireframe helps the Tech team to get a better understanding of the Flow of the app, hence reducing the scope for any error.
2. Consult the tech team.
Always consult the Tech Team about the app in advance to see the possibility of the functions.
3. Mobile Friendly App
Most of the Facebook users access Facebook through their phones. Hence, more contestants will participate if the app is mobile friendly.
4. Get a proper timeline from the tech team to set up the app
Maintaining a Timeline for this is very important. It helps you to keep a buffer time for your campaign as Creating an App requires time. Also allocate some time in case there are changes to be made to the app.
5. Create a Test at least 10 days before the launch date.
Testing the app before launching it is advisable to avoid facing errors later. Keep 10 days in hand so that the Testing of the app does not delay the launch.
6. Make changes to the test Tab and keep it ready at least 3 days before the Launch date.
Use those 3 days for heavy promotions. Fans do not like it when brands say "Coming Soon." They want to know the actual date. If you know 3 days in advance, then you will be able to give them an Exact date and this will ensure more fans visiting the app on the specified date.
7. Once the Contest is over, don't keep the participants waiting.
Announce winners soon.
8. Dispatch their Prizes within a max of 10 days.
The faster they reach the winners, the more your brand gets from your fans!