The Global Youth Marketing Forum 2013, powered by the CMO Council and CMO Asia was held at The Taj Lands End in Mumbai on 14th February, 2013 with attendees from all over the country.
The best talent from the Social Media Industry was honoured at GYMF.
Adhvith Dhuddu, founder and CEO of award winning social media agency AliveNow was conferred with the Social Media Professional Award for 2013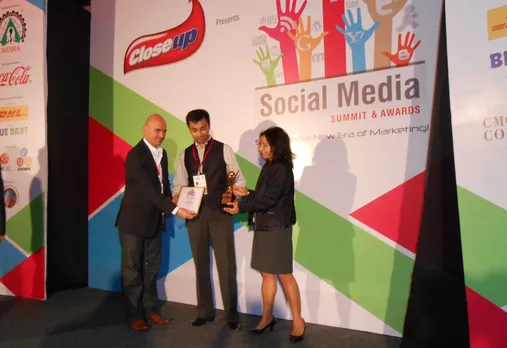 Adhvith Dhuddu CEO of AliveNow receives the Social Media Professional award
Hareesh Tibrewala, Joint CEO, Social Wavelength was awarded the 'Social Media Professional Award 2013'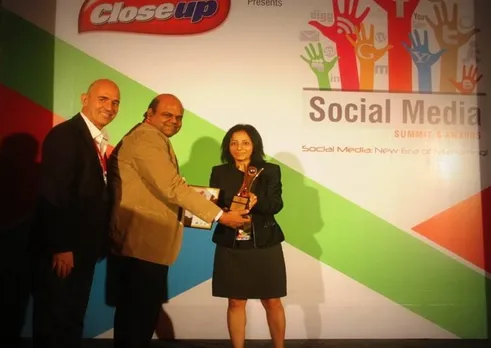 Pulp Strategy Communications has been named Youth Marketing Agency of the Year.
Youth is a much sought after consumer segment as they are early adopters and value brand engagement when in the correct perspective. We utilize a strong social media connect as part of the relationship building process in addition to using experiential marketing to create seamless engagements with the audience
says Ambika Sharma, MD and CEO, Pulp Strategy Communication.
Blogworks was presented the 'Social Media Agency of the Year' award.
The Global Youth Marketing Forum 2013 is the largest rendezvous of youth experts, marketing professionals, cool hunters and brand specialists who offer insights on various branding, marketing and advertising topics.
The award ceremony commenced at 11.00 AM and lasted 45 minutes after which there were various panel discussions and presentations about social media related topics through the day.