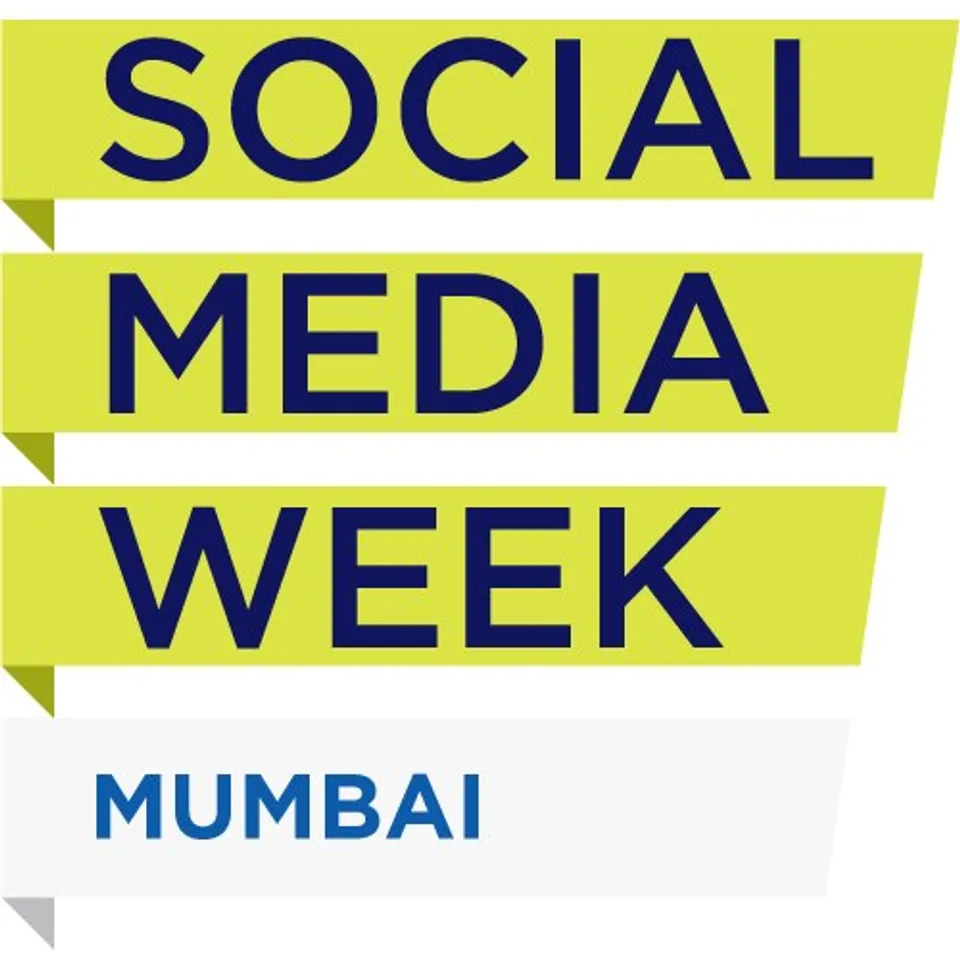 Social Media Week (SMW) is making its debut in India with Mumbai as the host city. It is happening simultaneously with eight cities- Barcelona, Berlin, Bogotá, London, Los Angeles, São Paulo, Torino and Toronto from September 23rd to 27th, 2013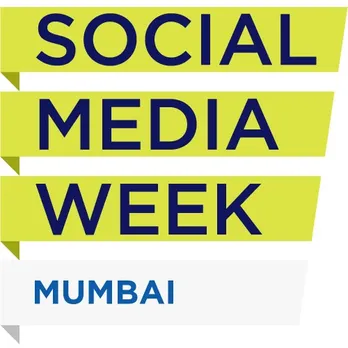 SMW is a worldwide event exploring the social, cultural and economic impact of social media. In just under five years, Social Media Week has become a platform and a community that has grown to more than 100k members in 26 cities around the world.
SMW Mumbai will be hosted by R SQUARE Consulting, an integrated marketing services agency.
"Hosting SMW Mumbai is a true testimony of R SQUARE Consulting's unique integrated offering of Events and activation and digital marketing & technology."- Hemant Soreng, Co-Founder & Managing Partner, R SQUARE Consulting

"The richness & diversity along with the city's forward movement as a real player in art, culture, cinema, theater and now conversational media could make Mumbai a leading city for SMW."
– Toby Daniels, Founder & Executive Director, Social Media Week, and CEO, Crowdcentric
This year Social Media Week's theme is 'Open and Connected: Principles for a collaborated world.' Thousands of individuals and organizations will be joining to utilize and develop their own original ideas, content and discussions. It is a unique which is open to general public who are an essential part of social media.
Get involved in SMW to make 'aamchi' Mumbai shine on the world stage.