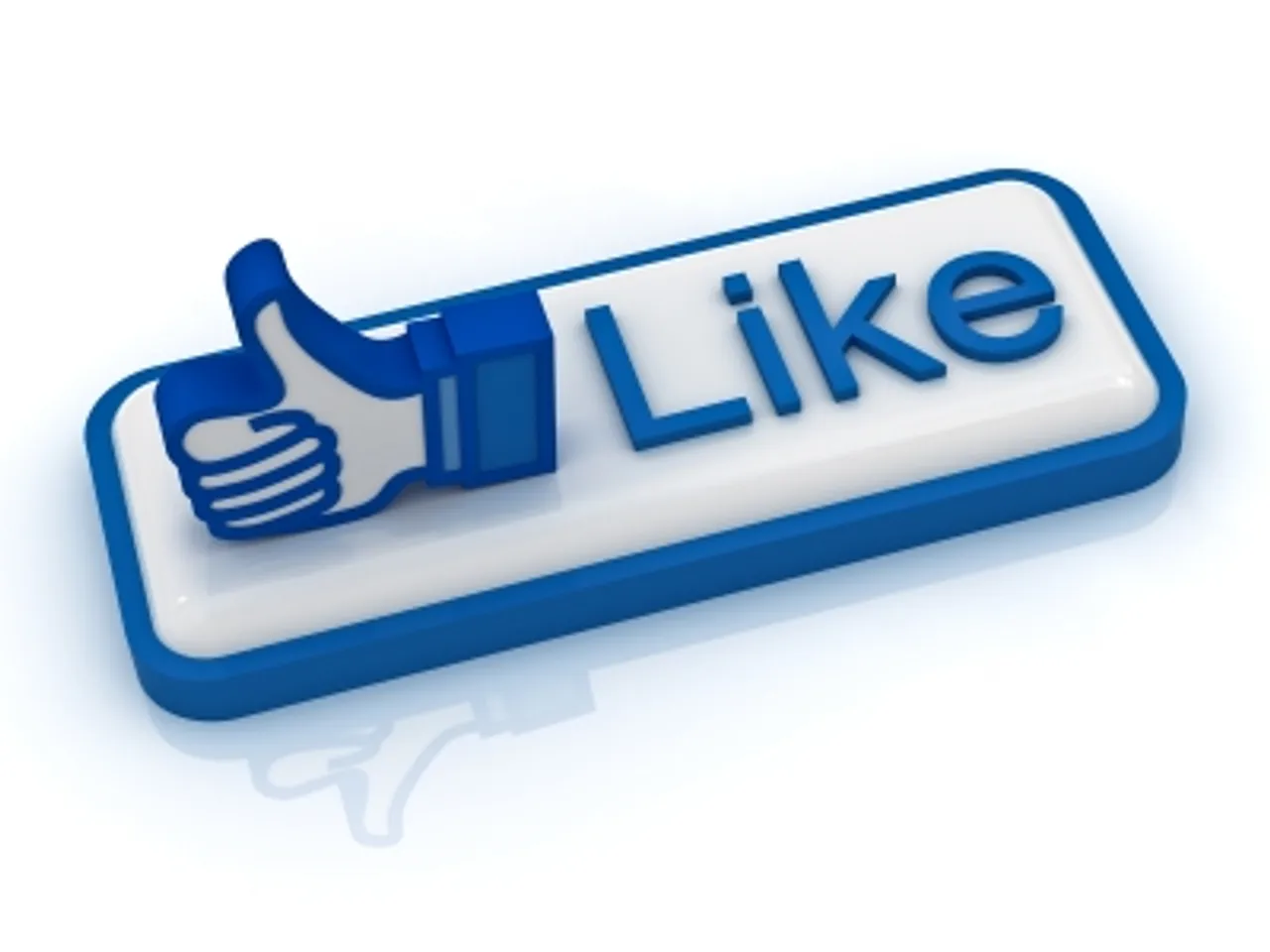 Just created a Facebook page and want people to flock in right away? Coming up with a Facebook contest could be the next best thing for you. Because Facebook contests have the power to facilitate three fundamental things – one, they can help your business page garner more attention through 'Likes'; two, they can help you gather vital customer information and feedback; three, they can make potential customers more aware of your business offering. But like anything else, a Facebook contest can be game-changing only if you do it the right way. So, here are a few facebook contest tips that can get you going.
Get a hang of the guidelines
You're raring to go because you have a list of ideas to create a great Facebook contest. And trust me, it's all good. Just that you may need to understand the guidelines of this social medium better before you jump the gun. This holds especially true if this is the first time you're getting anywhere close to creating a contest on Facebook. In the early days, anyone could run any contest or promotion as long as it adhered to the general Facebook guidelines. There were a couple of changes in the interim, including the social media platform's decision to start the process of written approvals before a campaign was run. Then there was also the need for campaigners to have an account representative at Facebook, meet the ad spend minimum of $10,000 per month and use a third-party application to run campaigns. Post 2010, all the other rules collapsed but the last one still holds – that is, you need to use a third-party application to run a contest. Since the game is always changing, it's a good idea to keep abreast of the rules. Visit promotions, community standards and statement of rights and responsibilities to get a clear idea of what you should and should not do.
Decide on your contest
Depending on the kind of business you own and what in it you want to promote, you'll have to decide on the contest you want to run. If your aim is to drive traffic to your website or Facebook page, conducting sweepstakes would be a good idea. In this, you may keep some interesting prizes to give away and decide winners on a random draw. You may event want to launch a user-generated contest where public voting would choose the winners. User-generated contests are a good idea if you're trying to build awareness around your business brand, understand customer behavior or even drive traffic to your website.
Zero in on a third-party application
Considering this is a rule you'll have to abide by, zeroing in on a third-party app to run your contest would be the next thing to do. Consider North Social if you're looking to check through a number of applications before settling on one. North Social's got 19 of them including Deal Share, Exclusive, Fan Coupon, Photo Showcase and Sweepstakes. Oracle's Involver is another option for you. This provides an easy app platform where you can not only request demos for a number of apps but also install a few like Twitter, RSS Feed and Flickr for free. There are many other third-party application providers including Wildfire, ShortStack and Votigo.
Once you've got your basics right, creating a Facebook contest won't seem like rocket science anymore. However, in the madness of processes to be followed, don't forget your business' USP. In the end, that's what will keep your fire going and that's what will power your contest. Here's wishing you the best!