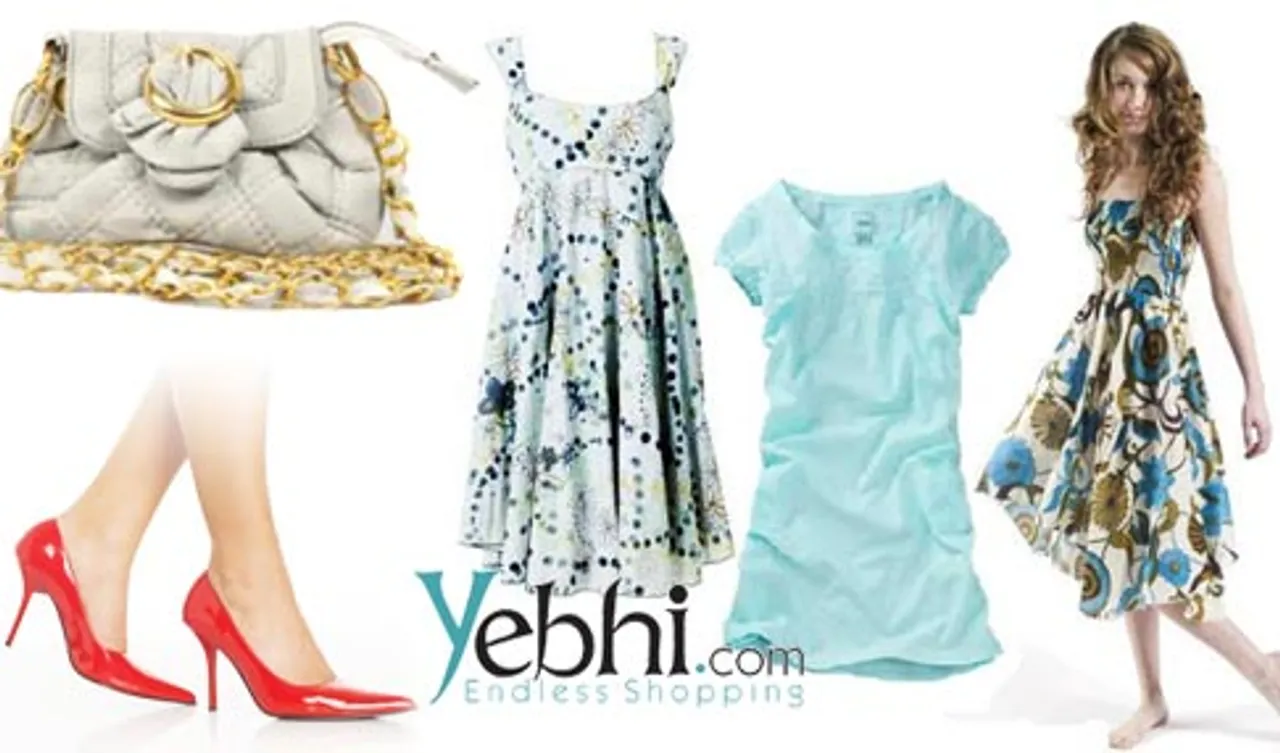 Brand Name:
Agency Name:
Social Media handled in-house
Objective:
Yebhi.com is one of the biggest E-Commerce players in India. With more than a million fans on Facebook already, they wanted to make their precense felt on Twitter on Sachin's Birthday!
Yebhi.com launched it's new look in the middle of the contest and everyone noticed the new logo as all the attention was on their twitter profile.
Execution:
40 unique trivia questions related to Sachin were asked which generated a lot of excitement in the Twitter world. The event was spread over three days. #SachinBabaChaalisMore was used.
A random correct answer was choosen as the winner of Rs.1000 gift voucher for each question. At the end of the contest an impromptu 'Super Over' question was asked to have one more lucky winner!
You can find all the questions Here
Results:
#SachinBabaChaalisMore trended in India for around 39 hours over three days! (It got trending within first 20 minutes of starting the contest, as soon as the first question was asked.) Reached number one position on the second day in India.
Total number of tweets including #SachinBabaChaalisMore: 14,641 Tweets
Total number of participants or Twitter users: 1520 users
Total reach: 1.43 Million (Total followers of the above 1520 users)
Timeline deliveries (Impressions): 11.41 Million
@Yebhi mentioned in 13,106 Tweets.
No. of people having 10,000+ followers who tweeted: 17
No. of people having 1,00,000+ followers who tweeted: 2
Yebhi increased it's followers by about 10% approximately.
Another interesting info:- Poonam Pandey, India Today, AajTak, Max Television, Bajaj Allianz, Lipton were some of the notable Twitter handles which tweeted with #SachinBabaChaalisMore.
At the highest point, #SachinBabaChaalisMore was going at 32 Tweets/Minute!