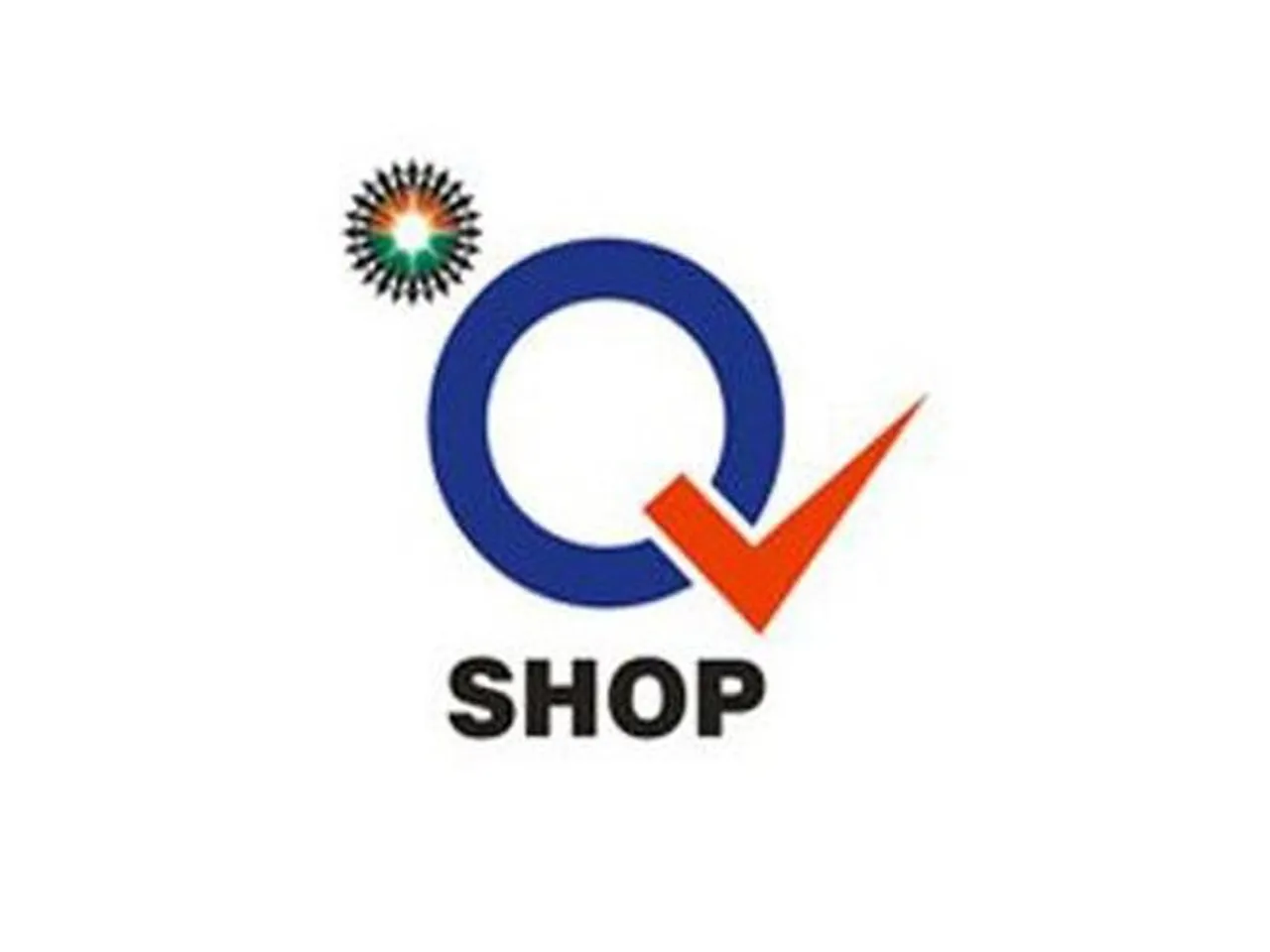 Brand Name:
Sahara Q Shop
Agency Name:
Objectives:
The challenge was not just to create a buzz but engage a loyal Facebook community with our unadulterated, pure & quality products. Also, Sahara Q Shop is:
1. A completely new model, competing on various fronts with not only manufacturers but retailers as well. This includes the likes of Big Bazaar, Walmart, Reliance Fresh etc.
2. Catering to both Tier 1 and Tier 2 audiences as it has products from various categories and a number of options in each category as well. The audience needs to be educated about the same.
3. Bearing a lot of negative sentiment on its name in terms of consumer perception. The idea is to steadily combat the same by focusing on the brand, its products and the overall image of the group in the social space.
4. Focusing not solely on reach, but to build influence and a certain level of credibility amongst its customers.
Strategy:
1. Rather than going all out, they took to a scaled approach for Q-Shop. Their focus was just on the right people and conversations rather than a vast media outreach.
2. In order to establish a strong Brand Influence and mould the Negative Sentiment, they went ahead with educating our customers first and then up-scaling the reach of the brand.
Commenting on the strategy, Garima Obrah, Brand Analyst for Q-Shop said,
Social Media can be used to steadily change consumer perceptions and the way brands can up-scale their marketing efforts via this medium, it's kind of unapproachable in any other. With our strategy in place, we're looking at a wider engagement for the brand on these platforms so that the consumers feel the connect and are thus drawn towards it.
Execution:
1. In the first month itself, they achieved a Klout Score higher than an HUL and fast-approaching the mass brand Big Bazaar.
2. Successfully distilled our TG and struck conversations with consumers who are open to the brand and its philosophy.
3. Used Facebook as a medium, to target the brand aficionados by focussing on content in a fun way i.e. showcasing the products through Viral Videos and fuelling them with a little media budget to get the initial set of right customers.
4. Have started engaging people with a high Twitter Influence with the brand and its philosophy to strengthen the initial credibility base.
Results:
Within nearly a month of our existence on Twitter, they've built a decent Klout Score of 40 which is close to a Big Bazar's 54 and infact ahead of HUL's 33.