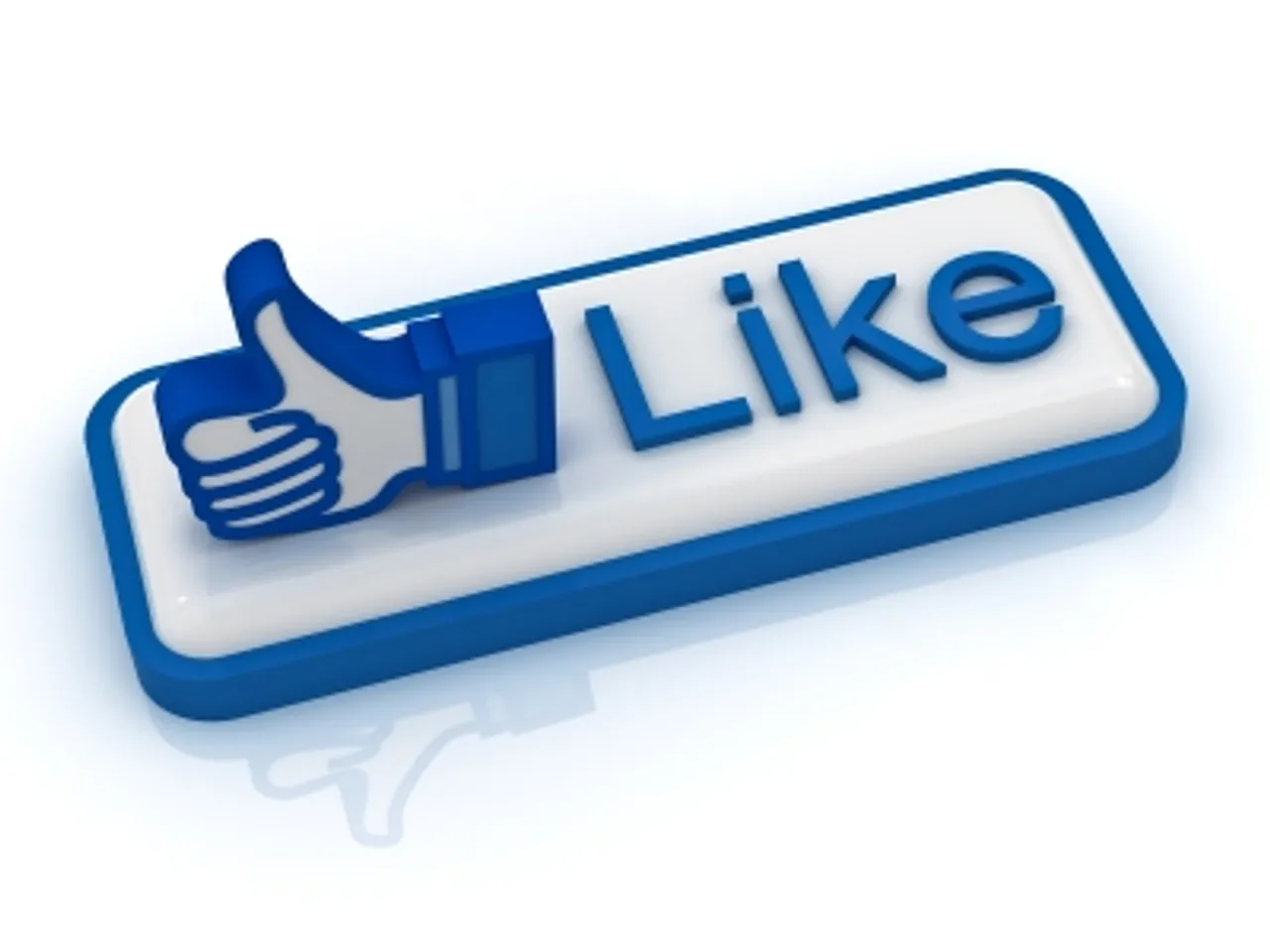 We all know that using Facebook is a cost effective measure most small businesses to establish their presence in the digital space. While the biggest advantage of a Facebook business page is that it is free to set up and use, how you choose to leverage its power as a social media tool is really up to you.
You can build and maintain a solid, consistent brand on Facebook through updates, posts and sharing photos of your work, products and services. Facebook contests and apps can further boost your brand; but today I'll be giving you a roundup of image sizes to keep your Facebook page looking slick, sharp, eye catching and effective.
First things first, let's talk about why you need to realize there's power in images for a Facebook business page :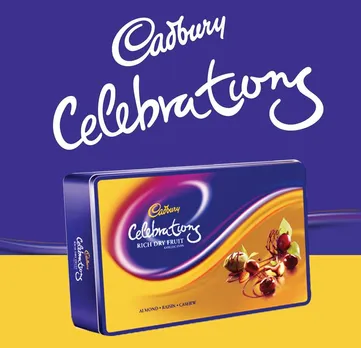 Cadbury Celebrations Profile Photo
Images help you garner a much higher rate of engagement and attract attention with greater ease. A picture can speak a thousand words and with using images on your business page results in more people seeing your updates. Moreover, images can turn out to be very powerful marketing tools for your business.
To understand how this works, visit any business page on Facebook and check out their photos or simply go through their timeline. You will see that any image updates they do on their Facebook page almost always gets a higher rate of engagement, through likes and comments, sometimes even enquiries.
The result? More views and better conversions turn into leads and clients.
Having said that, getting properly displayed images on Facebook pages is not easy but then again it's not rocket science.  It is about empowering yourself with the knowledge about the how and why of photos and sizes. Images will not end up looking their best unless you know the ideal dimensions and sizes to upload them in. Ignorance on your part could end up as images displayed as small or cropped on account of which people will not be able to see the entire image. Getting the right dimensions and sizes for your images is really important and can directly impact response to the post.
Here is a quick guide to image dimensions for Facebook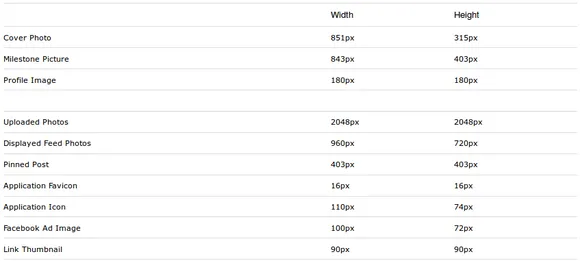 It is imperative to mention here that while you can use this guide you should not follow it blindly. Facebook changes the required image sizes from time to time and this usually without any or very little warning. In which case you must keep an eye on your images on Facebook and see if they displaying as best as they possibly can.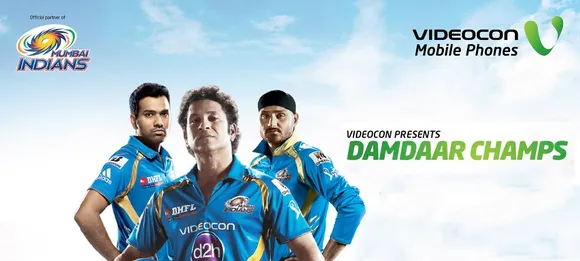 Videocon Cover Photo
Do go through Facebook photos I have included in this post to understand how brands are using:
Profile photos: The Cadbury Celebrations photo is a little big but the brand name stands out which is good.
Cover Photos: The Videocon Mobile phones cover photo displays the logo and focuses on its association with the ongoing IPL as official sponsors of Mumbai Indians.
Timeline Photos:  The Café Cooffee Day timeline picture I have selected grabs attention because it puts the spotlight on "Coffee"?  What else?  A good timeline picture should focus on what the brand offers.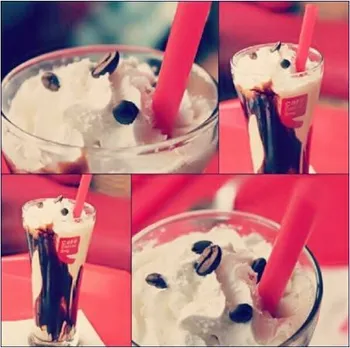 Cafe Coffee Day Timeline Photo
To wrap this up, you can use images on your Facebook page to make people sit up and take notice but make sure you use high quality images in the right size. It is also necessary that you follow rules for instance: You cannot ask people to upload your cover photos on their personal timelines, nor shall you infringe on anyone's copyright.
Yes, images are powerful tools but quality and size play an important role in making an impact. Poor quality or badly cropped images will make people notice how tardy things look. As the page admin you definitely won't get any brownie points for this.
Get the size right and you could end up making an impact with photos of your products.
Here are some links to more reading on this topic: