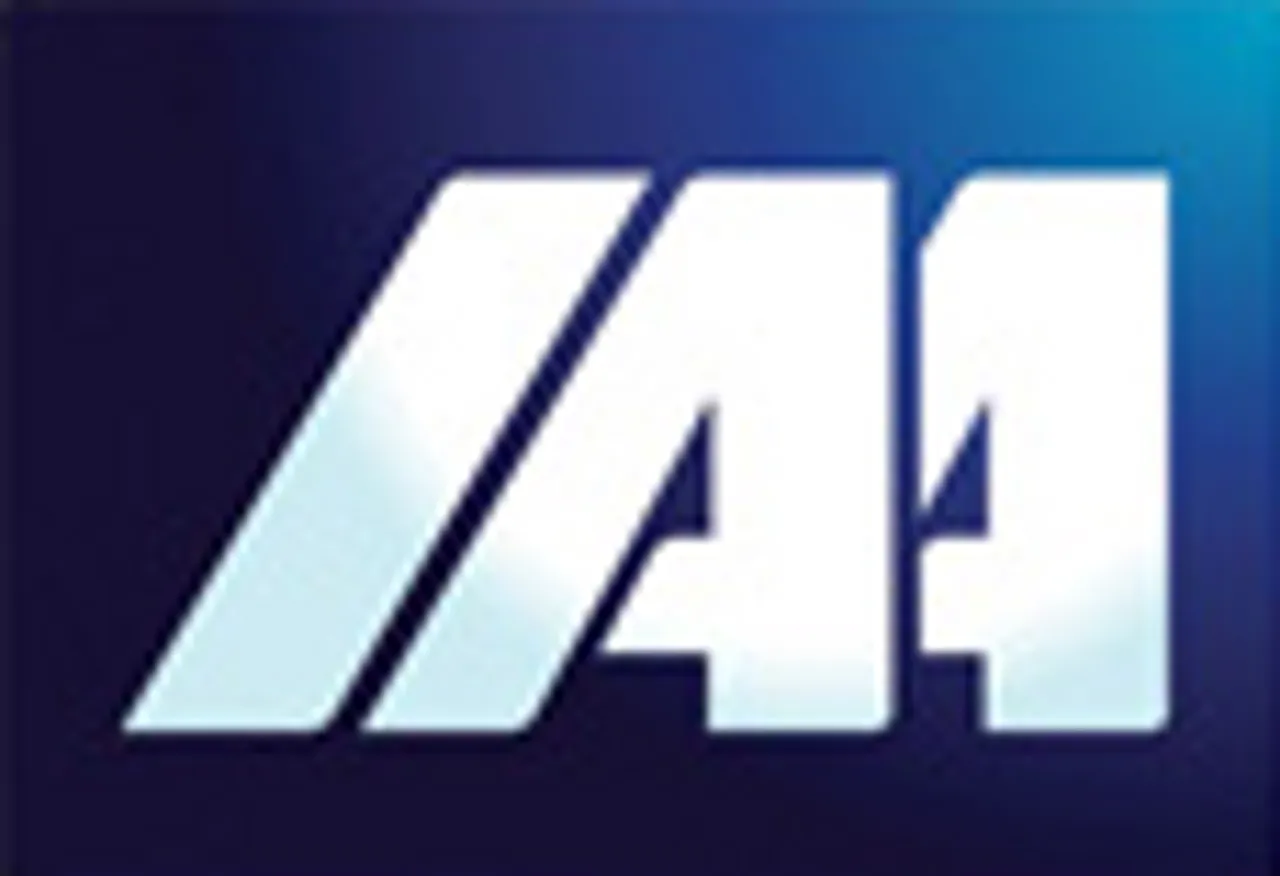 Close on the heels of the successful inaugural webinar, the International Association of Advertisers (India Chapter) has announced its next webinar on 'World goes Digital' on Thursday, May 23 at 3 pm. Mr. Ajit Balakrishnan, Founder and CEO, Rediff.com, will be the speaker at this webinar being held on Google Hangout.
Mr. Srinivasan K. Swamy, President, IAA India Chapter, said,
IAA's first webinar with Mr. Rajan Anandan, in April, was an impressive success. We had nearly 200 people participating and more than 1000 people seeing it on our YouTube channel later. Going by that, I am confident that this second webinar will have at least twice the number. A small service, that IAA is providing, for young professionals and others to learn more about the digital medium.
Mr. Abhishek Karnani, Director, Free Press Journal and Mr. Manish Advani, Head – Marketing & Public Relations, Mahindra Special Services Group, are co-chairing this IAA webinar series.
This series of 'World Goes Digital' webinars is aimed at equipping professionals across age groups with what's happening in the digital domain. Ajit can distil all the digital trends and nuances and bring it down to specifics
said Mr. Karnani.
Marketers need to evolve based on time, place and circumstance. Youth is a catalyst of change, IAA would like to inspire the Youth to explore the opportunities Digital Media presents through Digital Gurus like Mr. Balakrishnan,
said Mr. Advani.
Over the last few months, the IAA (India Chapter) has conducted a series of activities – the IAA Leadership Awards, a unique Gender Sensitization Seminar, the IAA Olive Crown Awards. Every month, the IAA also conducts "IAA Debates" in different cities, on topical issues concerning the industry.
About IAA
The International Advertising Association is the world's only globally-focused integrated advertising trade association with membership representing Advertising agencies and the Media. The IAA comprises Corporate Members, Organizational Members, Educational Affiliates, as well as 56 Chapters with individual members and young professionals from 76 countries including the top 10 economies in the world. lAA is 75 years old and is Headquartered in New York. Membership to the Indian Chapter of IAA is by invitation only and IAA has very senior marketing, advertising and media professionals as it members. Recently, they also admitted Young Professionals in a new class of membership to attract young people to join this industry body.
For any other details visit www.iaaindiachapter.org or contact iaaindiachapter@gmail.com
On behalf of IAA
Pushpa Chauhan - Hansa Public Relations +91 9324562724
Laxman Pant – Hansa Public Relations +91 9819952005