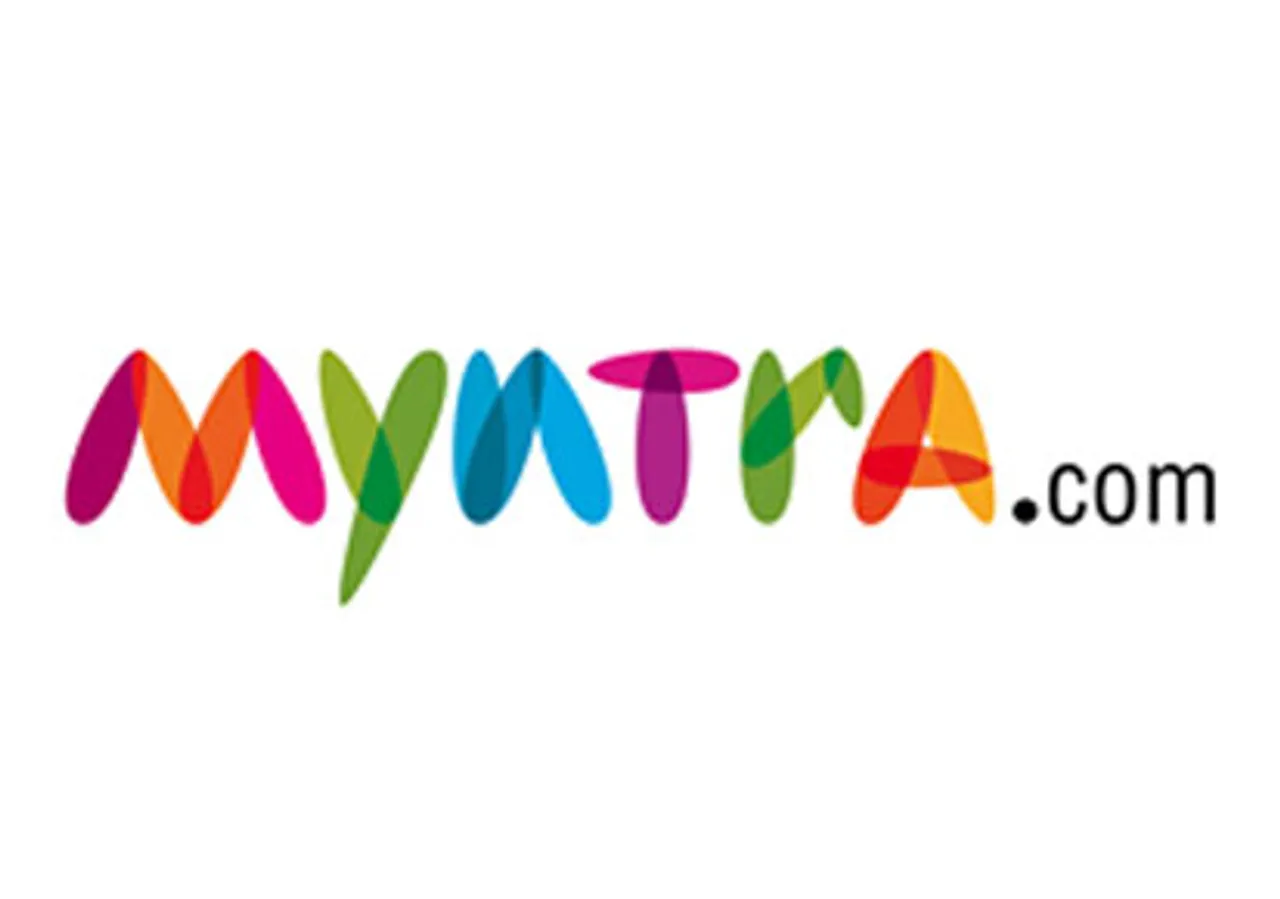 Myntra.com is India's largest e-commerce platform for fashion and lifestyle products. The brand is active on social media with over 1.3 million Facebook fans and over 8000 Twitter followers. Here is a Twitter contest run by the brand on the occasion of World Telecommunications Day.
Objective:
On the occasion of World Telecommunications Day, Myntra.com wanted to combine telecommunications and style for a fun engagement on Twitter.
Strategy:
Myntra.com mixed the two genres by conducting a quiz, consisting of 10 questions, in which both a mobile and knowledge of fashion played a part.
Implementation:
The hashtag used was #DialForStyle.
Myntra.com gave the participants on Twitter a total of 10 clues every 10-15 minutes with a set of numbers accompanying each clue. These numbers, when typed using an alpha-numeric keypad, would actually spell out a word related to fashion. Participants also got an example to start with, so there would be more clarity on the contest (tweet).
By the fourth question, the hashtag #DialForStyle had started trending, and the total number of tweets generated was 1500.
More than the trend itself, several tweets appreciated the uniqueness of the contest. Myntra.com added more than 50 followers and crossed 8000 followers during the contest.
The contest ran from 2 pm to 5 pm and the winners were announced at 5 pm. The winners were rewarded with Myntra gift vouchers.