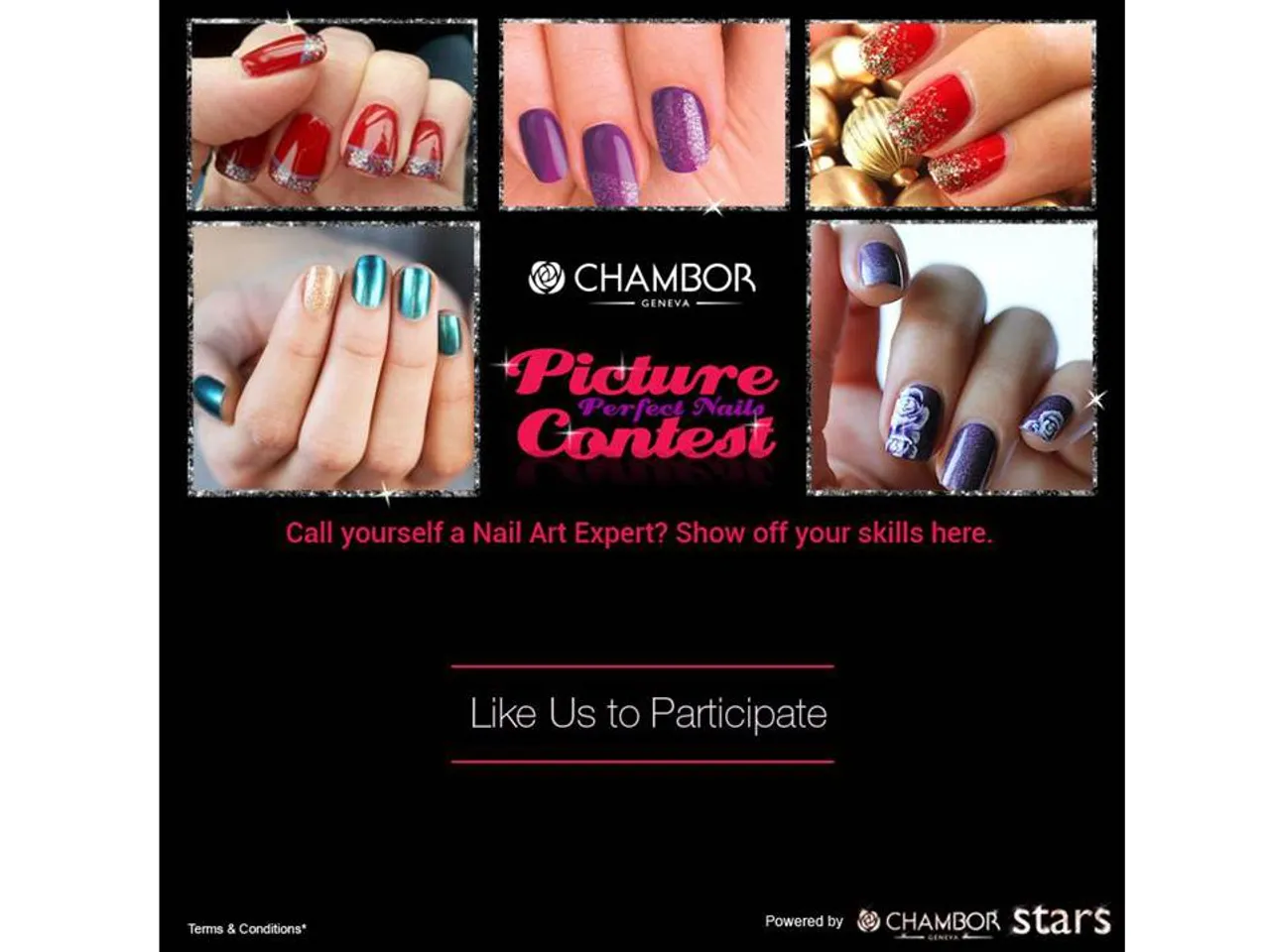 Brand Name:
Chambor Geneva
Agency Name:
Objective:
To engage fans with an activity and get them to get more involved in the page.
To change the perception of the brand from a page that gives only makeup/fashion/beauty tips to a page that is open to showcasing user-generated content as well.
To give a common platform for people who love Nail Art to interact with each other as well as the brand.
Execution:
On the brand's Facebook page, they created a Contest Tab exclusively available to the fans of the page.
The contest tab was designed keeping in mind the visual nature of the contest, showing simple designs aimed at unleashing one's imagination.
The upload was just a one click process. We also asked women to tell us why their Nail Art was uniquely them.
All promotional posts got high interactions with women not only liking but sharing and commenting too.
Results:
23.22% increase in Fans
54.51% increase in Interactions
50.8% increase in Shares
78.57% increase in Queries
163.06% increase in Fans