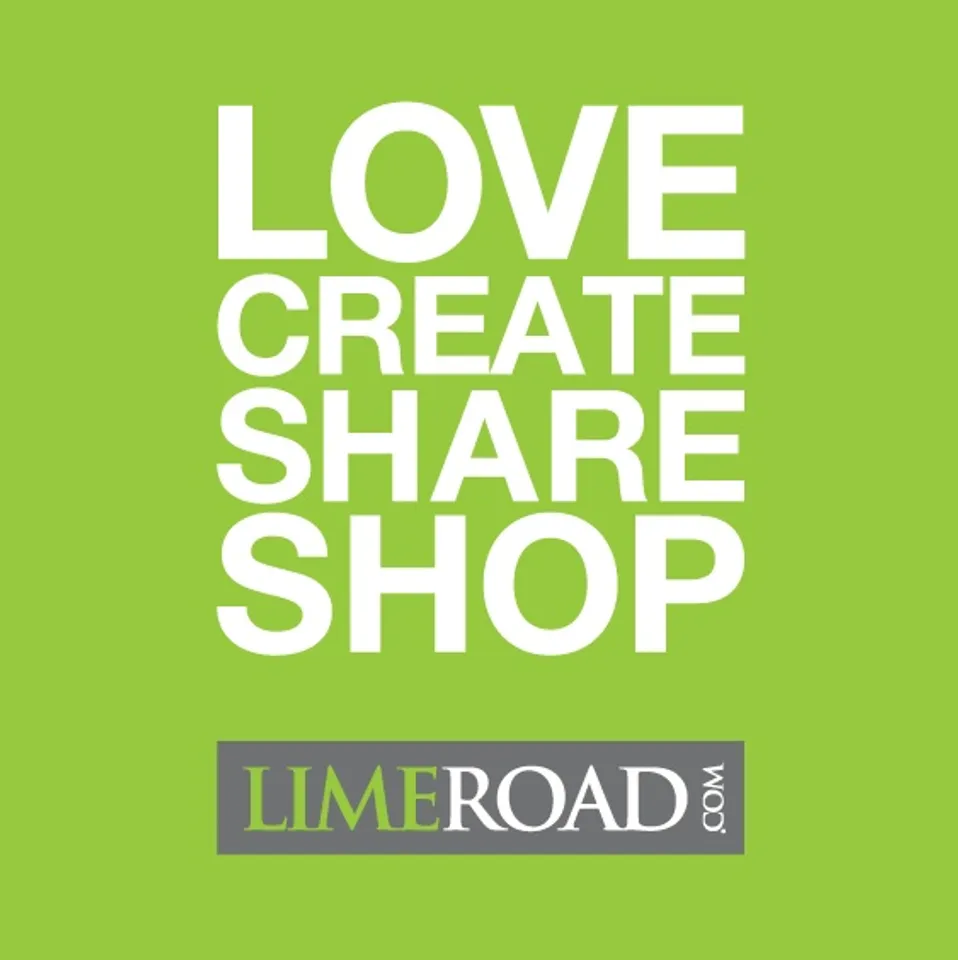 Limeroad.com, India's first social shopping platform for women, has brought on board a senior technologist as Co-founder & CTO, to further build out the platform. Prashant Malik, ex Facebook, joined the core founding team in March 2013.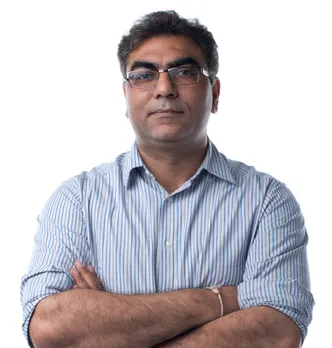 Prashant Malik, one of the early employees at Facebook and co-creator of Apache Cassandra, is returning to India from Silicon Valley after spending 14 years in the Bay area. Recently awarded the GoldStar award for demonstrating extraordinary leadership and technical excellence at Facebook, Prashant Malik spent the last 5 years with Facebook, prior to which he was at Microsoft. Prashant is an IIT Delhi Computer Sciences alumnus. He has several patents to his name.
Suchi Mukherjee, Founder & CEO, LimeRoad.com comments,
Our mission is to build the most extensive lifestyle discovery platform from South-East Asia. We are absolutely thrilled that Prashant is joining us on the core founding team. Prashant and I have had a shared vision on LimeRoad.com – very glad that he has been able to make the move from California. He is a phenomenal technologist with a dream that matches ours and the very same passion for driving change and innovation that is so core to LimeRoad.com's culture.

 

Prashant obsesses, not only about infinitely scalable distributed systems that will lie at the heart of our back-end, but also, together with me, the visualization and discovery of the rich merchandise that the back-end enables, on to our front-end as well as on social platforms. We are a unique combination of specialists tied with the same core values on this team, and Prashant's addition to the core founding team reflects that very ethos.