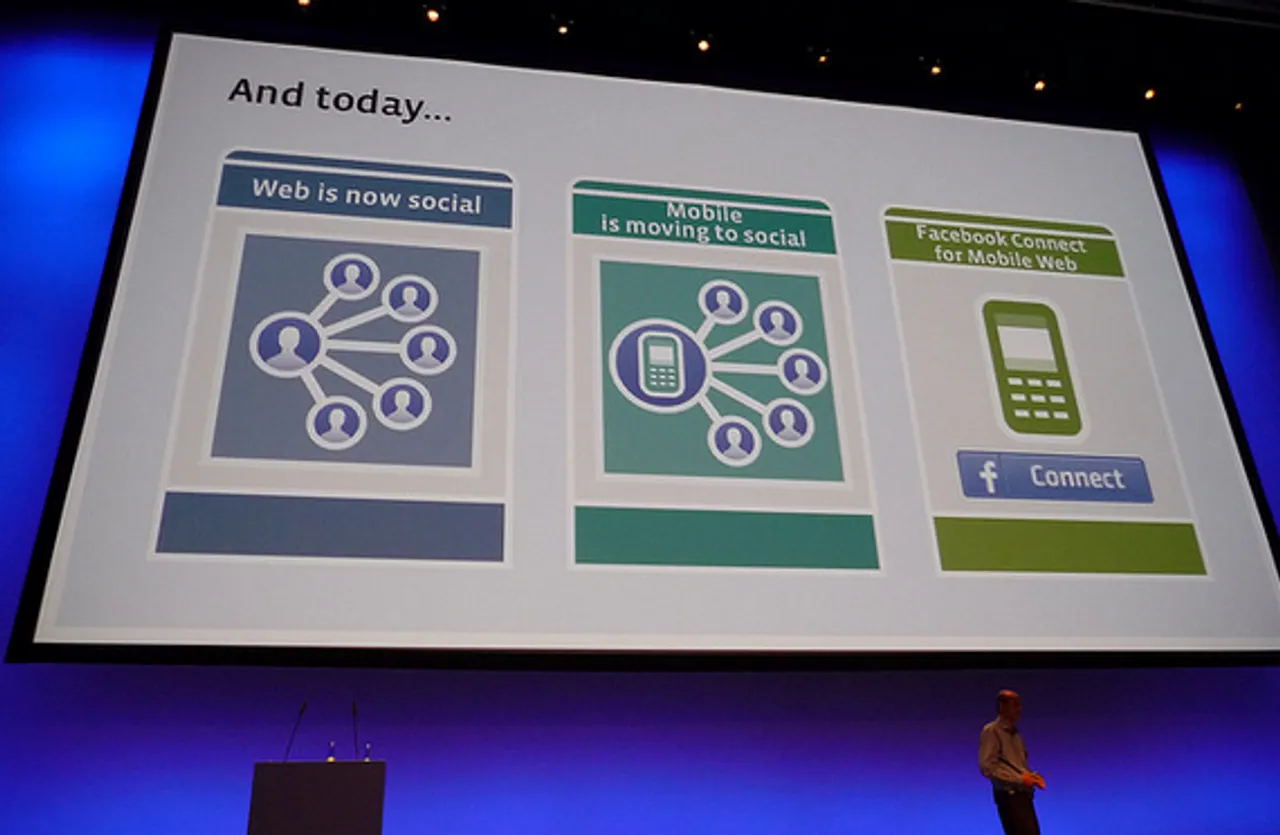 Facebook has been silently working on its Mobile strategy since a long time. They call it: "Facebook for every phone" which is said to target a large users of developing countries including our country India and will give power of social networking to all feature phones. A huge success for Facebook, truly.
This new feature phone project is estimated to bring around more than 100 million new users to join Facebook!
Facebook with this project has re-defined Mobile Marketing Strategy. With this new project, roughly 1 out of 8 of feature phone users worldwide can regularly access the social network from more than 3,000 different models of feature phones, some costing as little as $20 as reported by TOI.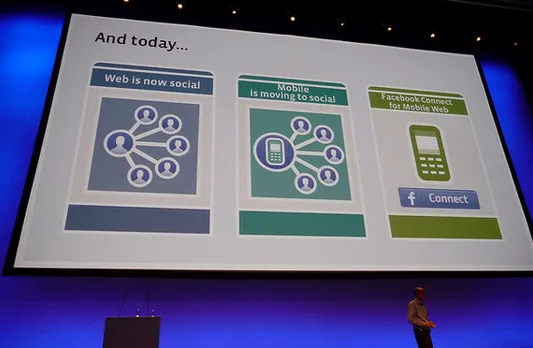 Analysts say that Facebook has a powerful opportunity to win the long-term loyalty of millions of new global users by giving them their first taste of internet through Facebook on a simple cellphone.
Fast growing demand from mobile advertisers had a big hand in pushing revenue and profit at Facebook, providing further evidence that the social network's mobile strategy is paying off.
The company had 819 million mobile users who are active every month, a 51 per cent increase year-on-year, according to its Q2 2013 results.The number of mobile users who were active on the social network every day hit 469 million on average in June 2013, according to the results.
"Nearly half a billion people use Facebook on their phones everyday and soon we'll have more revenue on mobile than on desktop as well,"
said CEO Mark Zuckerberg.
The total number of Facebook users was 1.15 billion, compared with 1.11 billion in the first quarter of 2013.
Facebook said that mobile ad revenue increased by 76% to $656 million compared to the same period last year. Facebook said that 41% of its overall revenue came from mobile devices, a sharp increase from 30% during the previous three months and 23% the quarter before that. (Source)
The implementation of this project will be worth a sight. This mobile strategy will bring a lot of Indian Brands on Facebook increasing the social networking's revenue.
This project will also become a platform for Indian businesses to engage with new audiences online and sell their brands in a better way.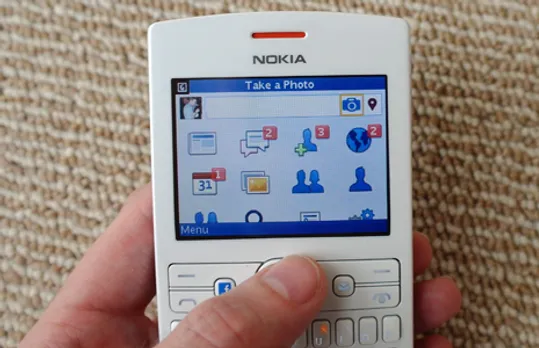 Recently Facebook had launched the new Messenger For android app. The reach of the new messenger is spread out not just to people on Facebook, but to everyone. The new messenger app helps more people connect on mobile by giving them the ability to send and receive messages to and from anyone with a phone number without having a Facebook account.
Facebook had also joined hands with Nokia to provide free access to the social networking website through its latest offering, the Nokia Asha 501
How will it Affect my Brand
Your brands's Omnipresence: There is more connectivity between users thanks to more accesibility to social media. Your fans will be using Facebook everywhere and more often then they are using now. Consumers are hooked on to their mobile phone and they will now spend more and more time online. They can have an easy conversation with your brands. (Beware: In case of a bad customer services, it will be easier to rant)
Footfalls and Retail Sales: Facebook on mobile has an incredible potential to close the loop with offline sales. They might search your store location or find directions to your store and check-in at your store location. They will also use the "near-by" feature to check out the other options around.
Instagram: Facebook has already acquired the mobile photo-sharing service, Instagram. More and more people are joining Instagram everyday and its user base is growing manifold. So every time people walk in to a  restaurant, they will click pictures and Instagram them!
More relevant targeting: Facebook's mobile news feed will slowly become more people-centric and deliver local news and ads. This feature can be delivered much better on a mobile device because of location awareness (GPS). Ads that are more relevant will be targeted based on your consumer's location.
Imagine, they will be using Facebook while shopping and they will see a special discount ad on their mobile device.
So understand this new trend, and find out how how consumers find, buy, experience and review your brand on their mobile devices. Chalk out a plan to make sure that you responsive to this emerging trend. Get your brands' mobile strategy in place!