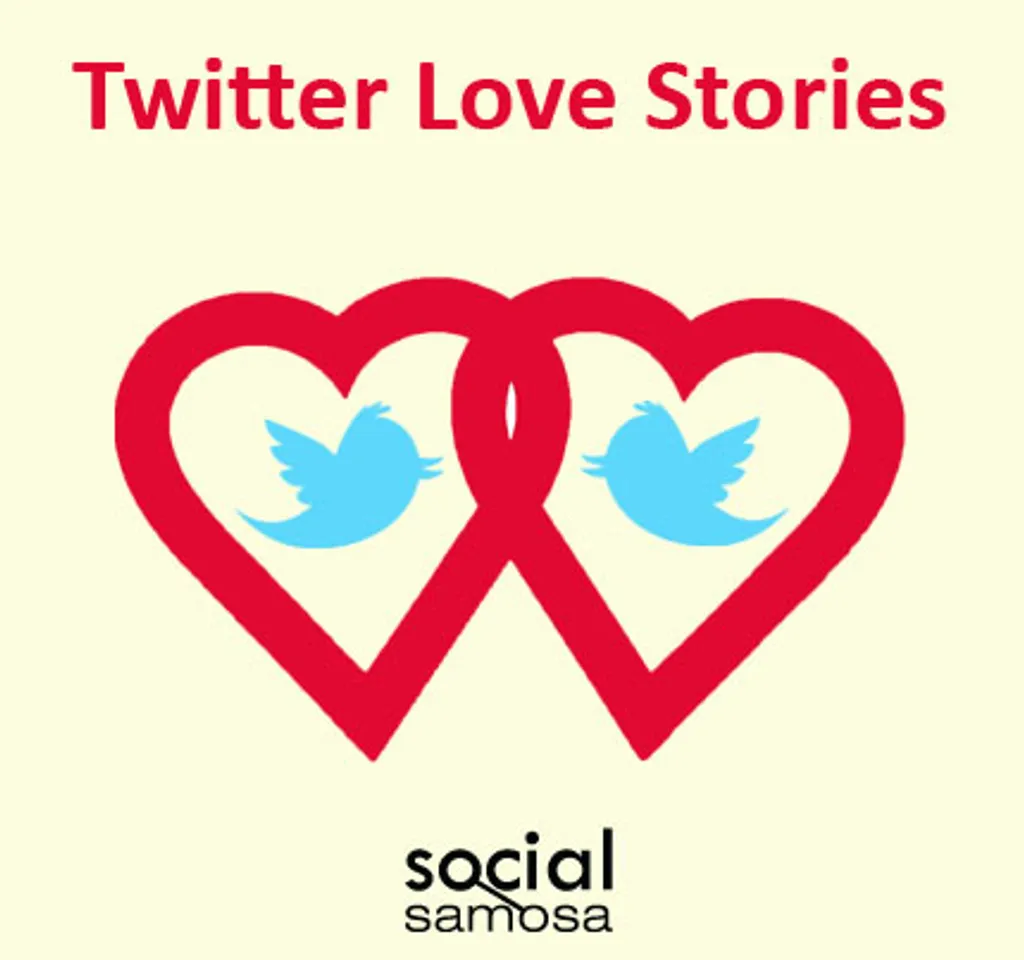 ABC: Hey!
XYZ: Hey!
ABC: Hw u dng? Cn v b frnds pls?
XYZ: Hmm.. k! Whts ur name?
ABC: Ma nme iz Se$*#. Urs?
XYZ: My nme is R*s%i.
ABC: Asl pls?
This is how I remember making friends "online" when I'd just entered college. Once the conversation went past the "asl pls", we would usually chat for some weeks and if we clicked, we would meet. And that's how it usually went on…..
Less than a year after I joined college came Facebook.com! Thanks to Mr. Zuckerberg, people who had long forgotten their school/college/university/building mates were forced to add each other as "friends" on Facebook and pretend to be in touch with each other. I mean, I have more than 500 "friends" in my list but I seldom talk to more than 5 of them on a regular basis.
2006 was an epic year! Why, you ask?
Because Jack Dorsey, Noah Glass, Evan Williams, and Biz Stone founded Twitter.com - A place where you restrict your emotions to just 140 characters and explain yourself in 160. Where you follow people you know, as well as strangers, and no one seems to mind! Twitter gave birth to an online revolution, teaching people to be concise and brands to be precise about their products. Today every possible brand has a presence on Twitter and is constantly interacting with people. So many contests are held every single day and so many prizes are given away!
However, this article is not going to talk about how Twitter is a boon for brands, but how 3 couples met over Twitter and fell for each other.
So here goes…….
The first story is of Shakti Salgaokar (@shaaqT) and Kaiwan Yezdani (@BewdaBawa) who used to follow each other on Twitter. They got talking when Shakti was crowd sourcing opinions on long distance relationships and Kaiwan DMed (Direct Message) his opinion.
After months of chitchat, they met at a Tweet-up, and after the hours of talking that night, she remembers thinking he was the funniest guy she had ever met!
The friendship continued on as they shared experiences over various social networks until one day they thought it'd be fun to date.
Two years and endless conversations later they are married to each other! :)
A small quote shared by Shakti –
"When a relationship transitions into the real world, it is important to be extremely honest with each other and spend a lot of offline time together. Also, knowing someone virtually creates certain notions in your head, so when you meet someone offline, you need to be ready to walk in with a clean slate, be open about yourself to your partner and be open to who your partner is. We would never have worked out if our relationship was based totally on our twitter interaction. It was the time spent offline that helped us be the couple we are today."
Moving on to the second story….
I am putting the story as told to me by Muhammad Bushair (after editing it a little…)
We met (followed) each other on Twitter around Nov - Dec 2010.
Naslu Nasar (@naslunasar) was in Kerala having finished her post graduation and hadn't started working yet. I (@bushair) was in Dubai, working. She was part of this big group, very active and had a lot of friends. I wasn't very active, just RTing a bit and tweet-chatting with a few among the same group.
We didn't speak much initially, with the occasional mentions. We exchanged a few DMs on an incident on Twitter, with me advising her on something and her completely rejecting it. :)
Fast forward to November 2011: We wished each on Eid when I was back home and soon realized she had family from around where I was. There was a thirty second phone call as well. I got back to Dubai and one of those days, she was riding a bus from work one day. We got chatting; usually this would last 5 or 10 minutes but that day this just went on. The catalyst was probably that I was riding the metro instead of driving my car which was at service, and had plenty of time in hand. A few hours later, we had completely different opinions about each other.
It took all of 15 days from the first chat: I proposed and she accepted, not for a relationship but for marriage, having heard each other once and haven't seen each other, except on photos. We started talking on the phone…
Dec 2011: I went back home on vacation again, at a time when we had decided to take this to the parents. She was in my home town for work and I told my mom, who asked to meet her at a shop. We had decided not to meet, but get glances of each other. The result of this meeting: Mom loves her.
She tells her mom. Our mothers speak, and our families inquire about each other. Everything goes well and we are up for a formal "pennu kaanal", which is basically seeing the girl. That was pretty much it. We were fixed.
Feb 2012: I go to Kerala for my house warming and the very next day our wedding is fixed for the 14th of July, 2012.
Mar 2012: I go to Kerala again, and surprise her on her birthday. We roam about for three days, watch movies, eat a lot and ride the bike. :)
July 2012: The fairy tale begins, and we finally get married. A few of our Twitter friends join us, most of whom we were meeting for the first time. She moves to Dubai with me.
April 2013: Our little boy is born and we've named him Arsh Muhammad Bushair.
It's a story straight from the heart and a perfect Twitter fairytale!
The third and final story is of 2 people who wish to be anonymous... As told to me by the female lead of this love story. The couple started following each other on the 16th October 2011 on Twitter and started conversing over DM's (guy from Udaipur and girl from Mumbai).
Those casual conversations turned into lengthy BBM chats and phone calls over a period of 3-4 days. He finally asked me out on 19th October in the dead of the night with a message that said, "Can I Love you for this life I am blessed with?" and I couldn't say anything except a yes!
They say absence makes the heart grow fonder. My boyfriend lives miles away- in other words, it keeps changing, he is a globe trotter, so let's just say too far. But despite the separation we must endure, there is no one I would rather spend my time calling, texting, Skyping, etc. Little things of appreciation we do for each other keeps us going, as little as those good morning messages. We are like a house on fire with our occasional gossips and anecdotes of sweet nothings.
He is a total sweetheart! When I'm having a rough day at work, he is still always there to answer the phone and help me through it, or probably for that matter, for any tiny thing I pester him for and vice versa.
Quote: They've had their shares of ups and downs which trail to no conversations for weeks or unwanted arguments but as they say home is where the heart is. They always find a way back to each other. When they fell in love, distance was not a concern but the heart was and he swept her off her feet in the most adorable manner!
Twitter made these love stories possible and all in just 140 characters! People these days follow each other on Twitter first and eventually add each other on Facebook and many of them are lucky to have each other for life... The digital world is really moving at a great pace! :D
I will end this article by saying that if you find your perfect match on Twitter don't forget to share it with me at @Bindaas_Chokri and I'll make sure it goes up here ;)
Keep smiling and have an awesome day!
P.S: Thank you everyone for reading my first article for Social Samosa and honestly my first proper article ever! I hope these stories made your day because they certainly made my week!
Falling in love in just 140 characters!