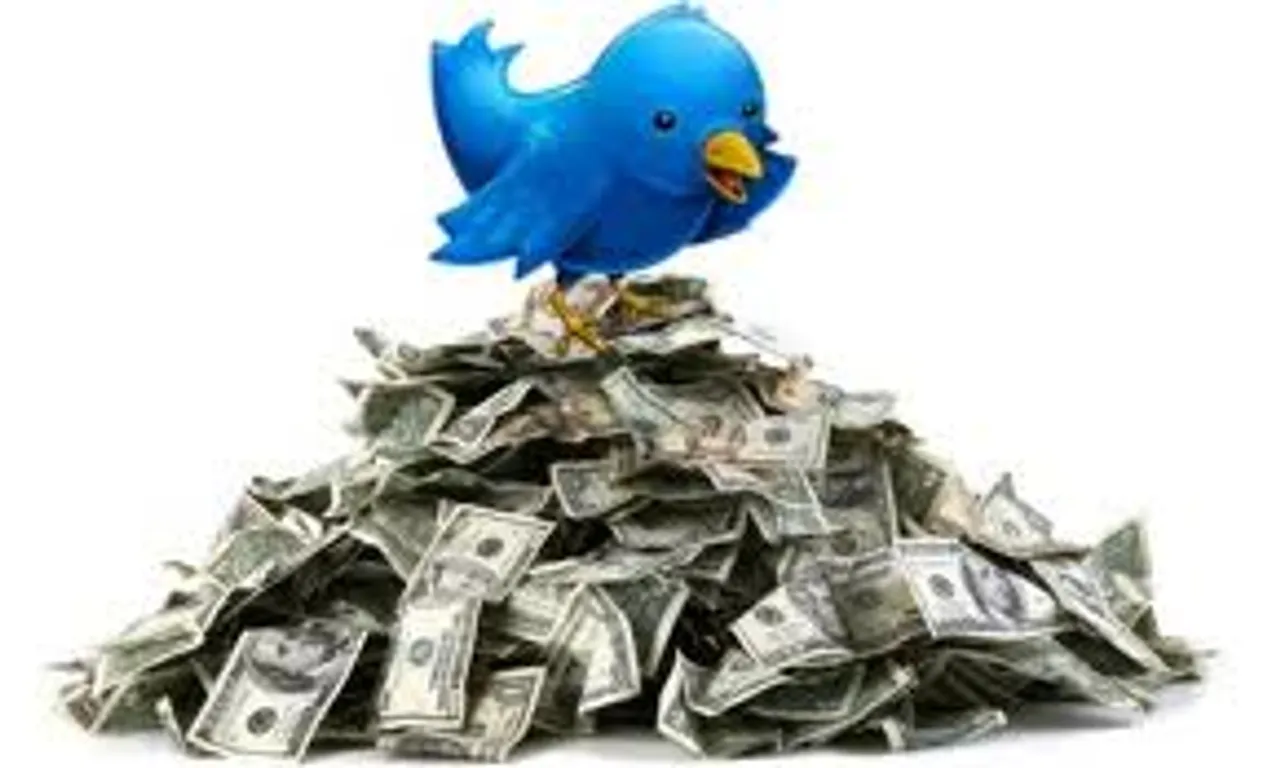 Twitter submitted an S-1 to the SEC to go public, becoming one of the most highly awaited offering since Facebook. Twitter made the IPO announcement via a tweet on Thursday.
We've confidentially submitted an S-1 to the SEC for a planned IPO. This Tweet does not constitute an offer of any securities for sale.

— Twitter (@twitter) September 12, 2013
The information filed by Twitter is kept sealed and confidential in SEC, taking advantage of the JOBS Act passed last year under SEC Rules, which says 'emerging growth companies' can file their S-1′s confidentially if their annual revenue is less than $1 billion.
The information will be confidential until 21 days before the company goes on a 'road show' where Chief Executive Officer Dick Costolo will need to convince big investors on Wall Street for the IPO. The offering shall fare better than Internet IPOs from Groupon Inc., Zynga Inc. and Facebook. These lost more than half of their value within six months of their listings.
The company is on track as EMarketer in March estimated Twitter's revenue at $582 million in 2013 and close to $1 billion in 2014.
Just last week, Twitter showed a much larger advertising desire beyond its promoted tweets by acquiring mobile ad exchange company MoPub for $350 million in stock. MoPub offers ad services on a variety of publishers' apps beyond Twitter.
What do you think? Will Twitter be able to surpass internet IPOs from Facebook, Groupon, Zyanaga and others? Share your opinion in the comments below.