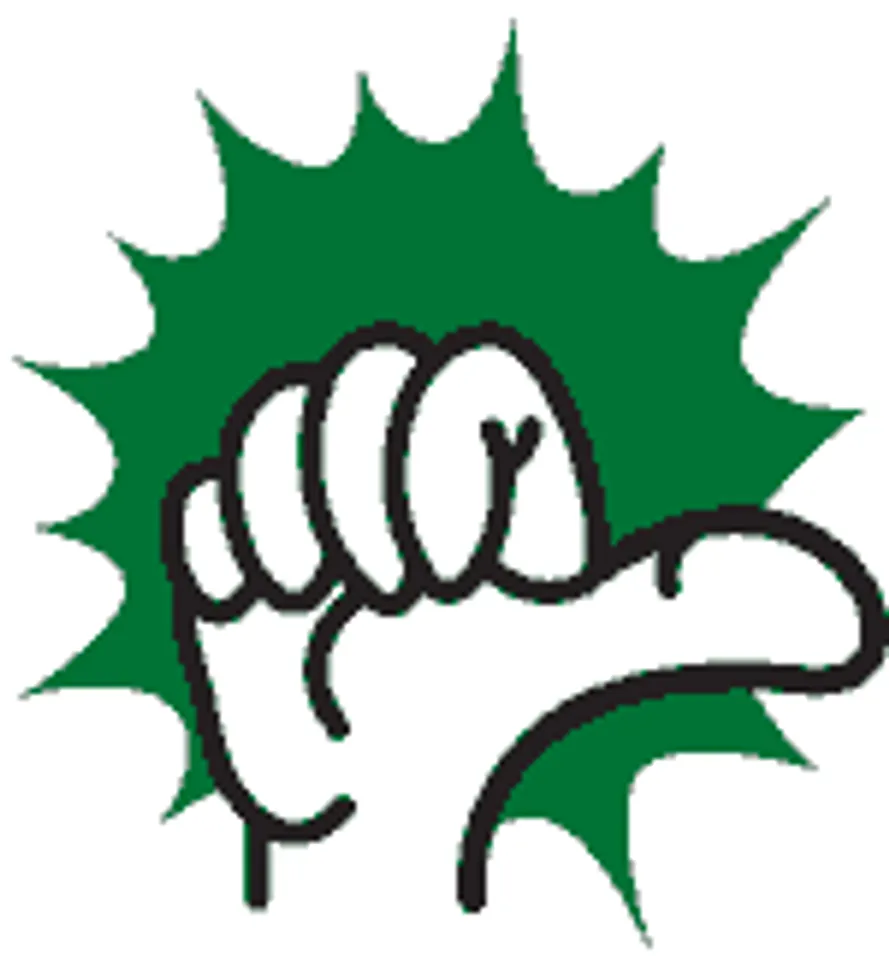 Who are we?
Let's Ride is a miniature social platform meant for ride-sharing purposes. We believe to Connect - Commute - Change. It gives users the chance to first get connected to other people, which makes commuting easier as users get to know each other somewhat, instead of being complete strangers. Find us on Facebook here.
It's not just the user who saves money, but it is ensured that a strong contribution is made towards making the planet greener, by saving fuel energy and reducing the carbon footprint. We have taken an oath to have free flowing traffic, and reach a target of doubling ride-sharing in India. In most metropolitan areas, doubling ride-sharing would eliminate the most serious traffic congestion.
Whom do we cater to?
Private car/bike owners belonging to the age group of 20 – 35.
Private car/bike owners from same societies traveling via the same routes.
Car passengers seeking shared rides to places of work that are situated very far away from their residence.
College students who wish to share rides.
People travelling between cities over the weekends.
What do we offer to our consumers?
There has been an increasing number of cars on the roads, leading to an increase in the carbon footprint, which in turn is leading to an energy crisis, all being the causes of global warming. With this increase of cars, comes an increase in traffic congestion. This brings about severe stress which leads to various social, professional, and health related issues.
Our solution is primarily to bring about a change in the user behavior and acceptance to commute system, which doesn't just benefit the user but also the society. Other existing alternate solutions in the market fail to make an attempt to deal with the basic obstacle in building a whole ride-sharing community. We, on the other hand, strive to deal with the problem by giving the users a social platform before and after the shared commute.
What motivated us to start up?
If you look through the window of the various cars on the road, you will be bound to find one or two seats empty. In every Indian metro city, almost 80% families are all nuclear. With every family member in the car, there is still a possibility of one seat going vacant.
Instead of leaving these seats empty, why not fill them up, and reduce the number of cars, reduce the honking horns, reduce the traffic snarls and work towards building a greener place for our future generations to breathe in?
What's in a name?
One phrase that our team often uses is 'Let's Rock'. And with our idea being related to ride sharing, we decided to stick with the name "Let's Ride."
How do we see Social Media?
We are here to first build a community which encourages people to go for a shared ride. Without social media, it will be almost impossible to reach out to people. Our community is about first creating awareness among people as to why they should start ridesharing or carpooling (as they may call it).
Secondly, we want to help people find and share rides. Whenever awareness comes into picture, it boils down to one source that is social media, without which it cannot spread like wildfire.
Currently we are...
Currently we are a team of three friends with varied skillsets. No angel has yet found us so we are bootstrapping at this point of time. We launched the current version of our website, on 21st September, so we are about 5 weeks old, with over 300 users now.
Our biggest challenge was..
To induce social acceptance for shared rides to end users.
To deal with inconsistent timings of fellow riders.
To deal with safety and trust issues among fellow riders.
We want to dominate the world by..
We plan to become a widespread free ridesharing community which will encourage and help people collaborate and share rides. No matter where people are traveling to, the one community they should look up to should be Let's Ride.
We're making moolah by...
Generating revenue through Ads.
Collaborating with companies for Closed User groups.
Verifying end users to become an authentic verified user.
Our What The **** Moment
At one of the first professional events that we attended, we arrived in the midst of suited professionals wearing our company logo poster on a chef hat. It took a great deal of courage for us to wear something like a chef hat in such a serious and 'suited up' environment, but it played well for us and our costume was deemed a hit at the event.
There wasn't a single person who failed to see our hat, resulting in us being known as the "guys with the hat." We learnt from this, that sometimes it takes an innocent silly act to make you a superstar.
Industry as we foresee
India is a developing country with a lot of resources available, and there is a lot of scope and an existing market to explore here. There is a great deal of space available for various fields to grow and develop, and social media plays a very important role to steer the respective growth in the proper direction.
Lastly, Are you hiring?
Only volunteers are welcomed.