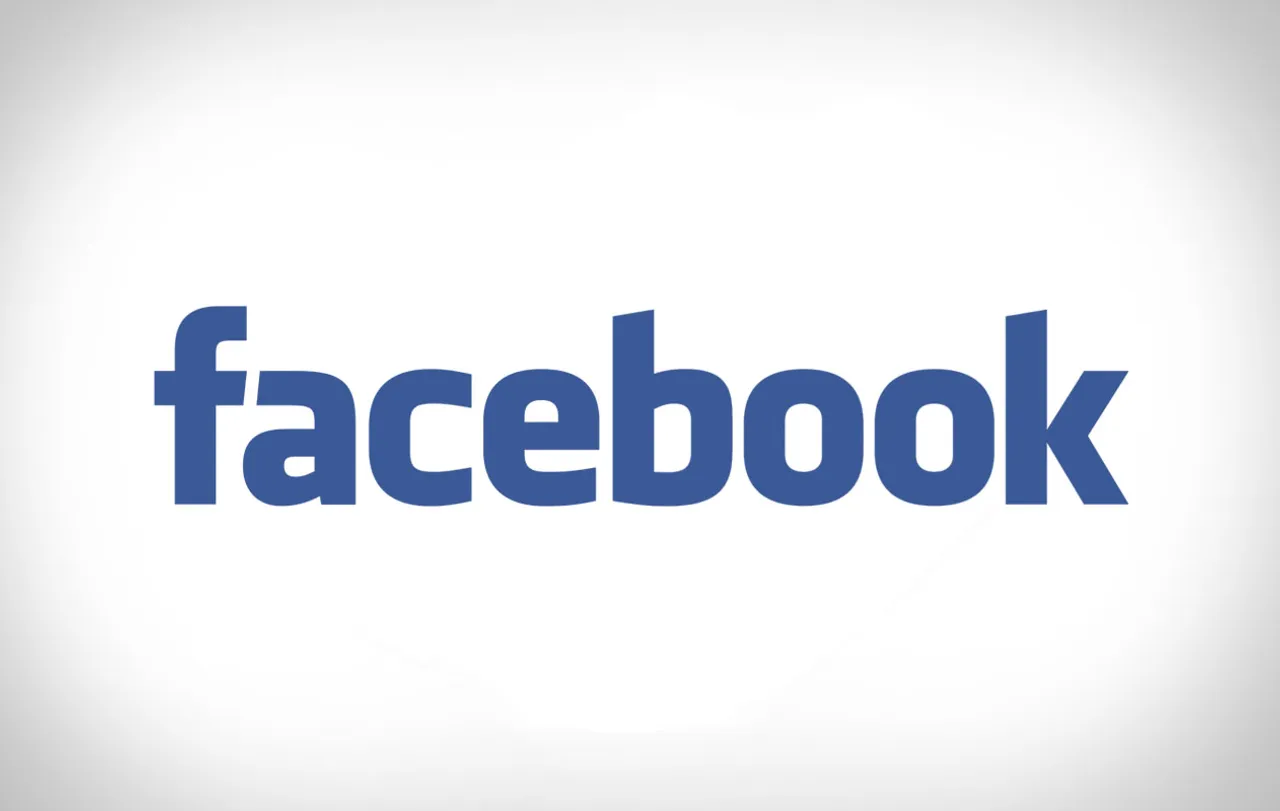 All of us turn to social media for the smallest of purposes and guess what, life just got easier! Facebook pages will now have restaurant menus apart from their location and hours of operation, starting today.
Facebook has partnered with Constant Contact, an online listings service which is a medium of interaction between local businesses and consumers by showcasing menus, products and services, photos etc.
All pages (worldwide) under the category Restaurants/ Cafes will now have access to display their most important asset, the additional facility of adding menus directly on their page, beginning today. The update allows restaurants to upload their menus easily that will be accessed by people on a brand new tab on the restaurant's local business page next to the Photos and Likes tab.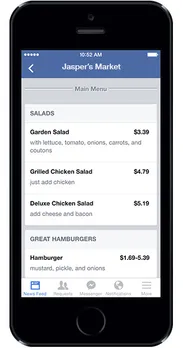 In the US and Canada, restaurant pages can upload their menus through Single Platform from Constant Contact. Others can upload a PDF file of their menu. On your page, you can find 'Menus' in the 'Page Info' section of your Settings.
The success of this decision is what will be unfolded after a matter of time.
What's in store for us to see now is how users respond to this new facility, to what extent it proves to be useful and hence success can be measured. Also, what impact it will have on other social media platforms that provide the same facilities.
Though Facebook doesn't have an option of ordering as of now, given this update it may launch its wallet and enable ordering, reviewing and much more and of course, its subsequent impact on other similar platforms.
Visit the help centre to learn more about adding or editing a menu on your page.
Image source: Facebook