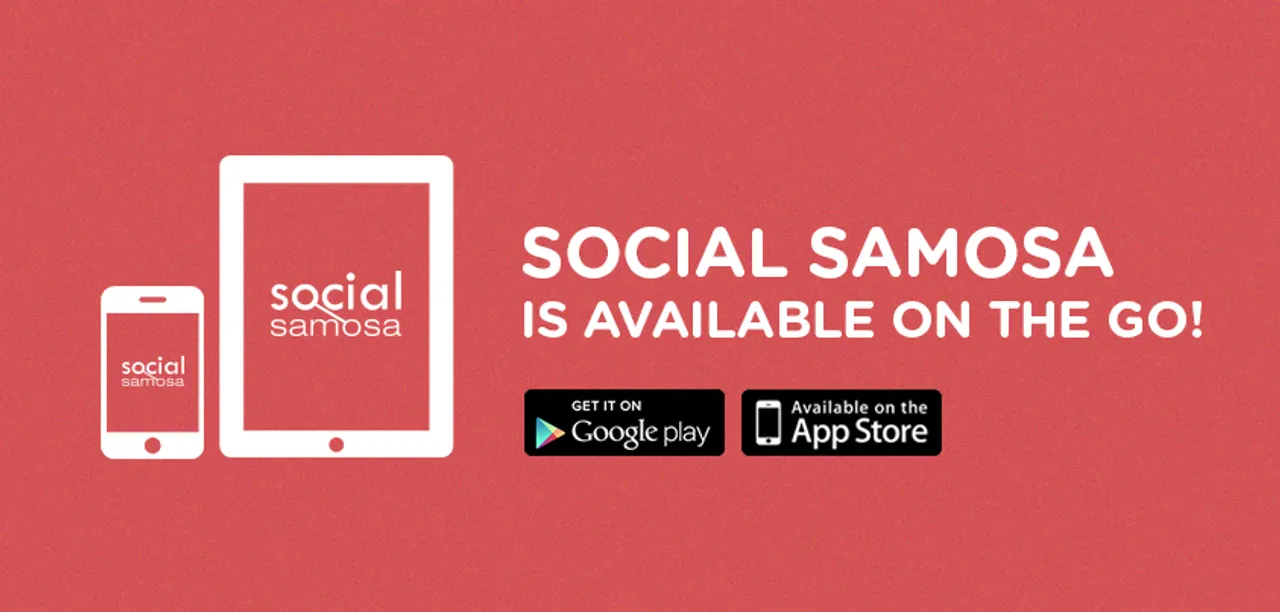 Over the last many months, we have witnessed a surge in our mobile traffic which made us believe that we need to come up with a native app as soon as possible. Today, we are excited to announce the launch of our mobile apps for iOS & Android devices!
Download:
Google Play Store: Download here
Apple App Store: Download here
We have tried to keep it simple and clean so that you can read & share the content from within the app with as much ease as possible. Now you can stay connected with all the content we publish through your smartphone!
Why You Should Download the App?
It's smoooooooooth!
Clean & easy to use interface
Easy navigation & search
Slide left or right to toggle between categories
Favorite the posts that you like and bookmark them for reference
Full content access
Share & comment on posts right from the app!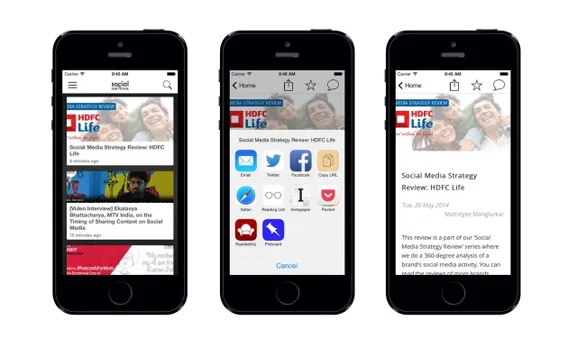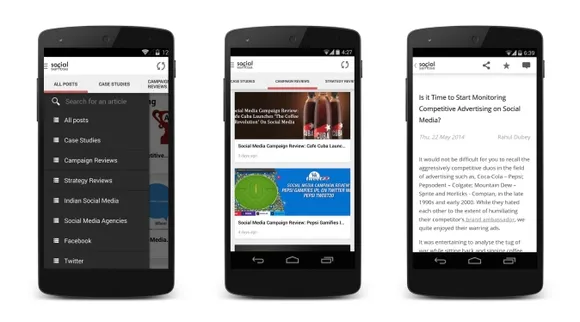 Go ahead and download the app on your Android and iOS device and share your feedback with us!
Kudos to our tech partners at iGenero.com for creating such a robust app for us!