This is the season of selfies, and nothing can keep our Bollywood celebs from taking their selfies and sharing with their fans. So how do they go about clicking their selfies? Here's a look:
Pouty Selfies
Also called the duckface, Pouty selfies are everyone's favourite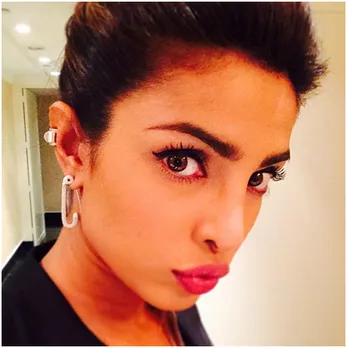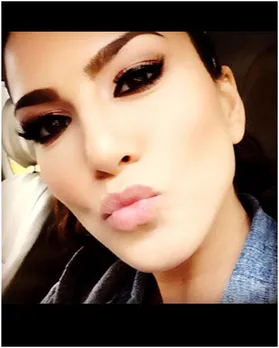 Selfie with my co-star
Posting selfies with their co stars is a trend for promoting their movies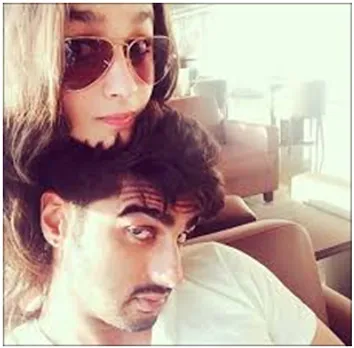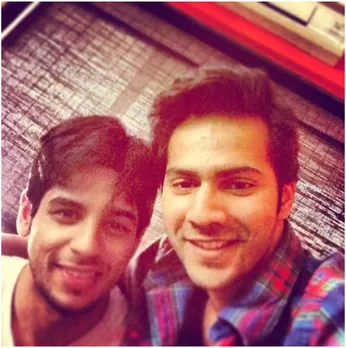 One with my director
Including directors in a selfie, more publicity for their upcoming movie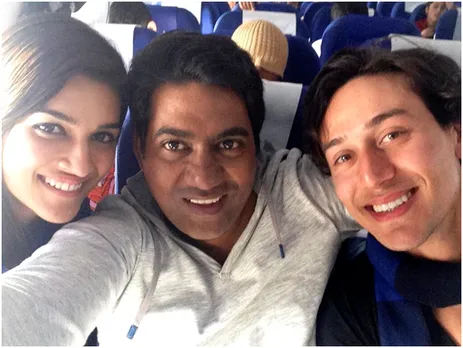 I voted!
With the elections being the most talked about topic on all social platforms this summer, these stars couldn't help but show that they made their vote count.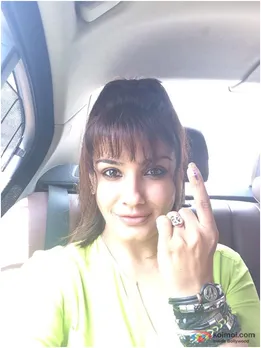 Me and my pet
And we have Alia Bhatt who loves pets.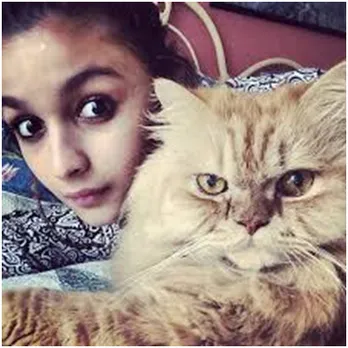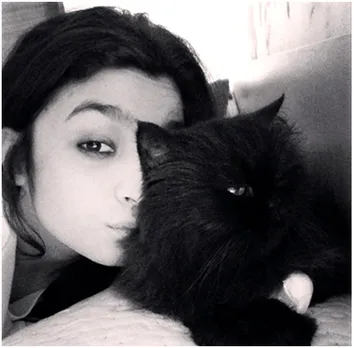 With friends
Can't stop taking selfies at events with friends

With my spouse
The new growing trend post the IIFA awards is actors posting selfies with their better halves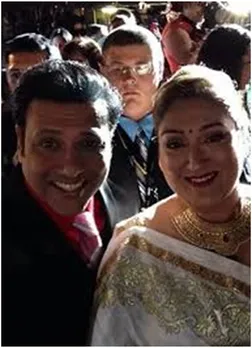 Selfies with fans
Boollywood craze can be seen around the globe and now fans no more need someone to click a picture with their favourite celebrity. All you have to do is click a Selfie!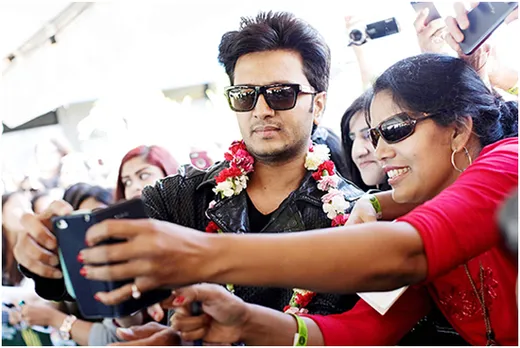 Because I love myself
Celebs who can't help loving themselves so much that you can see it in their selfie.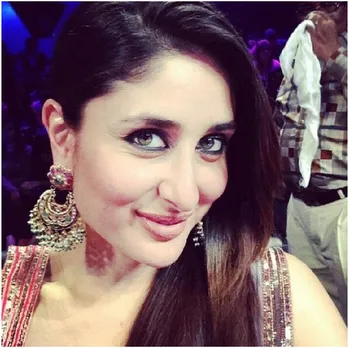 I am sexy and I know it!
With the glamour quotient at its best, stars pose for selfies with their shades on.