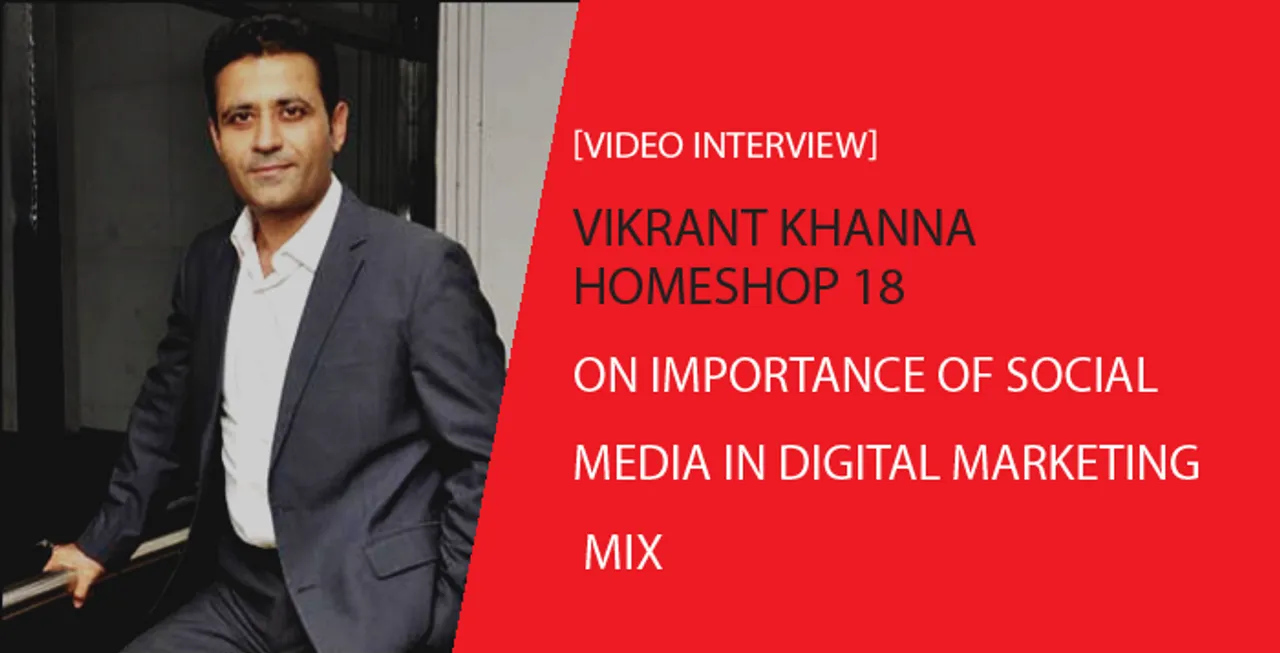 Vikrant Khanna, CMO, HomeShop 18, says they have two components for their marketing budget. One is performance marketing and the other is entirely social. He says that while performance drives business, the softer aspects of the brands are driven by social media.
This video has been supported by our Digital Partners, Golden Phoenix.
To sponsor the series or to become a video partner drop us a mail through our contact form. You can also let us know if you want your brand to get interviewed.