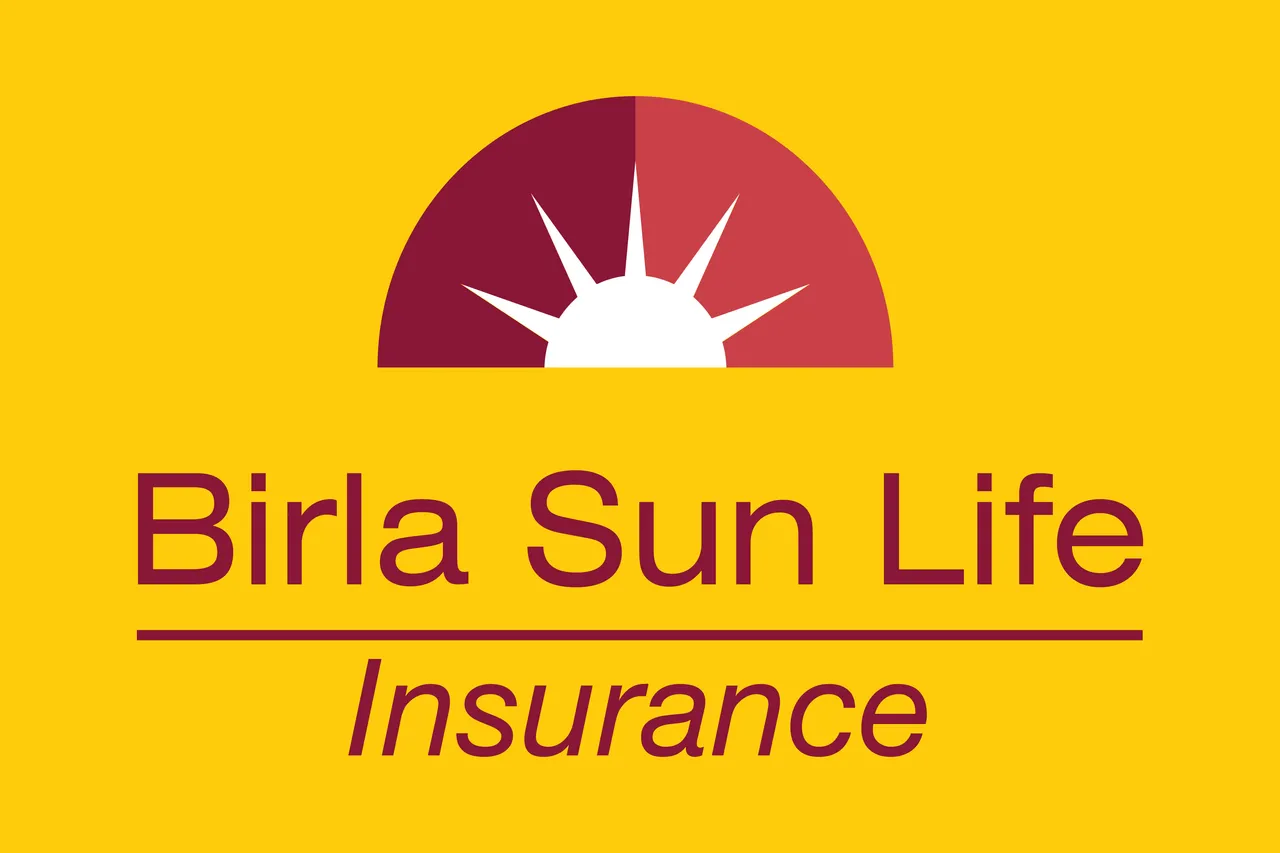 With the major role of 'Life Insurance' being to provide certainty in the uncertain world we live in, the insurance industry in India majorly markets itself on the grounds of investment, protection, tax benefit or saving. Though in the past, there have been audiovisuals which would connect to their target group with an emotional appeal, Birla Sun Life Insurance which earlier did a series of audiovisuals with Yuvraj Singh in 2012 that garnered immense eyeballs, have come up with a unique and emotional storyline for their new campaign called - #KhudKoKarBuland.
Take a look at the video below -
&feature=youtu.be
This long form video content tells an inspiring story of a common man, his endearing relationship with his son and his enduring relationship with life.
Through this TVC, the company aims to urge viewers that if man chooses, he can ascertain how he lives his life, by the decisions he makes and the action he takes. Birla Sun Life Insurance urges the common man to stand strong against all odds and uncertainties of life - Khud Ko Kar Buland
In India, we often blame our destiny / fate for any mishap. We try to console ourselves by thinking that the situation isn't in our control, and we become the victim of circumstances. Through this campaign, Birla Sun Life Insurance shows that life throws various challenges but in the face of struggles & hardships there needs to be hope and will to face life's challenges.
Honi ko aap rok nahi sakte, par honi bhi aap ko kahaan rok sakegi?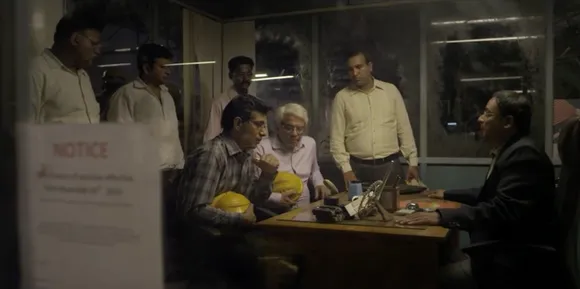 Execution :
Birla Sun Life Insurance started the campaign by releasing the audiovisual on Youtube on January 12 2014
Within two days the video hits are over 2 Lakh
On twitter people were seen posting the videos and even Shobha De along with Soha Ali Khan joined the bandwagon.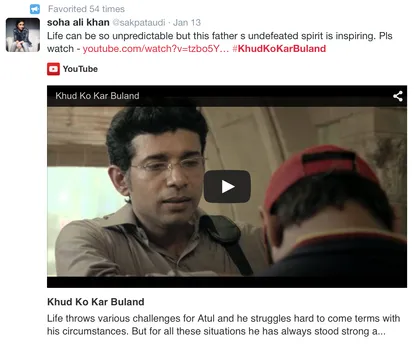 Positives
The audiovisual got wide appreciation from the twitter audience
Many bloggers after watching the video have gone ahead and written about the audiovisual and their experiences about hardships in life.
Even on YouTube, the viewers found the content of the video to be emotional and instantly made a connect with the video.
Conclusion
For life insurance companies it is difficult to reach out to the target group as many Indians are unaware of the sheer benefits and advantaged one has of having a life insurance cover with them. With almost every insurance company in this rat race to connect to the target group Birla Sun Life Insurance has struck the right cord with the audience. The content of the audiovisual has the quality and the emotional appeal to question one self about their own battles in life.