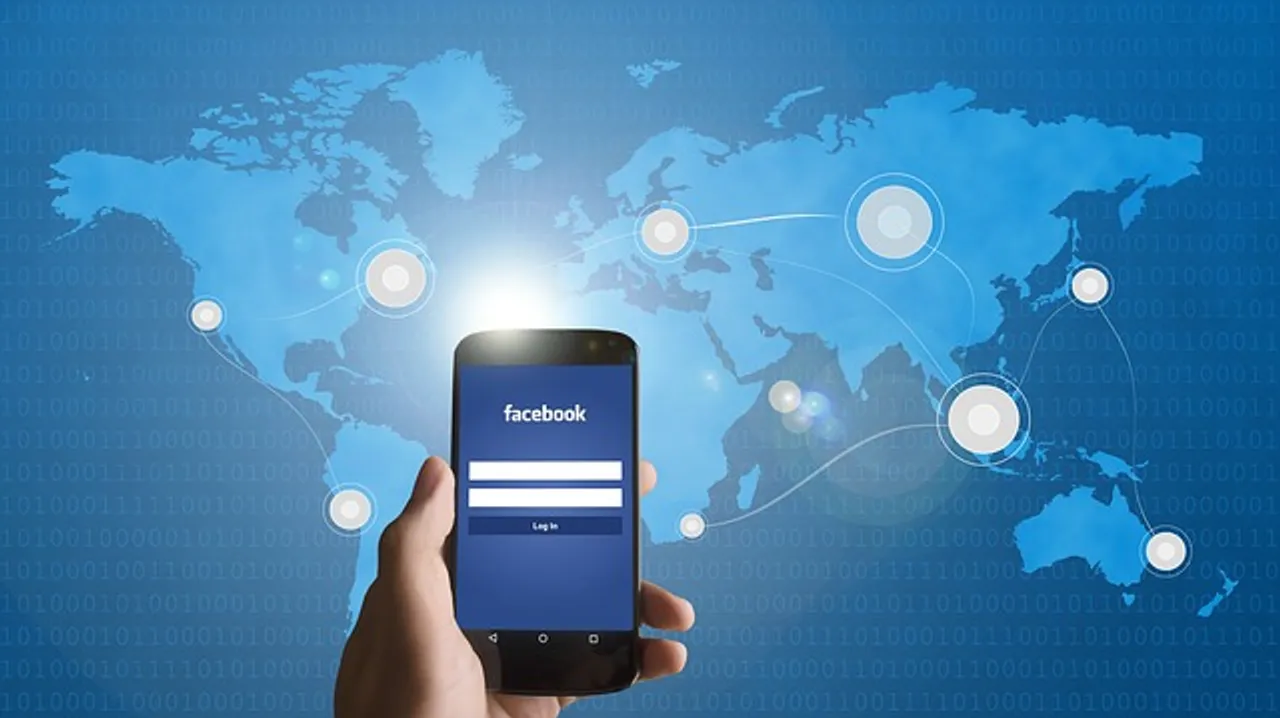 The Facebook Awards (formerly the Facebook Studio Awards) celebrate top creative work on Facebook and, for the first time, on Instagram too. Winning work doesn't just wow audiences, though. It drives businesses results. Brands and agencies that submit their work for review have an opportunity to receive international recognition from the top minds in the industry, including members of our Creative Council, and set the standard for marketing excellence on Facebook and Instagram.
Submissions are open until April 1, 2015, and winners will be announced later this summer. Here are the details on the 2015competition.
What's new?
As marketing evolves, so do the Facebook Awards. This year we've updated the program in the following ways:
More categories
This year's Facebook Awards feature four additional categories to recognize more aspects of creative excellence in marketing. Here are this year's categories:
Integated Campaign: Recognizes excellence in telling a cohesive campaign story across multiple channels
Craft: Recognizes excellence in film, photography, copywriting, user experience and/or sequencing
Social Technology (new): Recognizes the best technology integration or application built with Facebook
Media Strategy (new): Recognizes creative and effective use of media on Facebook using insights, data and targeting to inform strategy and drive business results
Facebook for Good (new):  Recognizes excellence in campaigns created for
New Frontiers (new): Recognizes excellence in campaigns for high-growth markets, including India, Southeast Asia, Latin America, Africa and the Middle East
Instagram campaigns
Historically, the Facebook Awards considered campaigns published on Facebook only. This year we'll also consider work on Instagram (under the Craft category).
How to submit?
The Facebook Awards are open to campaigns that ran between February 1, 2014 and March 31, 2015. Original work can be in any language, but submissions must be in English. To submit your campaign for review and for more details on voting criteria and timing, visit the Facebook Awards website. Good luck!
You can learn more about the announcement here